I am delighted to share with you the news that I have published my first book. Rise of the Girl – Seven Empowering Conversations to Have with your Daughter. Published by DK Books on 7th October 2021 and in the US on 9th November 2021.
Rise of the Girl is an essential read for parents and cares of girls and young women aged 7-20. It is a practical and inspiring book that not only shares positive stories of success but guides the reader through seven powerful conversations to have with our daughters.
If we raise strong, resilient girls, love and support them, they can go out to the world with a feeling of being their best selves. Because this is how we are raising our future leaders.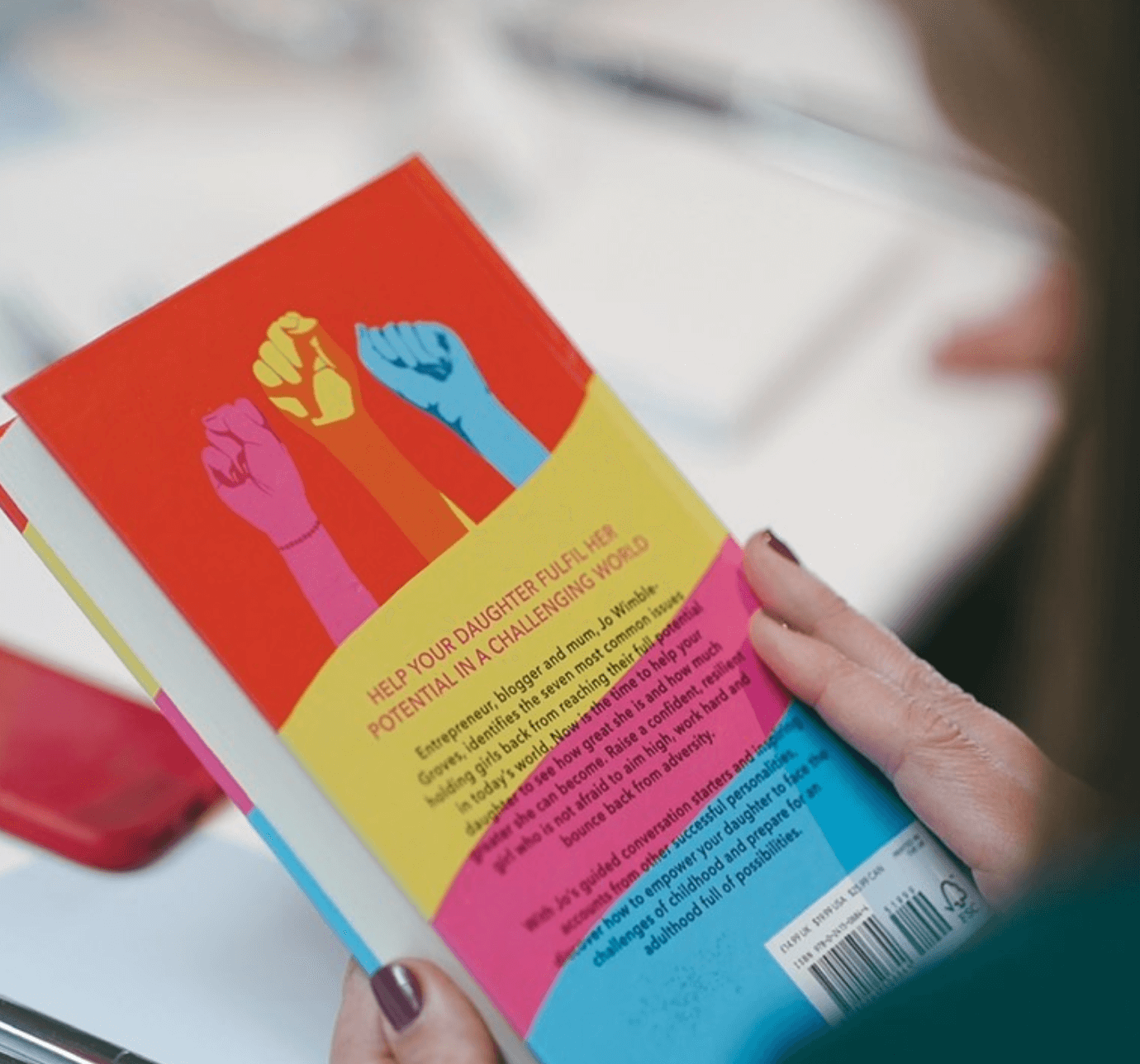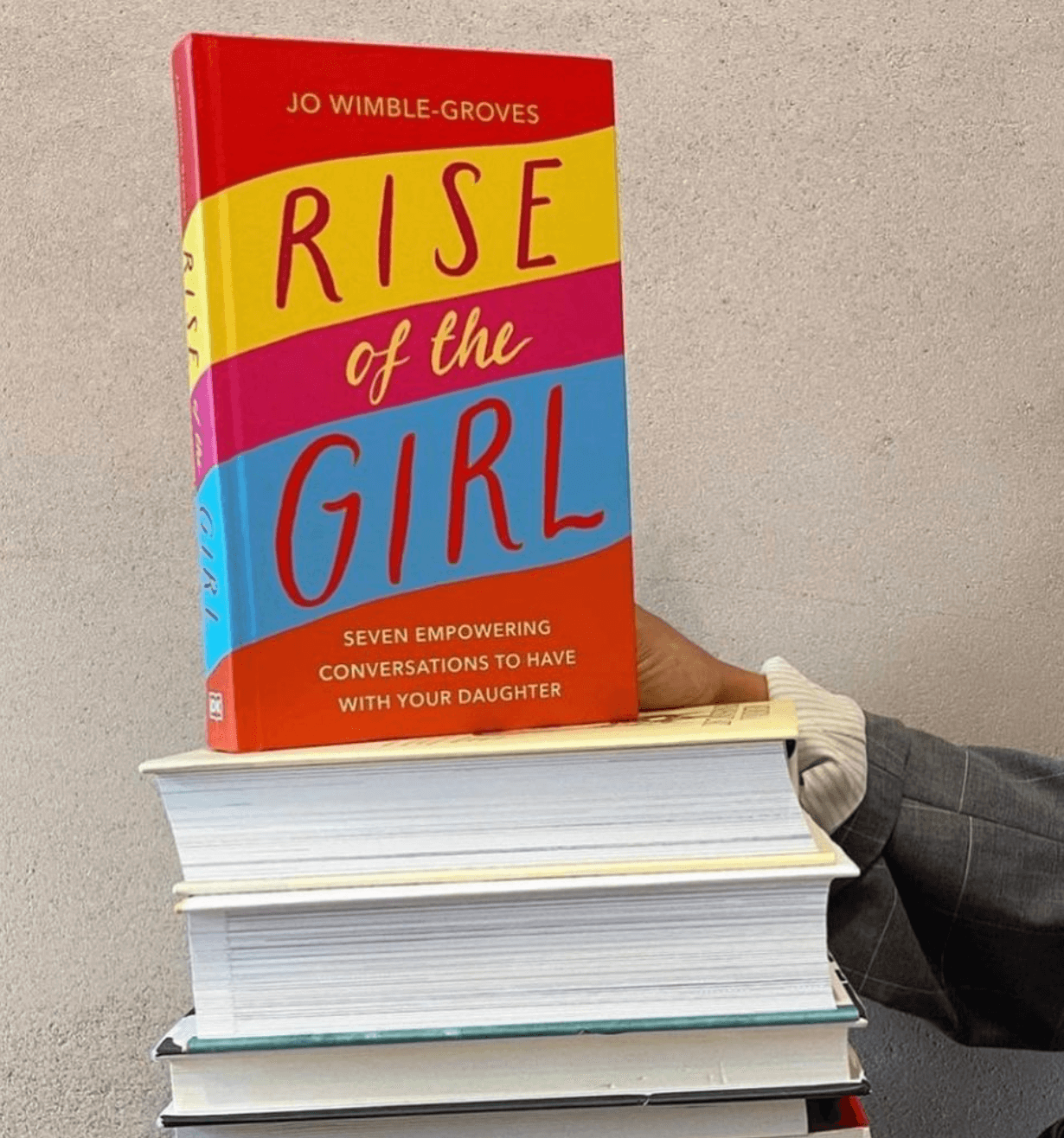 The Crisis Facing our Girls and Young Women
I spend days upon days researching about the topic of confidence. I find it most fascinating. Confidence seems to be that elusive thing that everyone wants more of but often, we are just not sure where to find it. Sometimes we have it and then we lose it and wonder how to supercharge it again. The research I have done is quite niche. It is not about everyone's confidence. It is purely focused on why need to instil it in our girls and young women. During my research, I read about how many girls are struggling with confidence and I felt an overwhelming passion to make a difference, no matter how big or small. Sometimes there are just things that keep you up at night. For me; this is one of them.
As a parent, myself and a mum of three (two sons and a daughter), building resilient, confident children is high on my agenda. But I know, saying we want to do this and achieving it; is really tricky. In fact, being a parent could be the hardest job we will ever do.
In 2016, I opened that conversation. I started by writing articles online, on my blog, Huff Post Parents, Changeboard, InStyle UK magazine and many more. Those articles reached a few thousand people; but it wasn't enough. So I registered myself as a speaker in schools to reach more girls.
The book is the next part of my chapter to use my voice for the power of good. I want to use myself as proof that your grades do not have to define your career, but you will need a modern approach to building your best self.
A confident, resilient self who is not afraid to work hard.
A girl who learns how to pick herself back up when she fails, just like I did.
DK around the world
DK publishes a range of titles internationally for adults and children. Most of the company's books are produced by teams of editors and designers who work with freelance writers and illustrators. With over 45 years of publishing experience, DK sells to every corner of the globe and in 63 languages.
Order the book on Amazon here
Also available at Waterstones, WH Smith, Foyles and lots of amazing independent bookshops.