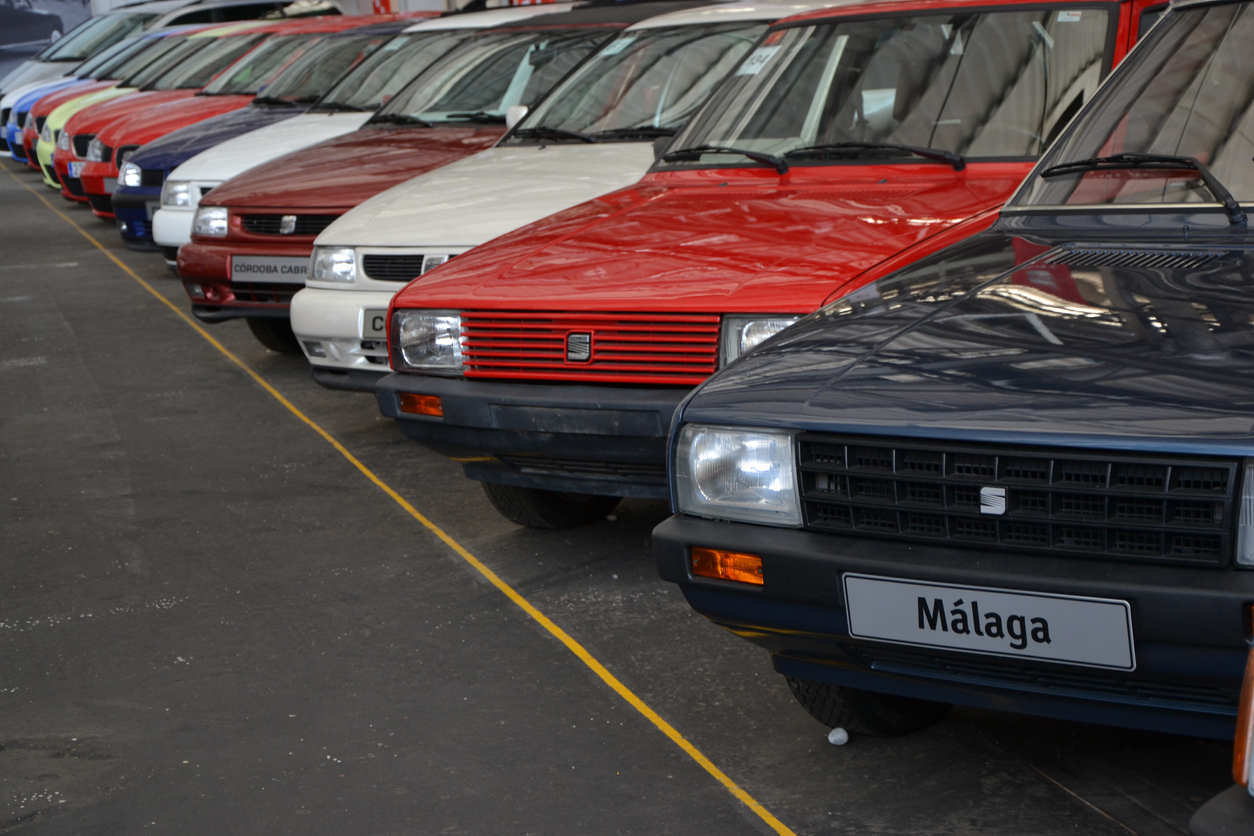 Millions of us just can't resist reliving childhood holiday memories. When we come to planning a family holiday, it would seem that us Brits are a nostalgic bunch.
For many of us, our favourite memories as a child will relate to a holiday, so perhaps it's no surprise that so many of us want to relive those holidays again as adults. A study by Eurocamp to coincide with their 40th anniversary, revealed that six out of ten parents have taken their children to beaches, resorts or countries they have visited whilst growing up. Whether it's lazy days on beach, trips to Margate, camping in Norfolk or seaside donkey rides, most of us will never forget how special those times were.
I was recently reading on www.madeformums.com how fellow mother, Coleen Rooney took her then two children to Butlins in Skegness so she could relive her own childhood memories. Who needs Barbados when you can have Butlins? So perhaps it feels natural for us to want to give our children a holiday to remember; just like we had.
But how risky is it to relive a memory that you hold so dear? What if reliving it doesn't live up to your treasured memory? When I think about my childhood holidays it mostly consisted of two things: Spain or Wales on an ongoing rotation and to some extent, it still does. Our annual trips to Spain were always an exciting time to enjoy the sun, explore new places, jump in the pool or play on the beach. I've been coming back and forth to the same villa since I was around five years old.
When my husband and I were thinking about holidays for this year, we decided to go back to southern Spain. We hadn't been there for six years when our daughter was a babe in arms and our son was not yet born. I had always made comments to my husband about an amusement park called 'Tivoli World' in Benalmadena. I thought this place was the best thing since sliced bread. I suppose I had to to honest with myself and understand that it might not be as magical as what I recall through the eyes of an enthusiastic eight-year-old.
So we set off for our summer holidays to Spain and I ensured a 'must-do' trip to Tivoli World was on the agenda. We chuckled to ourselves as this situation reminded us of National Lampoon where the family are determined to take their kids to Wally World. Although, when the Griswold family got there, Wally World was closed. I really hope Tivoli World is still open. It had not occurred to me to check the website before I built up all this nostalgic expectation in my head.
A few days into the trip, we took the plunge and made our way to 'Tivoli World'. On entry, the rides were varied and great fun for children of all ages. My children smiled, giggled and thoroughly enjoyed the experience. Fortunately for me, not much had changed. It was never going to the exactly the same and I was a fool for thinking it would be.
I came to the conclusion that perhaps it is not always about reliving old memories, but more about revisiting favourite holiday hotspots to create new ones.