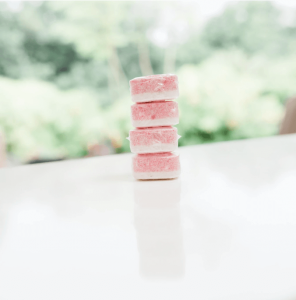 You always get a good feeling about a product when it is recommended by a friend, which is exactly how this collaboration came about. My friend recommended Smol to me, even though I had never heard of the brand name or the concept of what they were all about.
As many of you may know, I am a big fan of entrepreneurial spirit. I love it when an idea comes to life and we watch people create a business from their own creativity and ambition. Two former Unilever graduate trainees have got their former employer in a lather by launching a green cleaning products start-up. Paula Quazi and Nick Green are changing the face of washing machine and dishwasher tablets which a company they founded just over a year ago.
Their company, fondly named as Smol, sends packs of 24 vegan washing machine capsule packs through the post to customers. Yes, that's right…through your letterbox!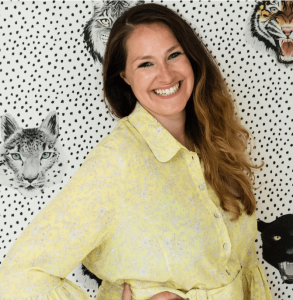 When interviewed by MailOnline, Paula commented "'We've taken out everything that isn't absolutely necessary to make our products work effectively, so there's nothing bad in there creating bubbles for instance. Instead our range is green, vegan, it comes in the post in recycled packaging and it's reasonably priced. We're now looking at other environmental issues including microfibres which are polluting our oceans. Consumers don't want to buy multi-packs of detergent that last for a year and take up valuable cupboard space to get good deals any more. And we're showing them that they can save their pennies and do their bit towards saving the planet too."
The Smol laundry capsules and dishwasher tablets are 100% water soluble; which means their packaging is water-tight from becoming damaged in transport or storage. They have worked hard to create the most sustainable pack possible for customers, which means their packs are made out of 90% recycled polyethylene terephthalate (PET).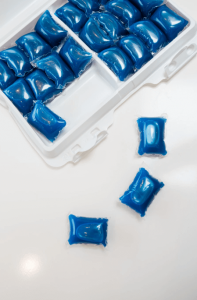 The Smol pack is 100% continuously recyclable. Even the postal box they use to send the package to you is Forest Stewardship Council®(FSC) approved, which means the board comes from responsibly managed forests. Which other brands can say that?
But it's not all about saving the planet, it is also about saving money for families too. Every week the average family weekly food shop is coming in at £60.60. The average spend on everyday items has been broken down in a new report from the Office of National Statistics (ONS).
The report covers a huge range of expenditures, including food, transport and education – totalling an average of £572.60 a week. As parents, we are always looking for smart ways to shop or spend our money, and so the idea of having clean laundry for 50% less cost than we would pay for a normal brand is very appealing for most.
Since signing up for a trial with Smol, I've not looked back. In fact, I now can't imagine having my laundry or dishwasher tablets delivered any other way. Did I mention they now do dishwasher tablets too? The packaging is so small (hence the company name!), I am still fascinated by how they do it!
I asked to partner with Smol (I approached them – not the other way around) as I believe in their brand and the values that they stand for. I just hope you like it as much as we do…
Sign up for your free trial here