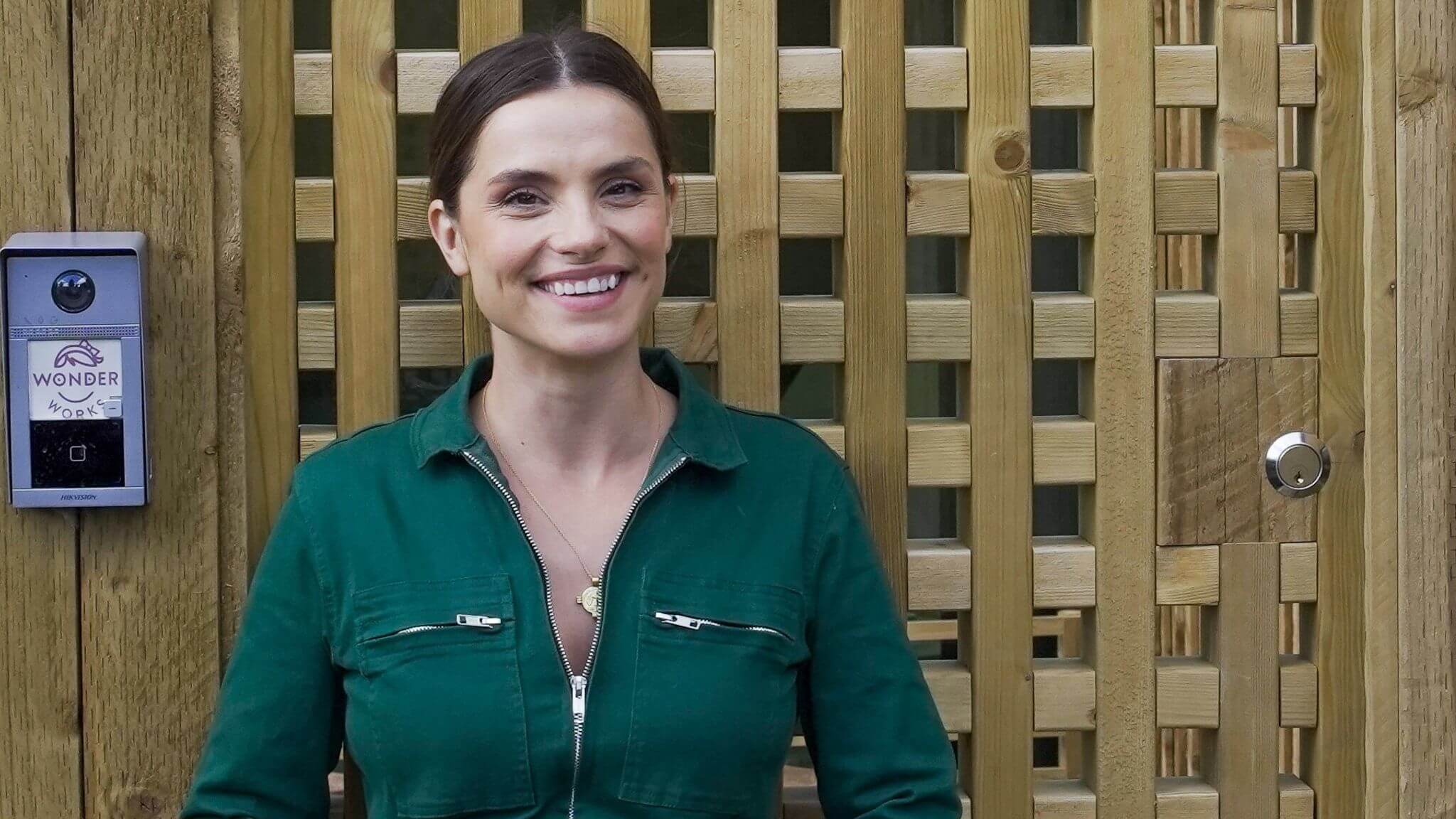 Photo credit- Sky News 
As a mother of three and a businesswoman, I can only imagine that the requirement for childcare in the TV and film industry must be hard. Long hours and retakes must take its toll on those with young families, not to mention the constant travel. However, behind the glamour of television and film, we don't often see how families manage. I considered what childcare was available for actors traveling with their children, and, as I found out through The WonderWorks, childcare is a big issue.
This month, actress Charlotte Riley, best known for her role as Catherine Earnsaw in ITV's adaption of Wuthering Heights has launched a campaign to address the chronic lack of childcare in the film industry, to stop women "having to choose whether they had children or not – because they just cannot make it work both ways".
The WonderWorks has unveiled the Keeping Families in Film campaign which is calling on industry leaders to take action to help achieve greater equality within the film industry, through tackling the issue of childcare. The campaign reaches out to studios, production companies, and industry leaders to raise awareness of the lack of childcare within the film and TV industry, and also to take action to stop vital talent being lost through parenthood. The campaign wants to encourage productions to become more family-friendly, with the ultimate goal of every production putting a line in their budget for childcare by 2024.
Actor Charlotte Riley and business partner Mark Radcliffe have identified the issue, having themselves both seen the effect a lack of suitable childcare can have on those within the film and TV industry. To find a solution to this problem, they founded The WonderWorks, the first nursery set up to provide flexible, accessible, Ofsted-registered care to the children of those working on productions in the UK.
It is an issue that affects both men and women within the industry. Raising Films' 'Making It Possible' report showed that 79% of film workers felt having children had negatively impacted their careers; while the Government Equalities Office: 'Women's Progression in the Workplace' report highlighted the film and television industry specifically as an industry where women with children described the impossibility of obtaining childcare due to the unpredictable flow of work.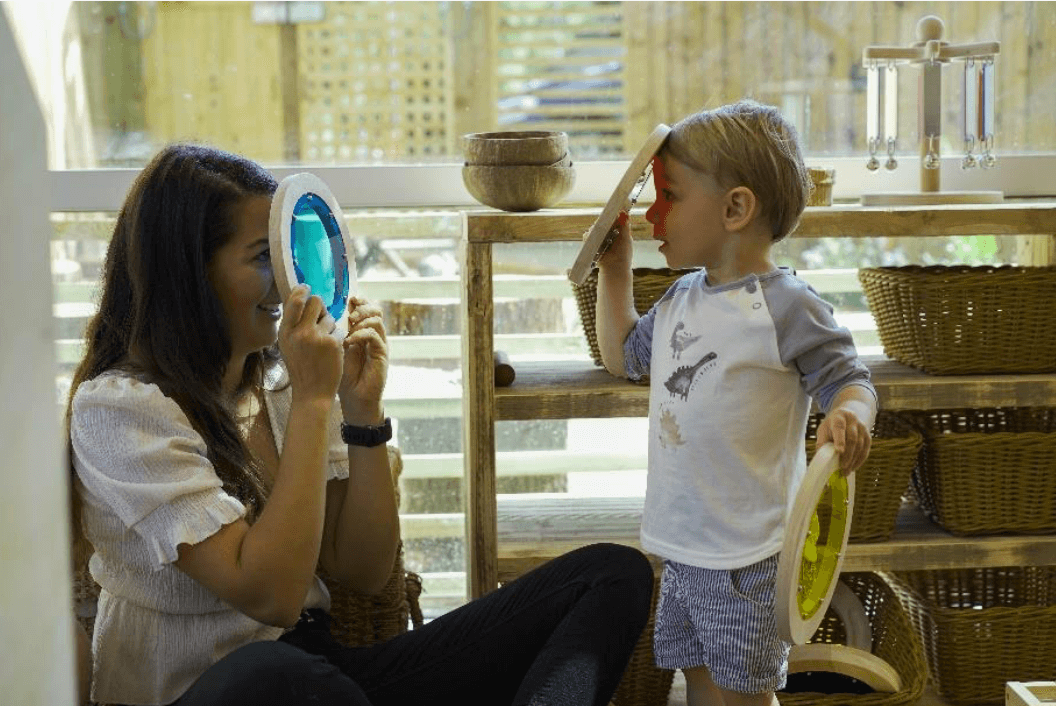 Charlotte Riley commented "The aim of The WonderWorks' Keeping Families In Film campaign is to reach industry decision-makers, asking them to make childcare a top priority on productions, as well as empowering those in the industry to speak up and have open conversations with their employers. Productions are finding it harder than ever to secure crews due to demand, so it's vital that we keep talented people working in order for the industry to thrive. As an industry we take pride in how well we train our teams, people work so hard in the early years of their career to hone their skills, and then just as they are starting to get established, find that they can't sustain a career in production once they become parents. It's time to address the inequality in our industry – we need to keep families in film."
More About The Wonderworks
Through its mobile nursery facility as well as its first permanent site at Warner Bros. Studios Leavesden, the UK's leading film studio, The WonderWorks provides accessible, high-quality, and flexible childcare services tailored to the needs of those working within the industry.
The WonderWorks is an Ofsted registered educational facility that offers inspiring, child-centered learning from qualified and professional teachers for children from birth – 12 years old, through a dedicated nursery and holiday club for older children. The on-site facility is available to cast and crew of productions shooting at Warner Bros. Studios Leavesden, Warner Bros. staff, and Production Guild members; while the fully equipped, mobile nursery is available to hire by productions for remote shoots, always located near to the set for ease of use and accessibility.
Emily Stillman, SVP Warner Bros. Studios Leavesden, the first studio to adopt The WonderWorks, said: "This is a much-needed facility for families in the film and TV industry. I am delighted that the concept has been embraced by productions, with places being secured for their crews throughout production and welcome the start of a change in culture."
Mark Radcliffe, co-founder of The WonderWorks, said: "Warner Bros. has been amazing – not only have they listened and acknowledged the problem, but have worked with us to create a solution. We share mutual values in our family orientation, and they have been instrumental in seeing our vision come to life in our first, flagship nursery at The WonderWorks. It is our ambition that other studios will take a proactive approach to push for greater equality in our industry."
Those who want to support this campaign, can follow this link – https://www.thewonderworks.co.uk/openletter