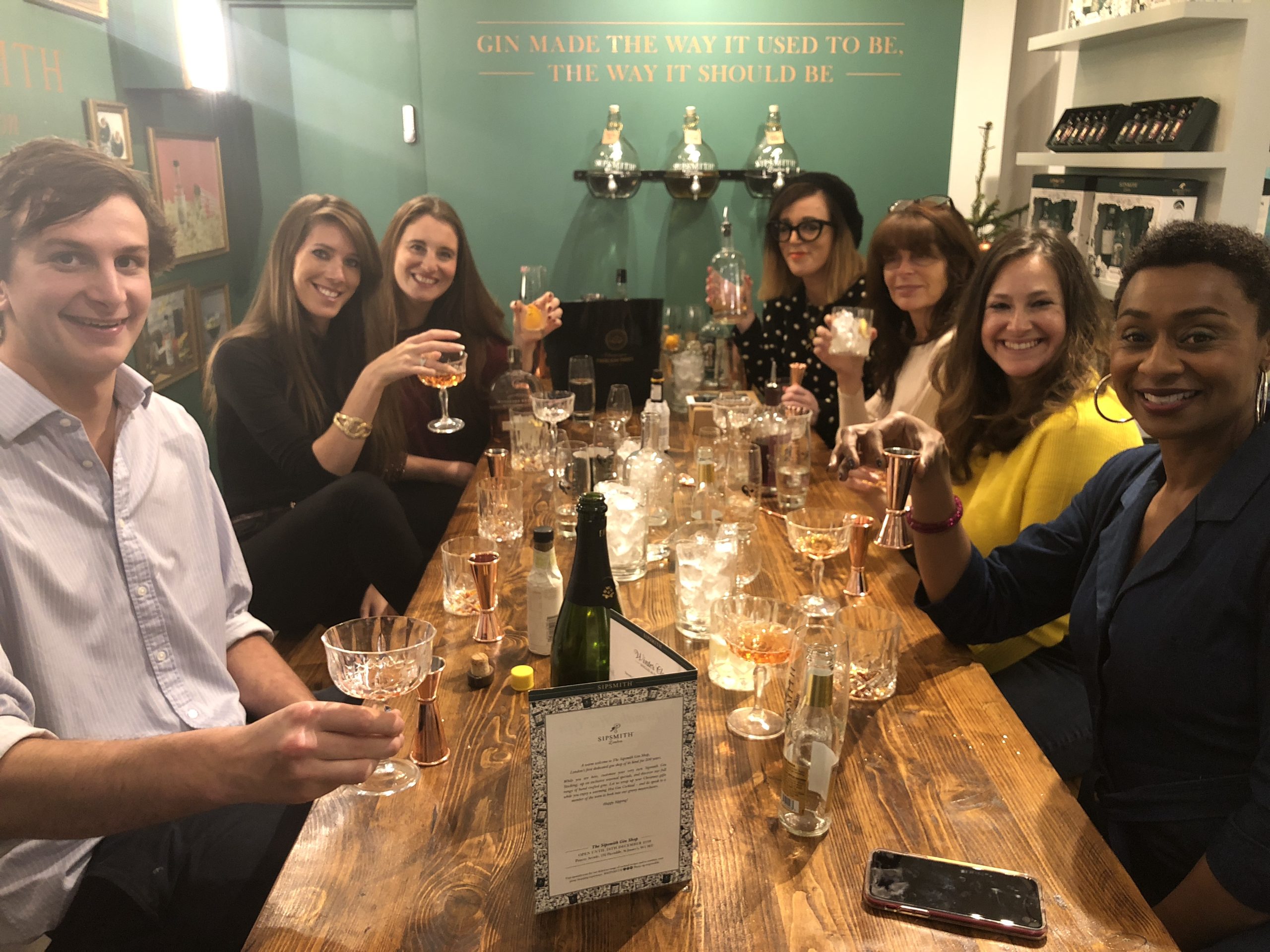 Alright, hands up. Who loves the 'Spirit of Christmas'?
I would imagine that most of us do. The music, the wine, the food, the jumpers. The list goes on. But, as much as I enjoy the festivities, there are just a few things I want to get off my chest. I'm sure you all can relate to some of these.
The Build Up
Let's start by talking about Christmas jumpers. Do you know funny or stylish? The cheap numbers – are they simply a walking fire hazard? Take my advice and invest in understated cashmere that will see you through until February. A little less Noel Edmonds, a little more Rosie Huntington-Whitely. Well that's the look I'm hoping for anyway.
Lets talk about Christmas decorations lighting up shops by the end of September. When did Christmas start so early? Last year it had me thinking that by mid-November, I should be making a gingerbread house with the kids. I wouldn't recommend this. In my head it was going to be a masterpiece, but in reality, it was a congealed mess. Sorry kids.
And the final piece on the build up…let's talk christmas cards. I love to give and receive a card but many have fallen out of love with the idea. Am I the only person who still enjoys posting actual cards?
The Food
Last week my husband asked me if I had pre-booked my Ocado delivery yet. He thinks it might be wise for me to get a 'good slot', which you can book from the beginning of November! I can already feel my stress levels rising and, what is equally annoying, is that he might be on to something. The race is on for a good slot. This year, I'm entertaining just after Christmas day. Unfortunately, I'm not quite the relaxed domestic goddess you might expect – a little more Keith Floyd, a little less Nigella.
But it's not just the buying and the cooking, it's the calories that freak me out. Everything is cheesy or chocolatey. Being dairy intolerant, cheese is my nemesis. Puddings, mince pies, cakes and lashings of butter. It's a miracle we're not dead from gout before the Queen's speech.
Bring on the Gin
So, if all this is the 'spirit of Christmas', perhaps that's why we need the intake of so many spirits to get us through it. Gin, whiskey, brandy – you name it. Did you know that gin-filled baubles and advent calendars are now a thing?
But, at least as Christmas day draws to a close, you can sit back amd switch on the Gavin and Stacey Christmas special whilst rummaging through that tin of Celebrations until your child shouts out "muuuuuummmm, Father Christmas forgot to give me batteries for my remote control car". Dammit. Now I really do feel like a Guilty Mother.
Sipsmith Gin
I've long been a fan of Sipsmith Gin and now their signature Sipsmith bottle has had a limited edition makeover. Gone is the classic swan illustration, and in its place a rainbow of stripes. That's a mark that can only be one brand: it's none other than Sir Paul Smith. Both brands call Britain's capital home, so it makes sense that within the colourful glass is a London dry gin.
This could make for the perfect gift for someone you know and love this Christmas. The Paul Smith X Sipsmith Limited-edition bottle is available for £49.99 exclusively from 11th November 2019 in Selfridges stores and on www.selfridges.com.