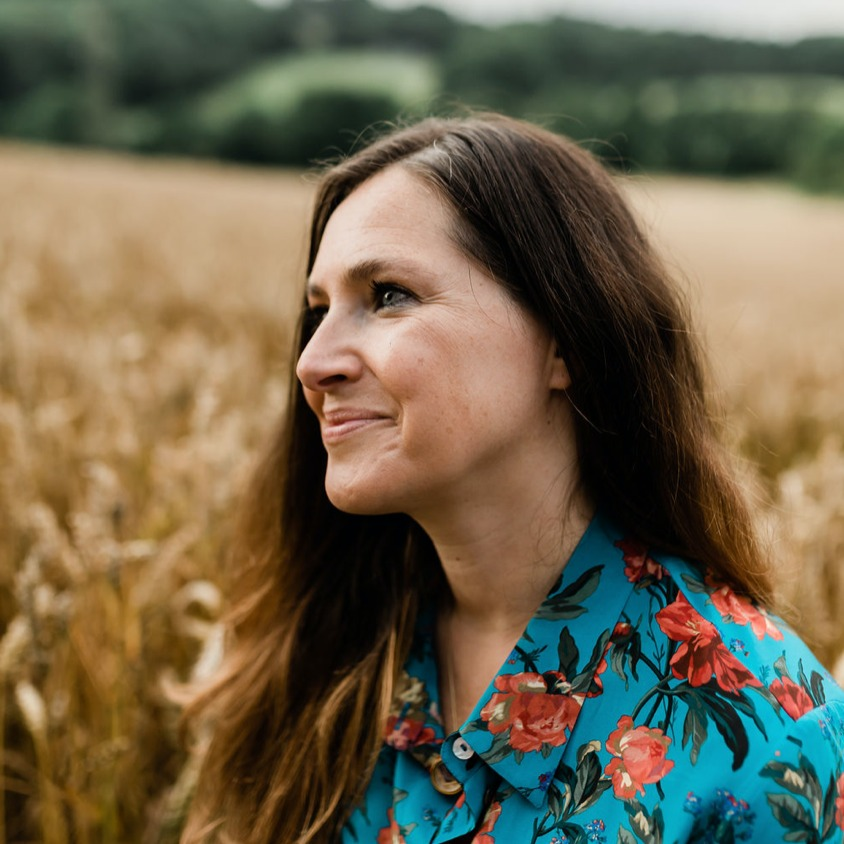 Over the past few years, conversations have continued to grow on the environmental impact of everything we do. From plastic bags to reusable water bottles, takeaway coffee cups, and loading our washing machine at 30 degrees, we are all becoming better at thinking about our planet. Clearly, there is a long way to go, but for many of us, just making small changes is already making a positive impact.
During the coronavirus pandemic, we have seen planes grounded, shops closed and for the first time; the world was forced to slow down. However, despite the slowdown, many of us spent time at home scrolling through our phones. Scrolling online for outfits we probably didn't need. I am guilty of that!
The constant bombardment of advertisements on our devices or dropping into our email inboxes announcing, "New Arrivals' or "New Collection', making us desire that new pair of shoes or another straw basket bag (to add to the existing collection – whoops).
Without even thinking about it, fast fashion is filling up our wardrobes.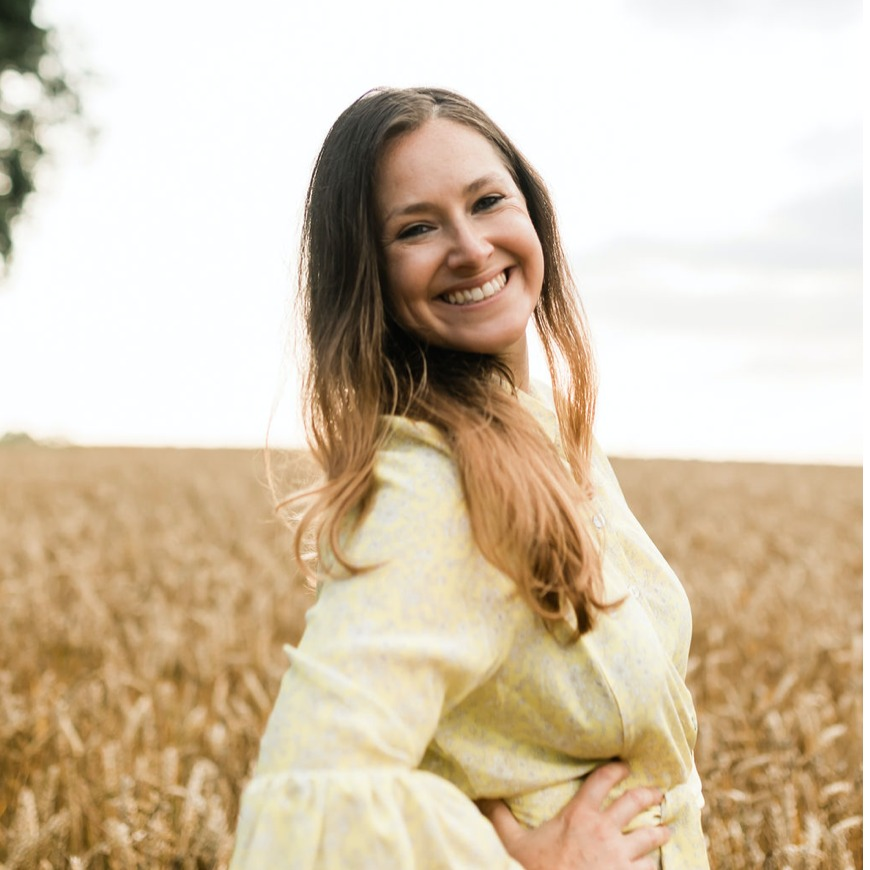 Buy Less, Buy Better
We create a-lot of garbage and many say that we are at a crisis level of waste generation. I shudder at the thought of our landfills and how even, I, must take some level of responsibility for that.
Each year, the fashion industry produces approximately 100 billion garments, and we buy roughly 80 billion. The UK is the fourth largest producer of textile waste in Europe, according to a new study.
The United Kingdom produces 206.456 tonnes of textile waste in a year. The study found each Brit throws away about 3.1kg of textiles every year, and that 1.7kg of fashion waste is landfilled yearly per person. And in line with fast fashion, according to a 2015 study by the charity Barnardo's, the average item of clothing is worn just seven times before being disregarded and sent to our landfills.
In recent times, the "Buy less, Buy better" philosophy has been gaining more and more traction in contrast to fast fashion trends. Most famously, the iconic British designer Viviane Westwood once said, "buy less, choose well and make it last."
Whilst I appreciate and take into consideration that in most cases, higher quality clothing will have a steeper price tag, over time, you will find the investment pays off over and over again. My husband always invests in his clothing and his own personal quote is "Buy cheap. Buy twice." He only wears good quality clothing that lasts for years, so you won't find him ever investing in fast fashion. Perhaps that was something I should have learnt from him years ago!
Wear it Well
"Buy Less, Buy Better" goes hand in hand with the so called "Slow Life" philosophy, an expression that resumes the trends of living a lifestyle emphasising slower approaches to aspects of everyday life. The central tenet of the slow philosophy is taking the time to do things properly, and thereby enjoy them more.
Another feature to consider when making your purchases, is that, if you decide to invest in a quality piece of clothing, it will last longer than the rest of your fast-fashion items. There are three key reasons for this:-
1) the quality of its material
2) the care in its overall production
3) the service you receive from the supplier after you have bought it.
Really Wild Clothing was created by Natalie Lake, who spotted a gap in the market for chic, well-tailored, classic garments with a modern twist. In 2002, she collaborated with the Royal Berkshire Shooting School after failing to find the kind of attire she wanted to wear. This was the year that Really Wild Clothing was founded.
I am so delighted and proud to be a brand ambassador for Really Wild Clothing. My partnership allows you to see beautiful pieces, curated by Natalie and her team on real women. As a curvy woman and a mother of three young children, I can show you how their versatile pieces look in everyday life experiences; even whilst carrying my five month old son across the beach!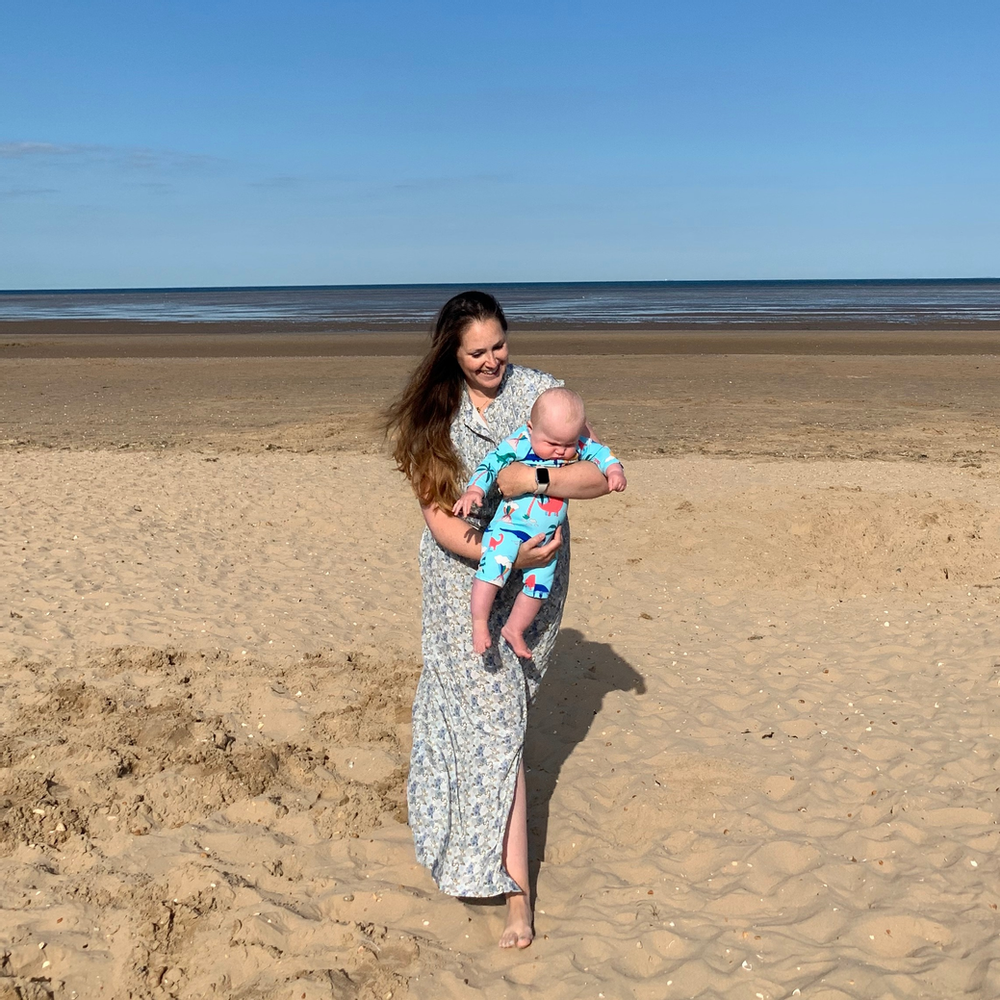 "I see each design as a creation"
Natalie's approach was to create luxury, timeless collections that has broad appeal to UK and international customers, using bespoke tweeds, high quality leather and hand crafted boots. As a country girl myself, I love how Natalie's passion for design reflects our glorious countryside traditions. Beautifully made and finely detailed, Really Wild's classic tailoring is for women who move easily and confidently between city life and countryside pursuits. It works for me!
I asked Natalie, Really Wild's founder and designer for her thoughts on sustainable fashion. Natalie said that she makes sure that each piece she designs can be worn again and again, each season, ensuring lasting quality and versatility in your wardrobe, quoting 'I see each design as a creation'.
I felt this was such an important and heartfelt statement from Natalie, because for me, when you buy a hand-made piece of clothing from Really Wild Clothing, you buy the patient work of the artisans who made it. Their professionalism, their time, their ability, their creativity and care they take when making every piece in the best possible way.
Even small changes in our approach to fashion can make a big difference and the way I see it, if we all do a little to change, then the group effort makes a much bigger positive impact. Buying investment pieces for your wardrobe will help the environment (and your wallet) will thank you (in the long term).
Read more: How To Detox And Organise Your Wardrobe