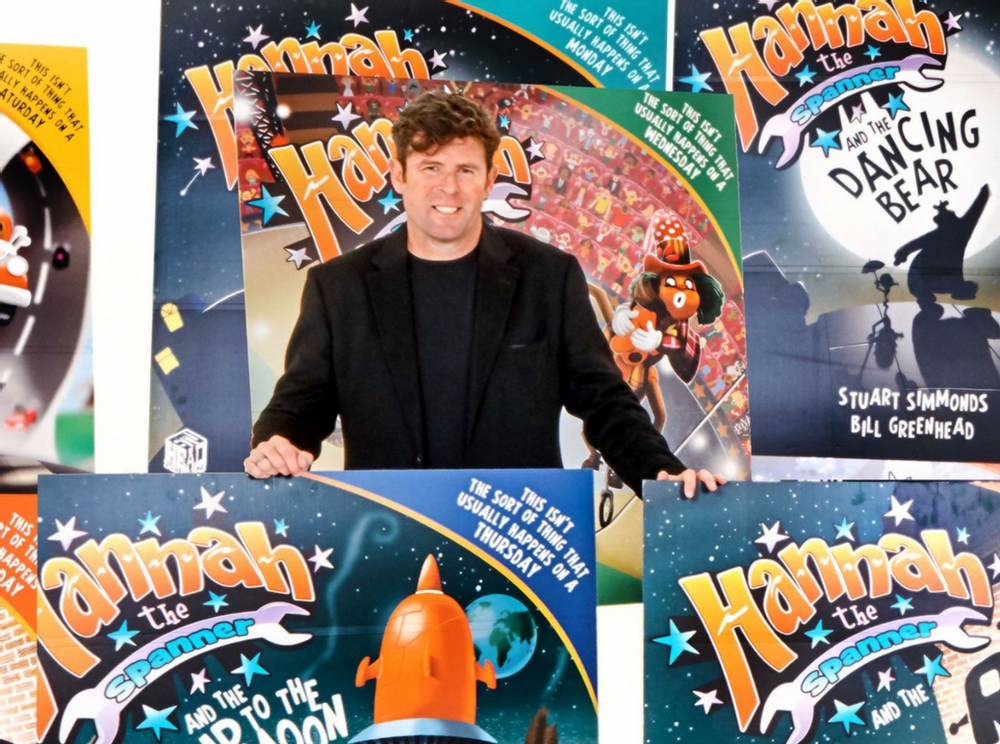 It was my pleasure to interview Stuart Simmonds, former Sussex Cricket player and now successful author. Creator of 'Hannah the Spanner', I wondered where his inspiration came from for this fun collection of stories for children.
Stuart told me how 'Hannah the Spanner' had started as a collection of stories that he made up for his daughter Hannah when she was very young. Stuart had made up a story of an escaped bear who wanted to have a disco in their back garden! Years later, Stuart's wife had convinced him to write down the stories and he has turned them into a series of brilliant books. Accompanied by the wonderful illustrations of Bill Greenhead, Stuart hopes that his books will enable more children around the globe to enjoy the simple pleasure of reading a great story.
I chatted to Stuart about his inspiration behind the book series and encouraging kids to read:
Stuart, where did the inspiration behind your children's book series come from?
I have two daughters, one called Hannah and the other Lucy – a couple of years apart. I had always wanted to write a book, but I thought it was going to be a cricket book. In the early 2000's I almost was involved in writing a book, which never happened. After that, I knew I had to write one of my own. My eldest daughter Hannah, now nearly twenty three, was a pretty reluctant reader.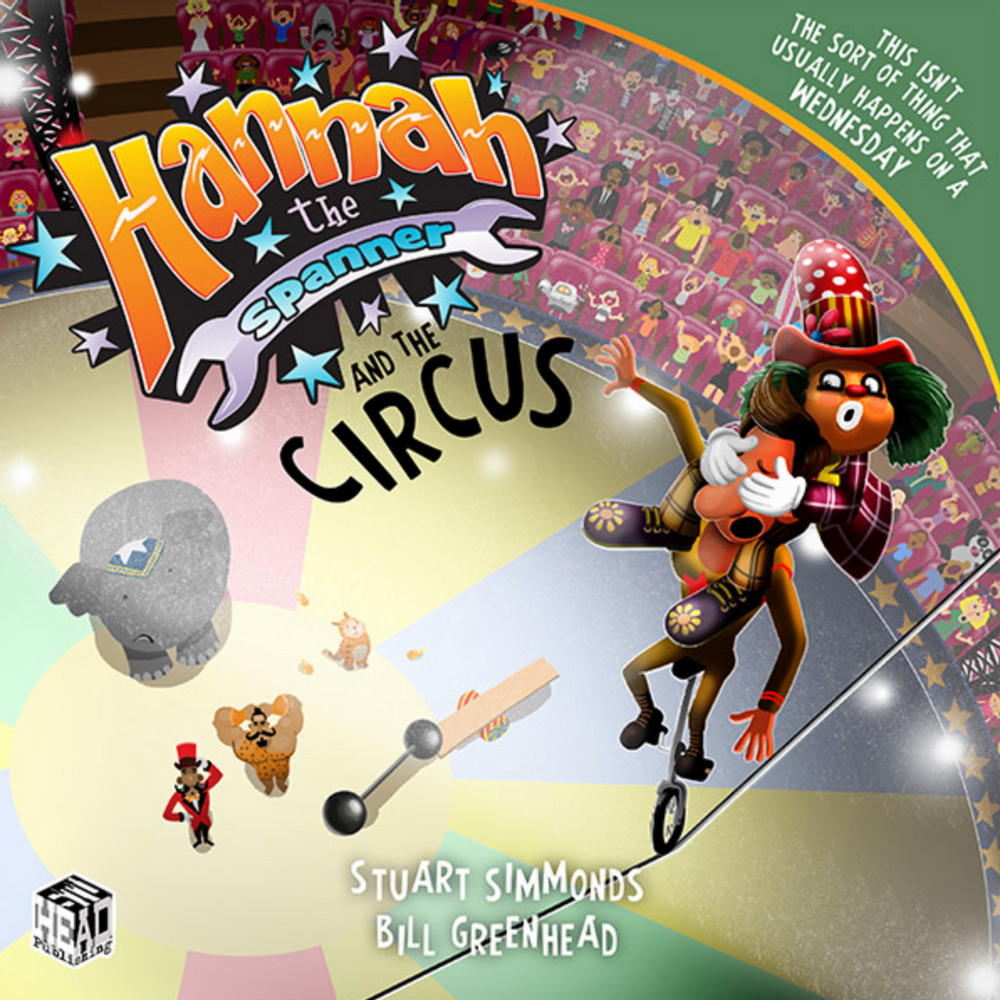 At the age five or six, my daughter Hannah would bring home some very strange books from school. One time she bought back a book called 'Pedro and the Peppers' which I personally didn't think was a very inspiring book for her. So, as I sat on the edge of her bed, I put down the book and started to make up a story instead about a bear who'd escaped from the zoo and hid in our back garden.
The bear loved a back garden disco and loved eating cakes! Hannah instantly loved the story and right there in that moment, Hannah and the Dancing Bear' was born. From there, for the next ten or so every night, my daughter always wanted me to share the adventures of "Hannah and the Dancing Bear" every night!
Over time, I quickly came up with more ideas for the stories including; 'Hannah and the Robot', 'Hannah and the Circus' and many more; which is how my book series started. Thankfully my wife made me write all the stories down. So I did, but they just stayed in the drawer for years – despite her reminding me, "You've got to do something with the girls' books". Eventually I opened the drawer and set to work on the books.
I soon met an illustrator, who really bought into the stories of Hannah the Spanner. We set up a business together, leaving the rest as history. We ended up publishing ourselves, in a half-self-publishing style.
Since I had sold my cricket book previously which had sold well, I aimed to do that again. I wanted to publish before Hannah's 21st birthday and thought that it may be best to do it myself. I set up my own publishing team, of around half a dozen people, and before I knew it, we'd done it. We are so happy with how the books have turned out.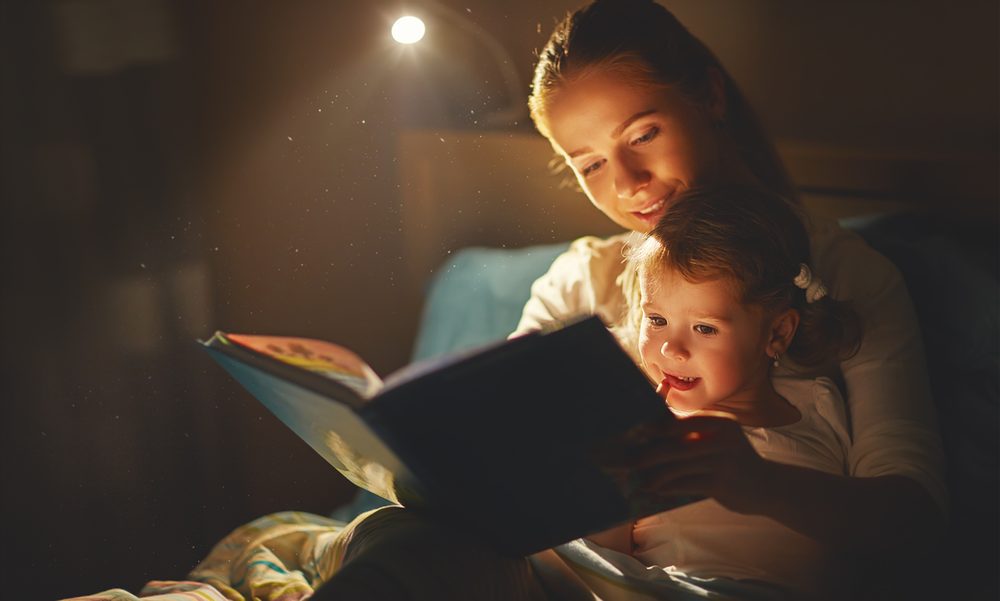 Now with a Children's TV series generating production interested, I see the wonderful actress and writer, Dawn French, is the famous voice of the trailer?
Bill, my illustrator, has worked in illustration and animation for a few years now. Friends with Viv, who used to make Danger Mouse, Bill introduced us and suddenly off I was up to Manchester to meet with the BBC and agree to making a trailer. They soon put us in touch with an animator down in Bristol and they started making us a trailer.
We met with Dawn French and she was as lovely as you would imagine. In fact, she was amazing! With the current pandemic, some of this project has been put on hold for now, and we'll see how the market goes in a couple of months when production may continue. One positive that may have arisen from lockdown is that, with children being in their homes, I hope that many children might be reading more with their parents, particularly at bedtime.
What small changes do you think we can make at home as parents to make a big difference in our children's reading?
I am passionate about encouraging children to read, and I think it is just about finding that time. We have all become so engrossed in daily life, that now it's a case of putting our phones down and going to read with our kids.
Bedtime and reading time aren't things that last forever, and there are moments we can't get back. I think it is so important to sit down and use this time to interact with your child. You can listen to them and in turn, they can listen to you. I always tried to ensure that this time was separate to school – it was our time and it could be fun!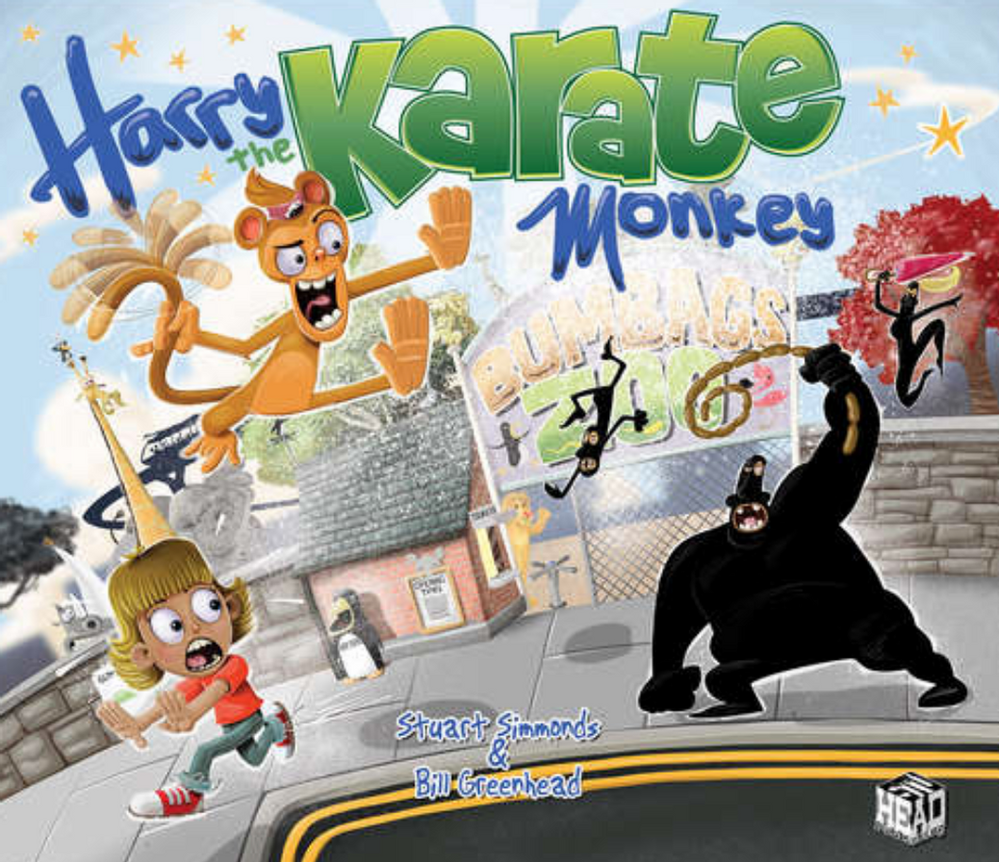 Of course, as my youngest daughter Lucy grew, she wanted Lucy stories from me. She used to carry this stuffed monkey around everywhere named Harry, and this was how the series 'Harry the Karate Monkey' was born. I then aimed to produce the Harry series in time for Lucy's 21st birthday too. I'm so pleased that that Harry and the Karate Monkey story has come to life too.
What is the best advice you've ever been given, between both your sporting and author careers?
I think sometimes it is best to just stop and listen. I'm a firm believer in working hard, and you have to work hard to achieve great things. People see that I have played sport at county level and written few books, but many don't always see how hard it is to get there.
If you want to achieve something, no matter what it is, you have to stick with it and keep going. You need to be ambitious and be willing to come back again and give things a better go. In anything you do, don't give up. You will get there in the end. I will always tell people to have a go and give it your best shot.
Thank you Stuart for this fabulous interview and sharing your great advice for helping to keep children engaged with their reading.
Click here to buy the books on Amazon.
You can see all of Stuarts books on his website – https://www.stuhead.co.uk/