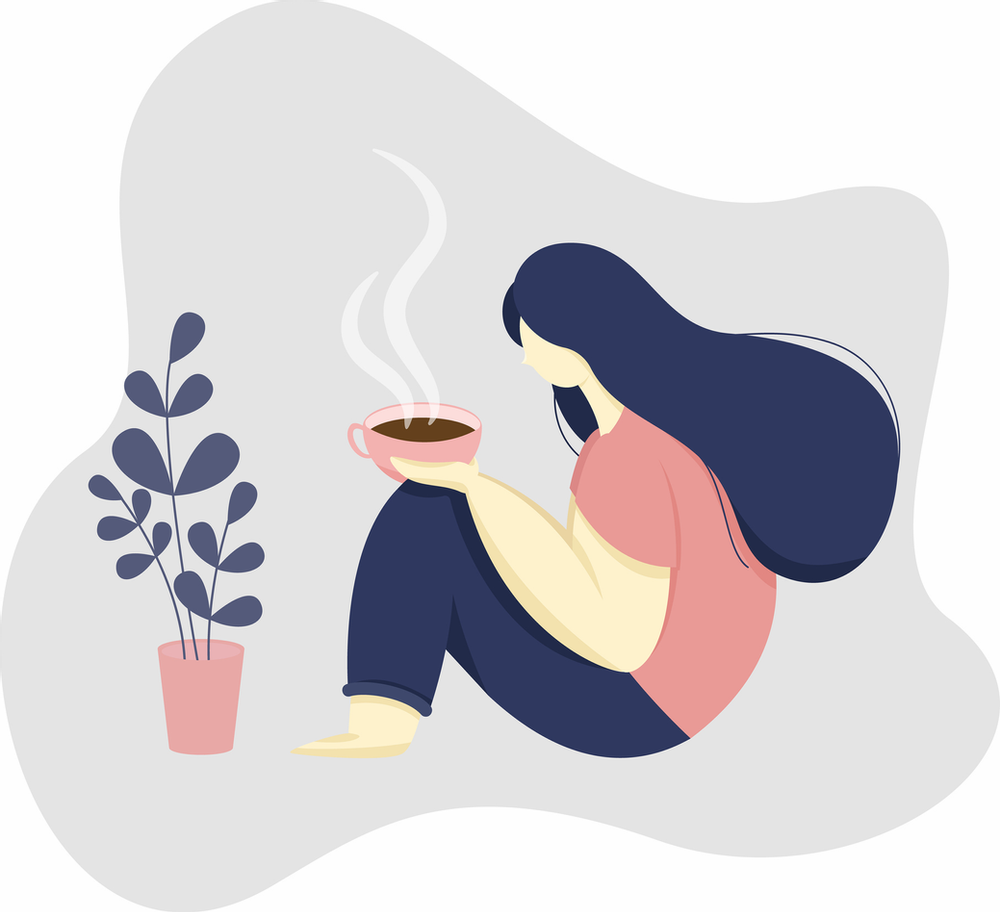 Menopause. A natural part of ageing and it affects half the world's population but it still feels like a taboo subject when it really doesn't need to be. No-one seems to talk about it. As a woman now in her forties, I wondered if I should start to think about this or at least talk to some women who have been through the menopause.
I can only think of one close friend who has spoken to me about the menopause in the last few years. I really had no clue until I did some research as I wanted to write about this subject on the blog. What are the expectations and symptoms of the menopause? Sitting at home, I would get one hot flush and think to myself, could this be it…could this be the start of the next phase of my body cycle?
In many ways, the menopause is a natural change in a woman's life but it's hard not to find the change quite daunting. What could I expect? No more periods, hot flushes, night sweats and mood changes – but to what scale? The more I thought about it, the more I pondered on how no one had spoken to me about their experience, other than mentioning the odd hot flush. So, I ask the question – why is this not talked about and why do so many women simply suffer in silence? Did you mother, an auntie or a close family female friend ever talk to you about the time she went through the menopause?
The age at which women go through the menopause varies but it's usually between 40 and 58. The average age for women to reach the menopause in the UK is 51 years. Research conducted by ITV Tonight in 2016 found that working women are suffering in silence and feel their symptoms – from hot flushes to anxiety and insomnia. The study found that a quarter of women had considered leaving their jobs because of the menopause. Half said it had made their lives significantly worse. Eighty-five per cent of those surveyed thought menopausal workers needed specific occupational health guidelines. With such a key focus on mental health over the last few years, we are finally breaking through the taboo of mental health. We have some brilliant women who are opening real conversations about mental wellbeing and the relationship we have have with our bodies, such as authors, Bryony Gordon and Clemmie Hooper (Mother of Daughters).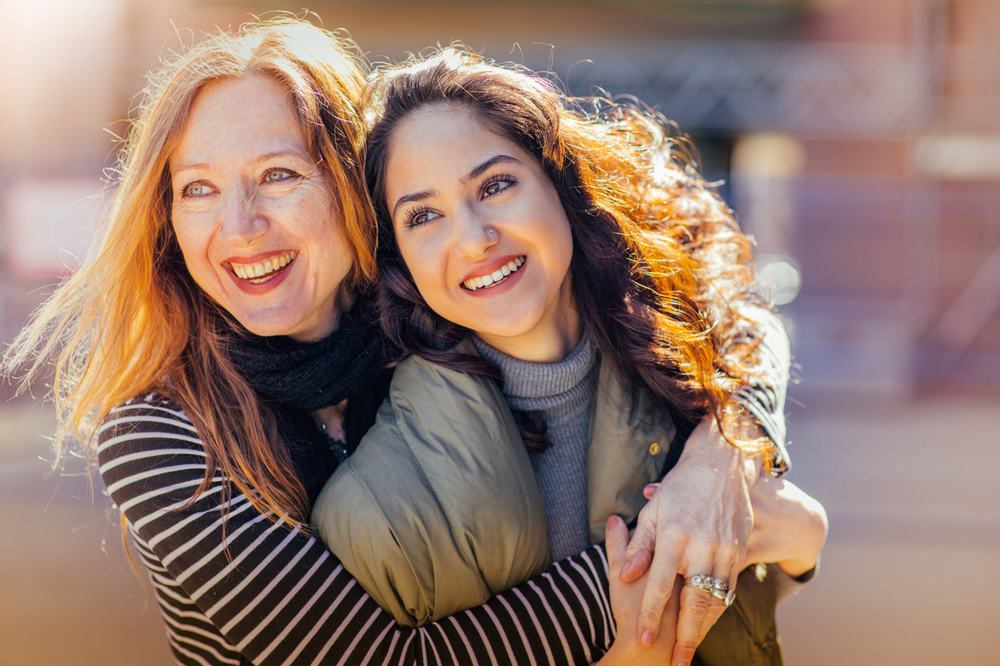 Another report by the British Menopause Society, has found that half women going through the menopause haven't visited a doctor, as many are 'too embarrassed'. More than two in five women said that symptoms of the menopause had been worse than they had expected, but half admitted that they had not consulted a doctor. For some women, menopause can bring feelings of isolation or frustration. For those suffering in silence, we need to come together and support them.
Women are missing out on advice about lifestyle changes that could ease their symptoms. They say there is still very little awareness about treatment options and support available due to the pervading misconceptions. More than a third of women, who took part in a survey commissioned by the British Menopause Society (BMS), said they felt the menopause was something they just had to "put up with".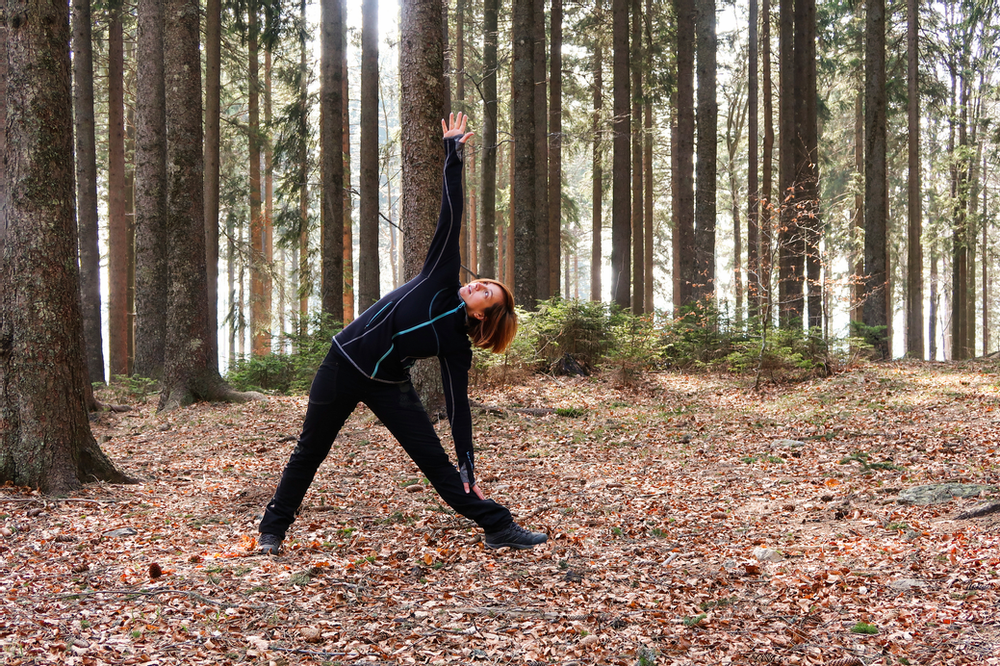 Currently, the menopause can be treated in several ways, with the most common being HRT (hormonal replacement therapy), although there is some uncertainty about its safety – as well as stigma around the changes a woman's body goes through at this confusing time. Family and friends may not always understand what you're going through, or give you the support you need. If you're having trouble coping, please reach out to someone who you help you.
I was reading this week on Twitter how getting active during menopause can really help women to manage their symptoms. Many of us can relate that exercise (at any level) can improve our mental and physical health. I am no fitness guru but I do know that regular exercise helps me to relieve stress as well as boosting my energy and my mood. Just thirty minutes of exercise a day (even a brisk walk) can make a difference to how you feel.
Every woman's experience of the menopause will be different and we encourage women to talk openly to their healthcare professionals, employers, friends and families about the menopause. Let's not keep it a taboo subject anymore and open the conversation. The menopause might be a sign of getting older, but maybe we need to change our view on that and celebrate it in some way – like a second coming of age!
Join the conversation and let me know your thoughts……