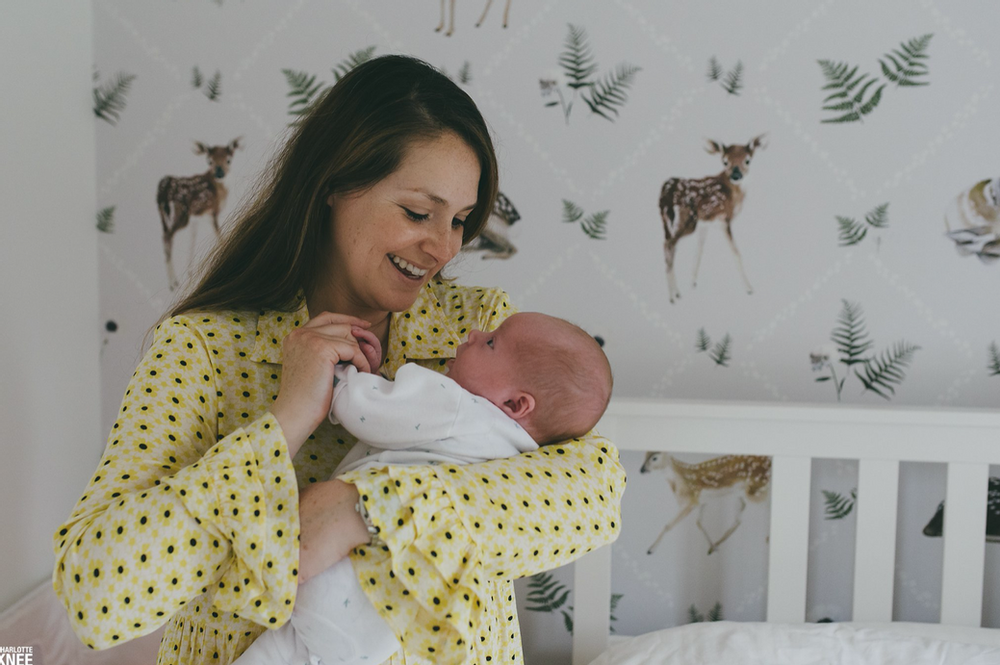 My baby has entered his sixth month in the world and he seems to be changing and growing every day. He is now sitting up unaided and is really engaged with toys and rattles which is a joy to watch. When he comes to sleep, what experience did you have with baby napping in the day or sleeping through at night? Our baby boy doesn't sleep much in the day. I don't know if he is just too distracted with everything going on around him and so he does not want to miss a second of it.
At six months old, babies need an average of fourteen hours of sleep per day. Ideally an average of eleven hours of uninterrupted sleep each night, and three to four hours of daytime naps spread over two to three naps. Personally, I would say that we are very lucky if we get even get a one hour daytime nap from Nico in any one day! He's not a daytime napper for sure.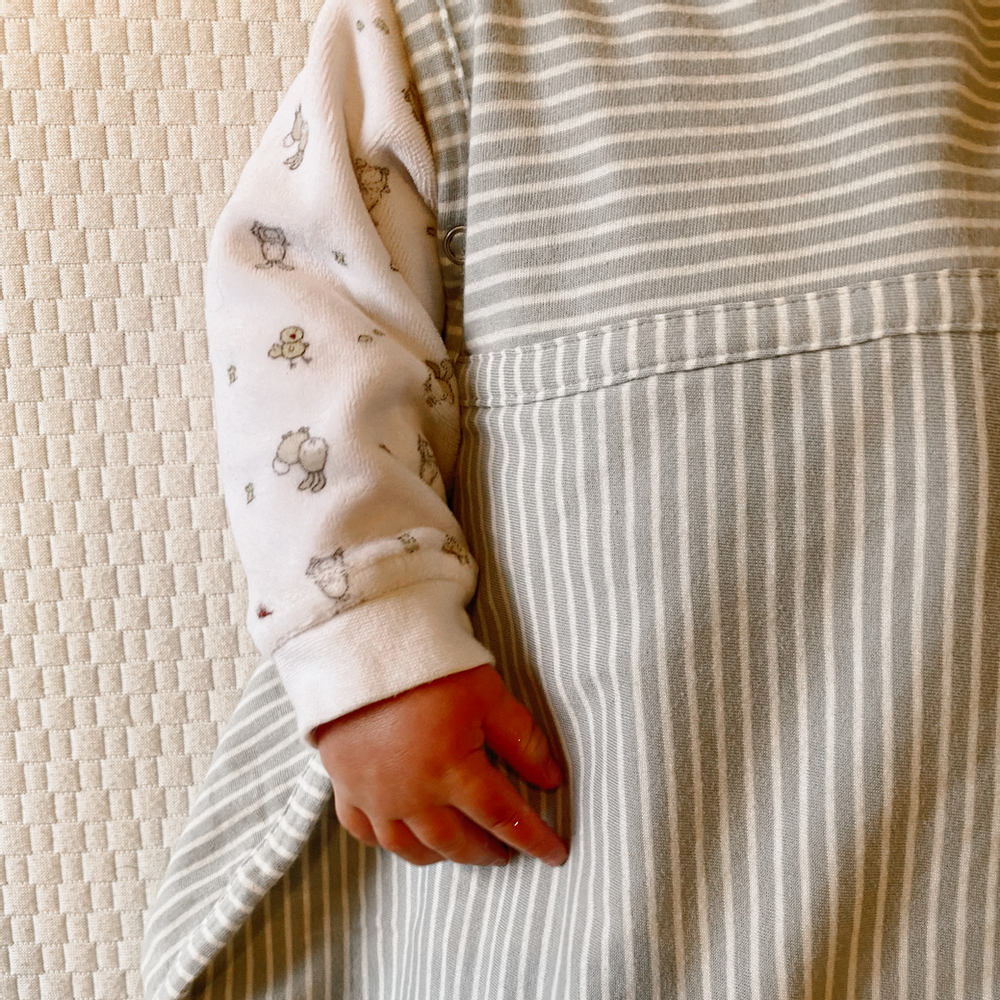 When it comes to bedtime, he is a good sleeper and I count my blessings for that. May experts say that bedtime is all about routine. Following a good, structured pattern of bath, bottle, book or song and we tuck them up nicely in their cosy sleeping bag for bed.
A sleeping bag is a staple item we have used for all three of our children. Firstly for comfort but secondly to help prevent the age-old problem of little legs becoming trapped in cot bars – a common cause of waking. Especially as, at six months, babies tend to start rolling over in their cot but at that point, they don't have the strength to roll back over again, so they often find themselves stuck in that position!
Safer sleep and bereavement support charity The Lullaby Trust has previously released a product guide featuring the safest sleeping essentials for babies. Among the recommended products is a night time sleeping bag. A blanket can b fine but can make it harder to maintain a constant temperature with a risk of your child overheating if blankets become doubled over.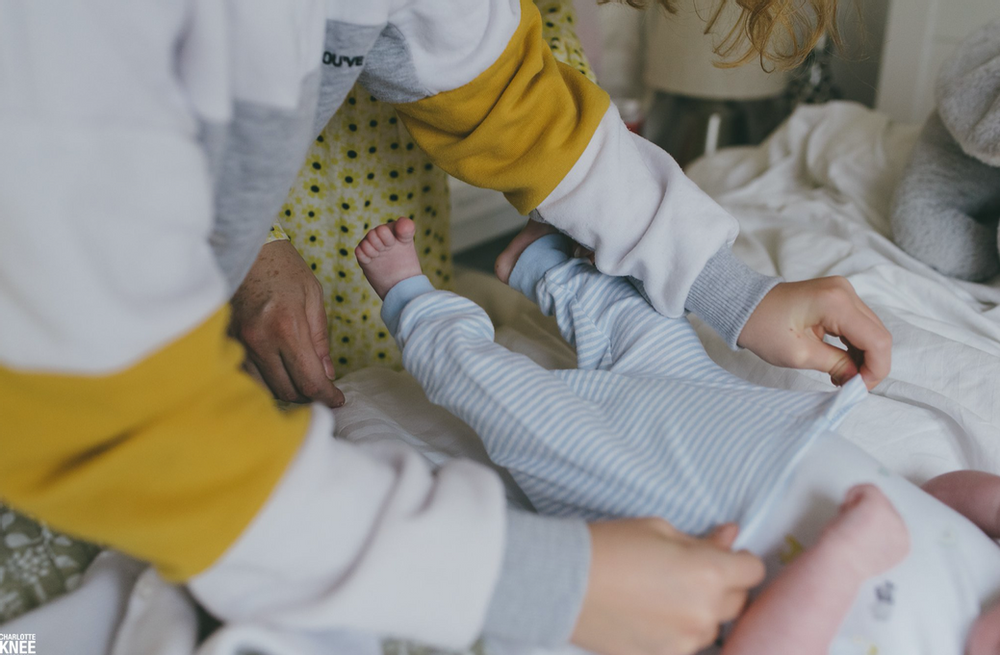 Baby sleeping bags are a great option as they prevent your baby's head from being covered if they are wriggling around. Sleeping bags allow for freedom of movement without the worry your night time ninja might kick off their covers and wake up because they're too cold.
Furthermore, sleeping bags can also be a really good way of cementing a bedtime routine as they can be used as a signal 'sleepy time' is approaching. When my daughter was born in 2009, we purchased a Merino Kids sleeping bag and we loved it.
Here we are in 2020 with our third baby and we have been kindly gifted a Go Go Sleeping Bag from Merino Kids™ which I wanted to tell you about. In my opinion, Merino Kids™ make the perfect sleeping bags. Plus, as the sleeping bags are for 0-24 months babies, you won't find that your baby is suddenly outgrowing it any time soon. It lasts for ages and ages without the need for anything else!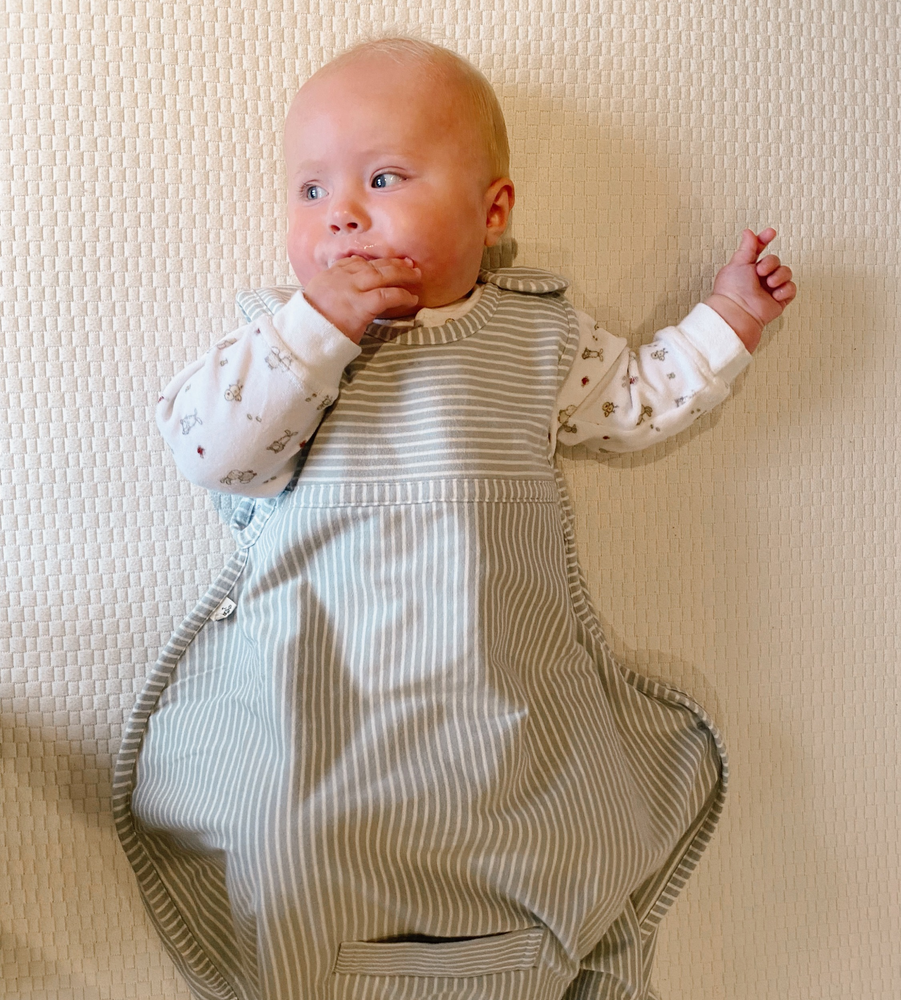 Merino Kids™ is an international award-winning textile company from New Zealand that specialises in using 100% natural fibres, for the design of newborn, baby, infant and toddler sleepwear. The company was founded by Amie Nilsson in 2003 and since that time has grown significantly to now become one of the global leaders and commentators of using natural fibres for young children.
Another reason why I love the sleeping bags from Merino Kids™ is because they only use only 100% natural fibres. 100% superfine merino wool on the inside & 100% GOTS certified organic cotton on the outside. The natural ability of superfine merino wool allows skin to breathe and regulates body temperature year-round, which is what makes it one of the best sleeping bags on the market.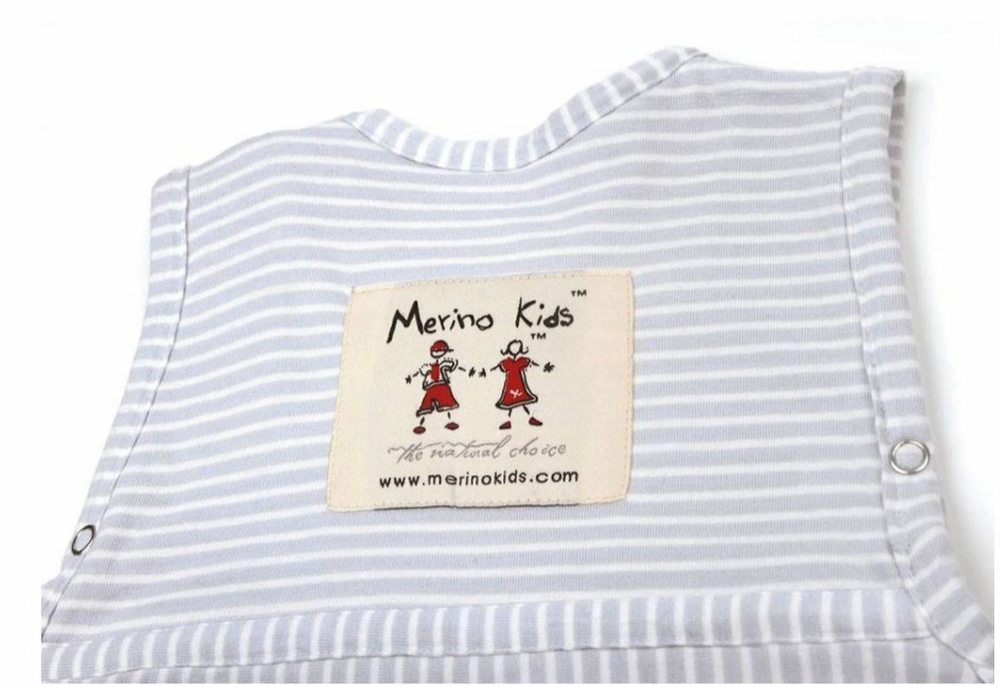 Furthermore, the soft material of the sleeping bag helps the little ones to easily draw their legs up inside the bag in the night for a more traditional sleeping bag experience. Each sleeping bag is lined with double knitted merino wool and the outer bag is made from 100 per cent organic cotton – making it super soft. This sleeping bag is recommended in temperatures ranging from 16 to 27C which, in the UK at least, means year round. The bags also claim to be antibacterial, meaning you can simply air between uses – when you think it's ready for a good wash, it's washing machine and tumble drier safe too.
Investing in a sleeping bag from Merino Kids™ is a good choice. As it's a luxury item you might find that it's a slightly higher price, but equally, you must remember it can take you from baby to toddler years on one bag (0-24 months).
Thank you so much to Merino Kids™ for gifting me this lovely piece and I'm so pleased Nico will be in it for such a long time before we have to move him to the next size up!
Click here to visit their website and buy online.