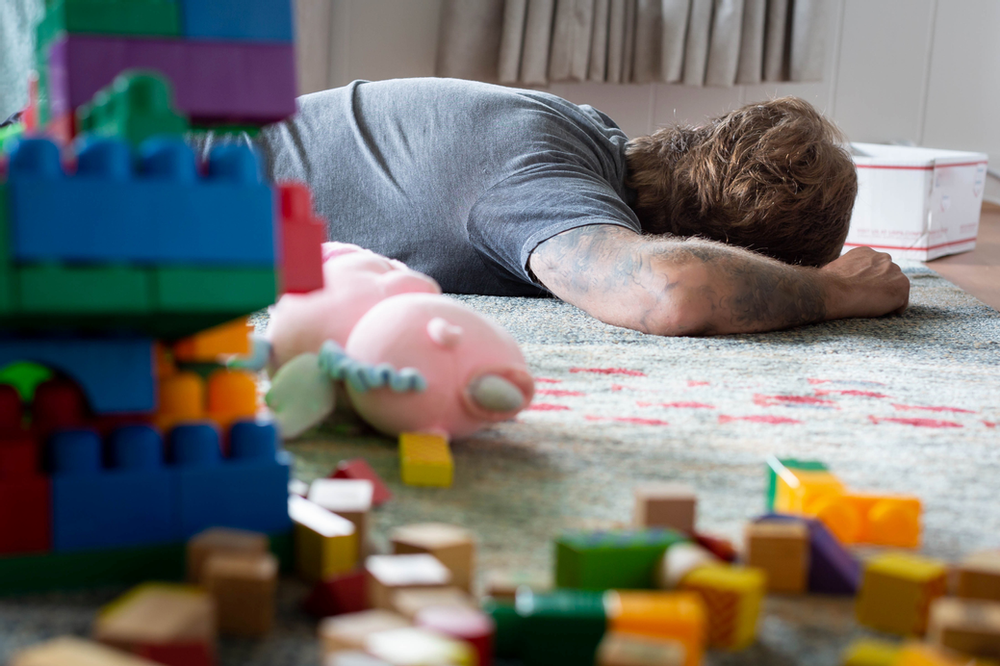 Coronavirus. COVID-19. Social distancing. Face masks? Months ago, these strange terms and government restrictions may have seemed unimaginable. But now, our world and our social feeds are full of these terms.
Our home lives have been turned upside down and we've been working hard to keep daily life as 'normal' as possible for our children. Without question, it's been hard. We have tried to remain positive, we have adjusted our daily routines, our expectations – our plans.
But although many things have changed, some things are still the same. We still eat Cheerios for breakfast. We still nag our children to brush their teeth and we still have Saturday movie nights. In fact, keeping a sense of normality in a time when nothing feels normal is a really important point.
On days when parenting feels tough, here are four top tips to keep you powering through…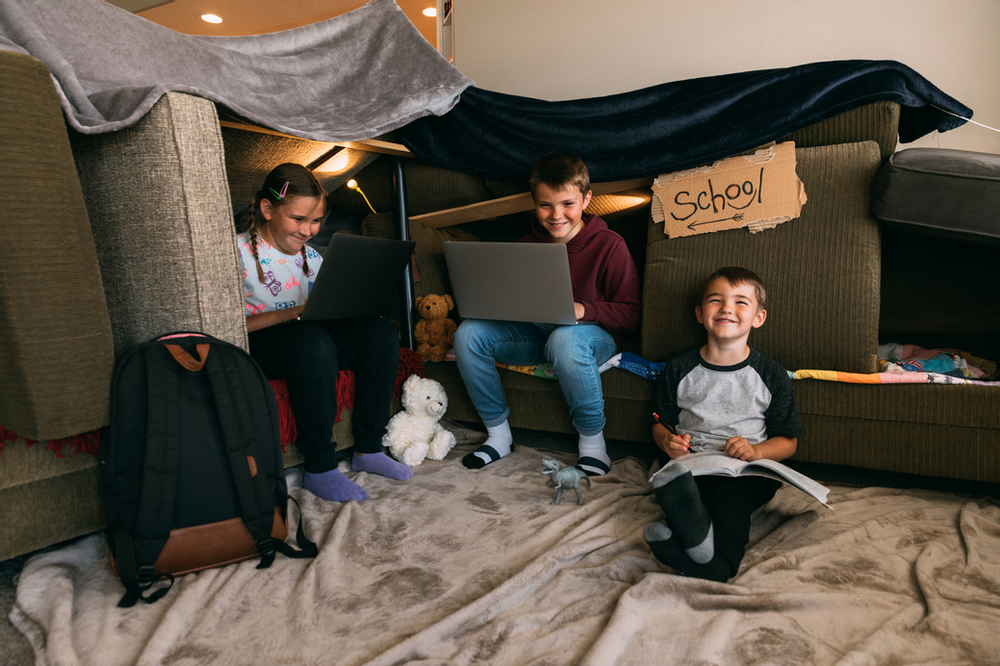 1. Family Chatter
If there are some positives to come out of COVID-19 it is that in many cases, it had pulled us closer together.
Take the time to gather together and talk to your children about the good things they have been doing. Everyone needs a boost, so share just the smallest things that make them smile.
If you are a single or a solo parent, don't forget to praise yourself. Give yourself a pat on the back. Goodness knows you deserve it.
2. Apologise when you need to
Tensions have been running high during lockdown and some of us have spent months together without being able to escape. It has been mentally exhausting. If you find yourself shouting when you don't mean to, it's ok to apologise.
There is nothing more gracious than a good apology (at any age) because it both humanizes us and makes room for mistakes and growth. To gracefully navigate the endless repetitive nature of quarantine life is to sometimes lose our patience. A good apology offers "redos" to everyone in the family.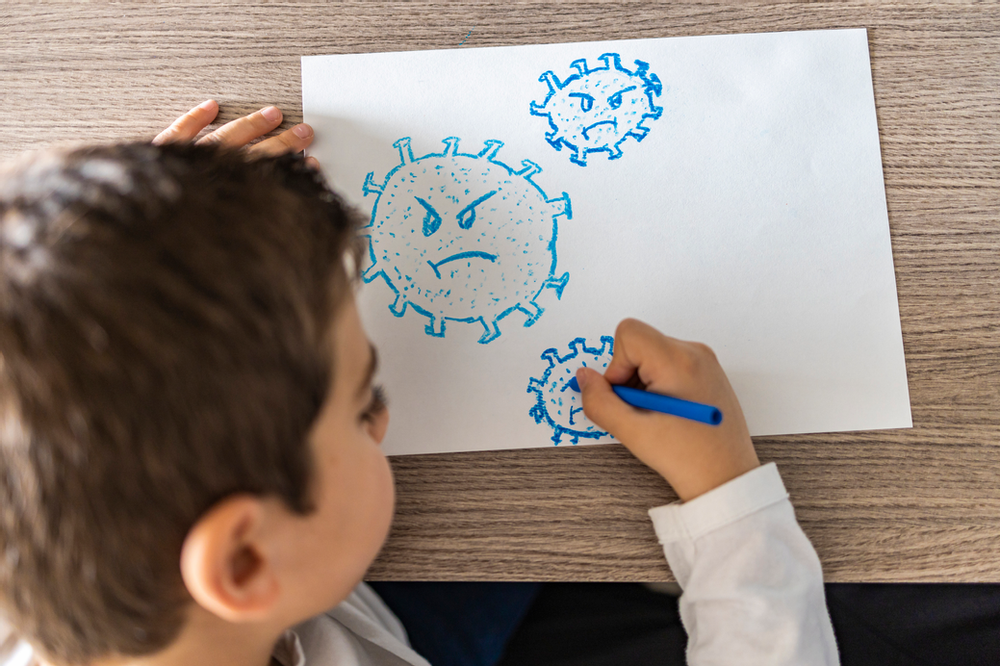 3. Set Visual Boundaries
Use routines as boundaries. Keeping a daily routine really helps. Let's be honest, all of us do better when we have structure and routine in our lives. Kids need it too.
Where possible, make as many things visual as possible. Dinner charts, chore charts, reward charts, screen time rules, bedtime routines: Young children need visual reminders to get their brains to focus. Every family is different, so you will have to find your own routine that works for you but creating these charts with your children (get your children to help design and create them too) will really help your kids to feel independent and builds a sense of togetherness and trust.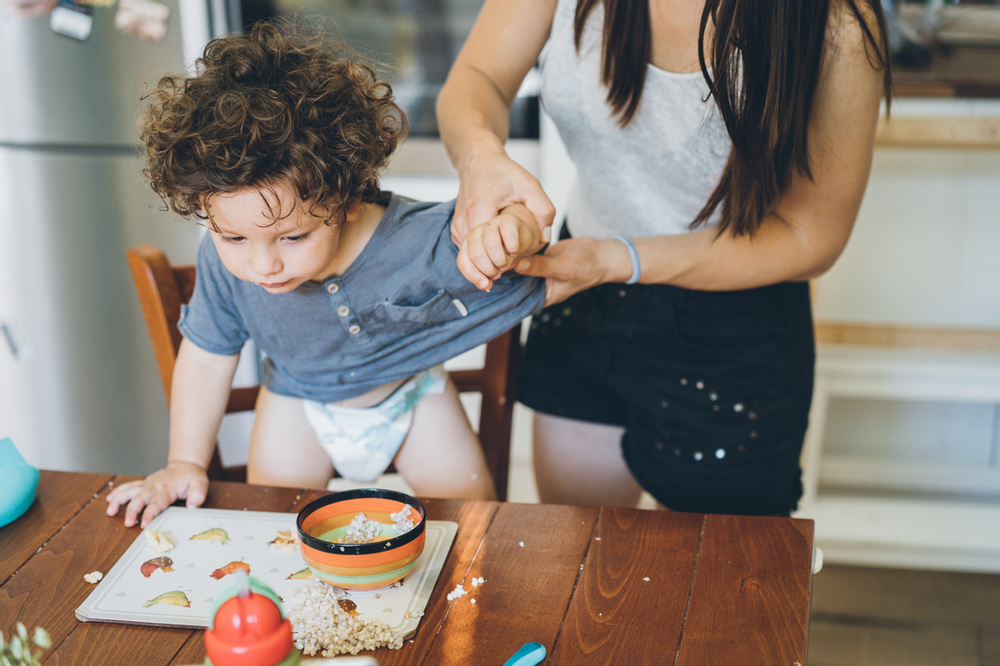 4. Imperfect Parenting is Okay
Lower your standards — in food, homework, housekeeping, tech time, you name it. This is Guilty Mother reminding you that we don't have all the answers. Take care of yourself. It's hard to take care of you babies when you're not taking care of yourself. If you are feeling overwhelmed, take some time to calm yourself as your children will pick up on your anxieties.
Your family is not alone in handling these challenges; just be the great parent that you are. Take your children by the hand and show them the love. Ultimately that is what they will always need. No guilt required folks.