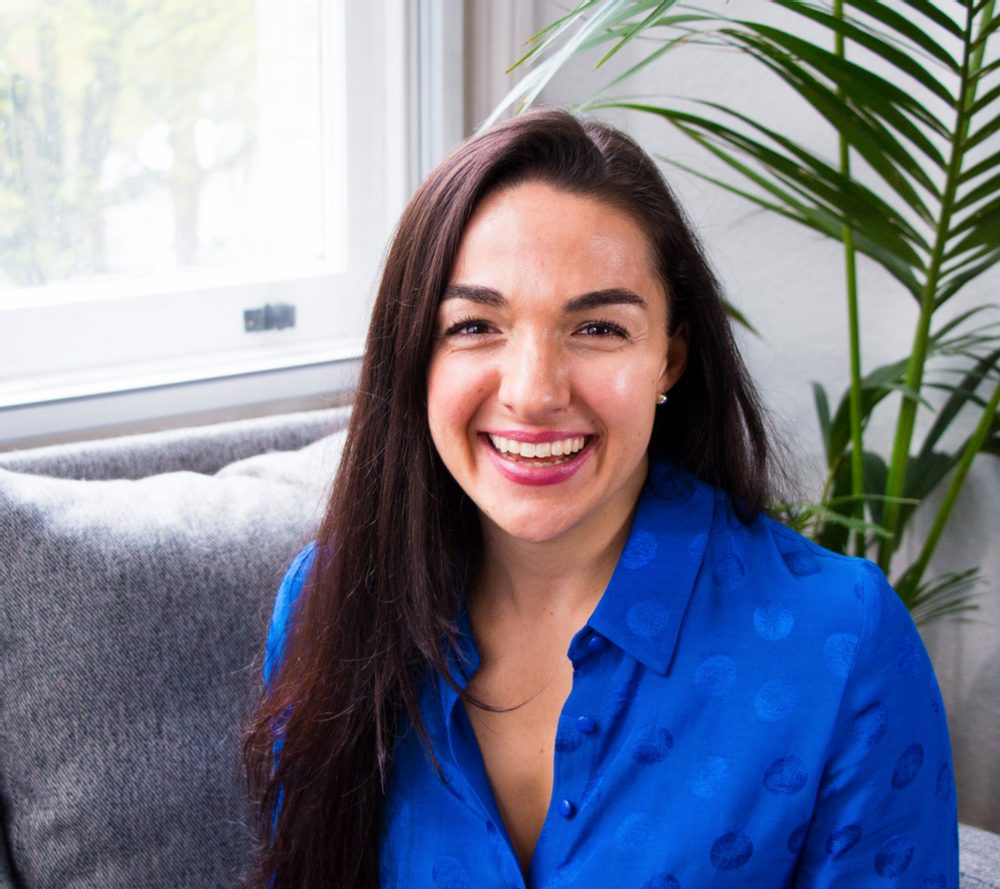 Back in August 2020, I listened to Natalie Costa give some great advice to parents on an online zoom call for parents and caregivers. I was really struck by some of the words of wisdom Natalie had to offer, so I made the time to contact her privately afterwards and chat to her about the great work she is doing.
Natalie Costa has been a qualified coach with over a decade of of experience in the Education sector. Her ',,Power Thoughts' workshops and online services is a teaching, coaching and mindfulness-based service which is aimed at empowering children to tap into the 'power' of their minds. Children are taught how to become confident, resilient and robust, developing a 'can-do' attitude that allows them to flourish both in and out of the classroom setting.
Natalie has also published two activity booked titled 'Find Your Power' and 'Stretch your Confidence.' And now, I am delighted to share that her third book is out this week called 'Know your feelings! Help your friendships flourish!' is out on 1st October 2020. In this interview, we find about more about Natalie and her brilliant work that she does to empower children.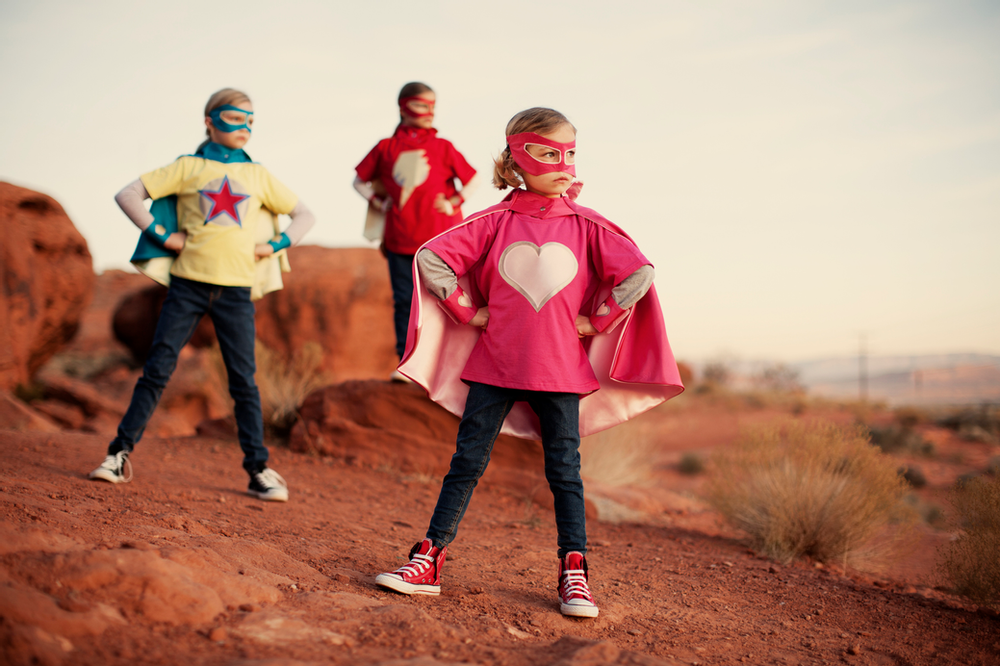 Natalie, please share your story with us?
I never knew what I wanted to do when I left school. Coming from South Africa, my parents were quite traditional, with the mindset that you had to go to university, and so they sent me for a whole bunch of IQ and EQ tests, generating a list of possible things I could do. Teaching was one of them.
I enjoyed art, especially fine art, but back then there wasn't really a solid career I could pursue in art, and so teaching; I thought- could somehow lead me into art! Needless to say, art was actually one of the subjects I hated teaching because it was just way too messy in school!
In about my third year of teaching I realised this wasn't what I wanted to do. I had a real interest in psychology and so took up a second degree in my evenings and stayed on four years to achieve my honours in psychology. The intention was then to come over to the UK and teach here for a few years- but going back to South Africa never happened and I fell in love with the UK.
Then I was stuck. I was teaching but I wasn't happy. I didn't want to go much further down the route of psychology, feeling it was just too deep for me. It no longer resonated with me in the way I thought it would. So, I turned to my next passion, fitness, and dabbled in the fitness industry for a while. I became qualified to teach classes and was sent on a coaching course; which we initially though was Physical Education Coaching, but it ended up being a type of life coaching!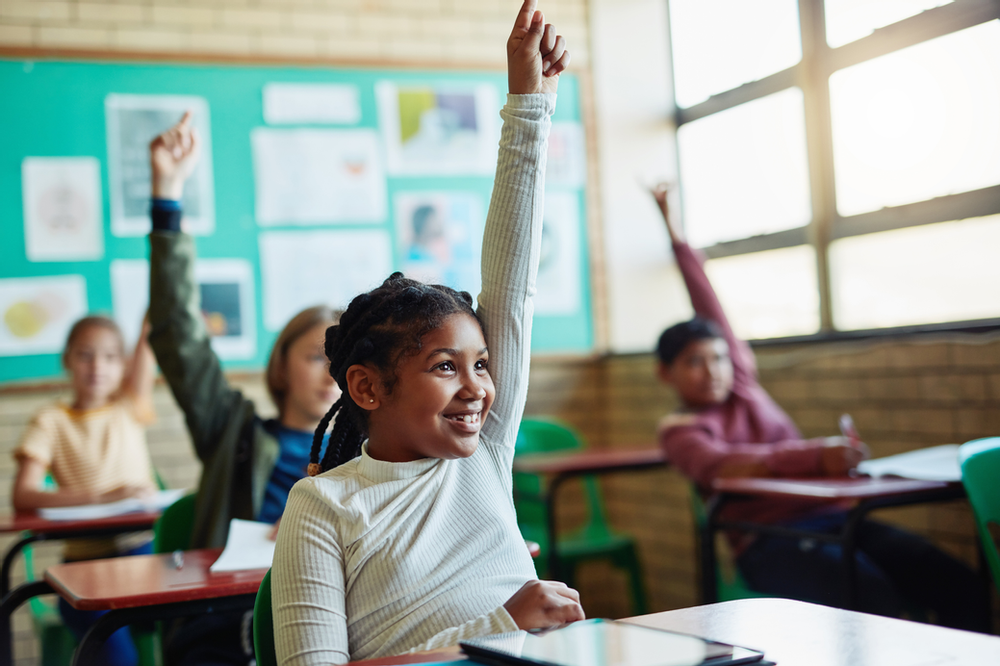 I absolutely loved it and it ticked all the boxes. I was learning about helping people move forward, and before long I became qualified in life coaching! I wanted to focus on women and confidence coaching but setting up a business takes a lot and I wasn't ready for the full jump. I worked in a school full time, with coaching clients set up for the evenings and weekends. In this time; I noticed how students tended to become very stressed and overwhelmed with exams and other aspects of school life and so I taught these students about psychology, their brain and so on! They loved it, and so I started introducing different coaching tools and techniques into the classroom and breaking it down into little sessions. The school I was with were so supportive and encouraged me to bring coaching to the children at school. And that's how Power Thoughts was born.
What is 'Power Thoughts'?
Power Thoughts is a mixture of workshops and online spaces aimed at providing children with the tools I wish I had at their age, in helping them grow and develop positive habits. We encourage understanding emotions on a deeper level and setting children up to know positive ways of life. I have always wanted to help children recognise the power of their thoughts.
With coaching, my job varies from year group to year group, workshops to online private coaching and talks for parents. Though the focus for me is Primary Education ages, Power Thoughts is there for all ages of children. We start young, because why not! When I was six years old, I had my own worries, and I wish I had tools to deal with these thoughts from that young age.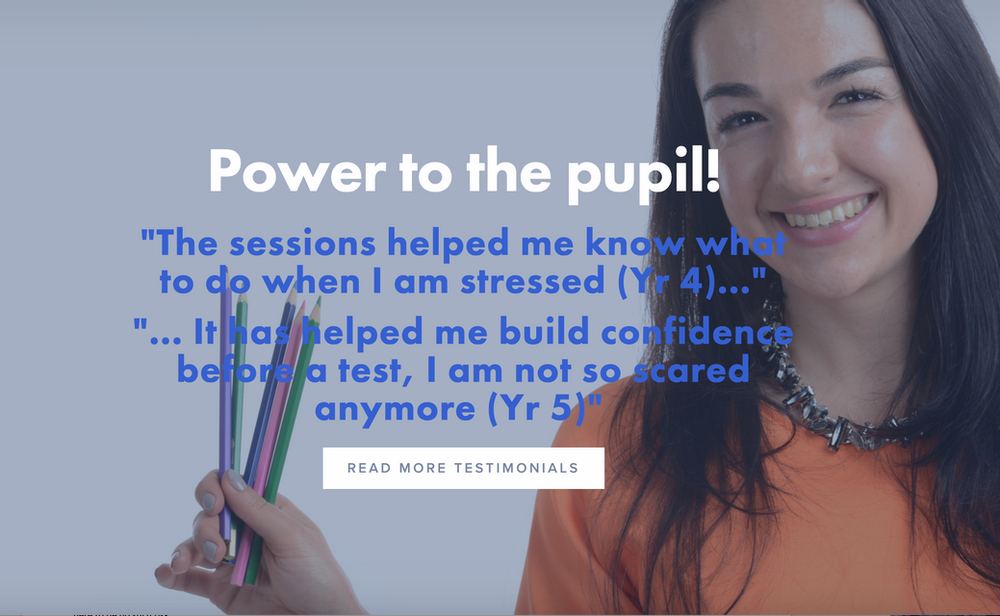 How can we support children to focus on the positives?
Open up conversations with your child and help them look for positive things. Asking your child in the morning to find three things that make them laugh in the day, or three things they can do that is kind, will prompt them to look for better things throughout the day and prompt the conversation of emotions after school is done. Doing this yourself as a parent can help connect with your child in exploring emotions together.
We know that anxiety is an issue for people of all ages, but particularly for children at the moment. What challenges are you seeing for primary school children at the moment?
I think with the Covid-19 pandemic there is definitely an increase in the big feelings, whether that's anxiety or anger. Children haven't had time to spend with their friends, and they've missed their routine. As children have returned back to school there have been mixed emotions of excitement and anxiety over the changes. Moving forward, allowing children to explore their emotions and helping them recognise it's okay to feel what you're feeling is key. We want to provide children with the tools to manage these feelings.
5 top tips to support their children through difficult and challenging times
1 – Focus on the controllable. What is in their control? Take advantage of that.
2 – Get it all out on paper. Make a brain map of our worries and fears
3 – Take action on just one of these things if you can. What can I do about this?
4 – Find a way to share positive memories with your children
5 – Take it one step at a time. If a routine change is looming, take practise runs. If they're going to start walking to school, do the walk with them a few times first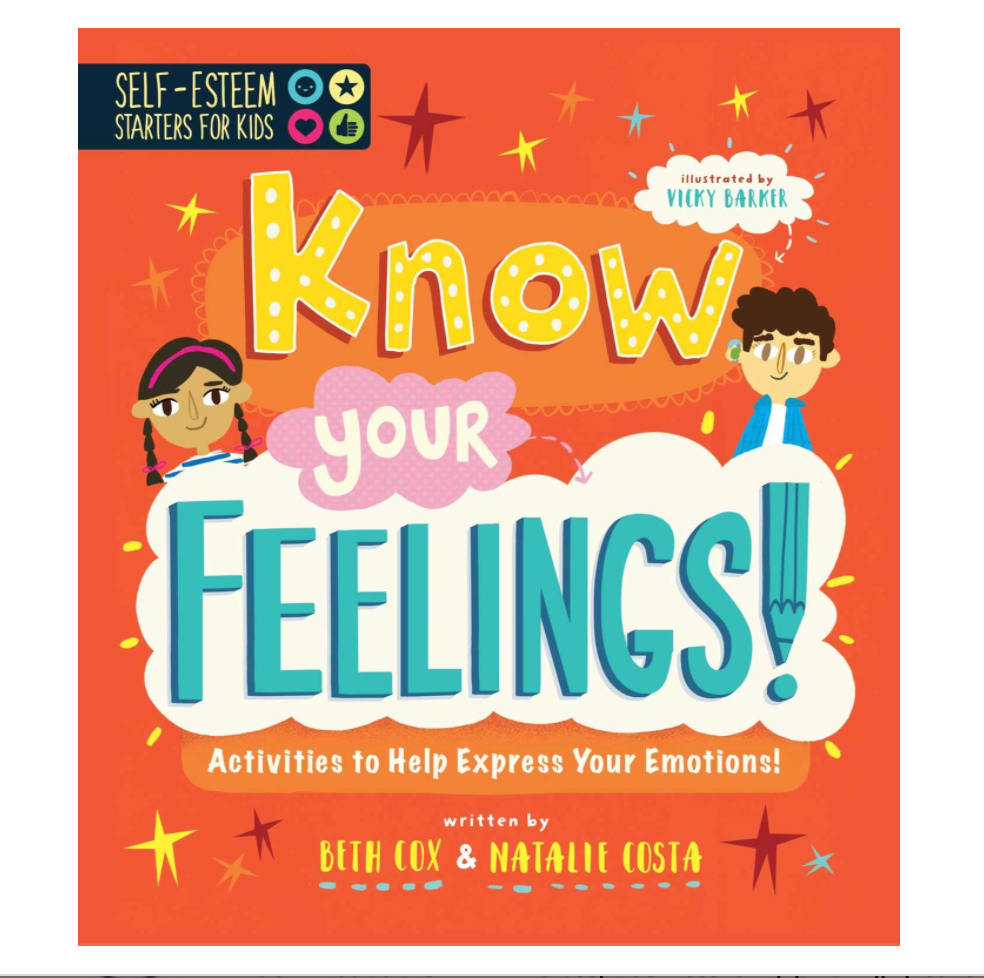 As a final summary, Natalie said that we should remind children of previous times they have faced challenged or change and show them of their own resilience. I loved this idea as we both agree that previous challenges can help us to grow.
Thank you, Natalie. This has been such an uplifting interview and I really hope it is helpful for my readers.
Find out more at ,www.powerthoughts.co.uk