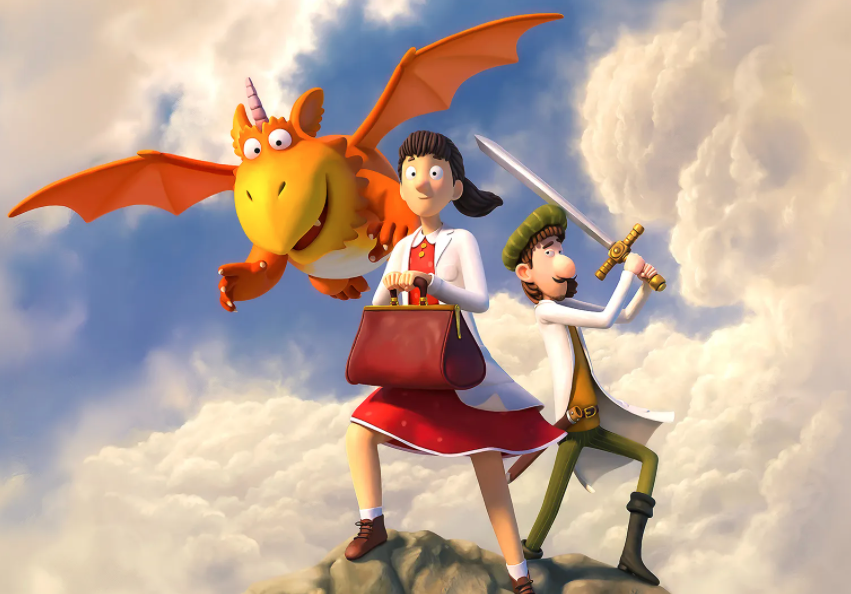 Children love stories. They especially love to hear a story just before bedtime. Reading to children makes them love books and become readers themselves. Stories help children to learn many things such as how to listen and concentrate, new words and understand why things happen. They also learn to put ideas in order, develop their memory skills, notice how spoken words relate to words on the page and learn how to predict. These are all important skills, and many experts say that just ten minutes of reading per day can boost a child's skills.
As a mum of three, we adore the books from author Julia Donaldson in our household. The very talented and creative, Julia Donaldson has written some of the most popular and best-loved children's stories including The Gruffalo and The Gruffalo's Child, Room on the Broom, The Highway Rat, Zog and Stick Man. She is also the author of the popular phonic Songbirds series, part of Oxford Reading Tree published by Oxford University Press.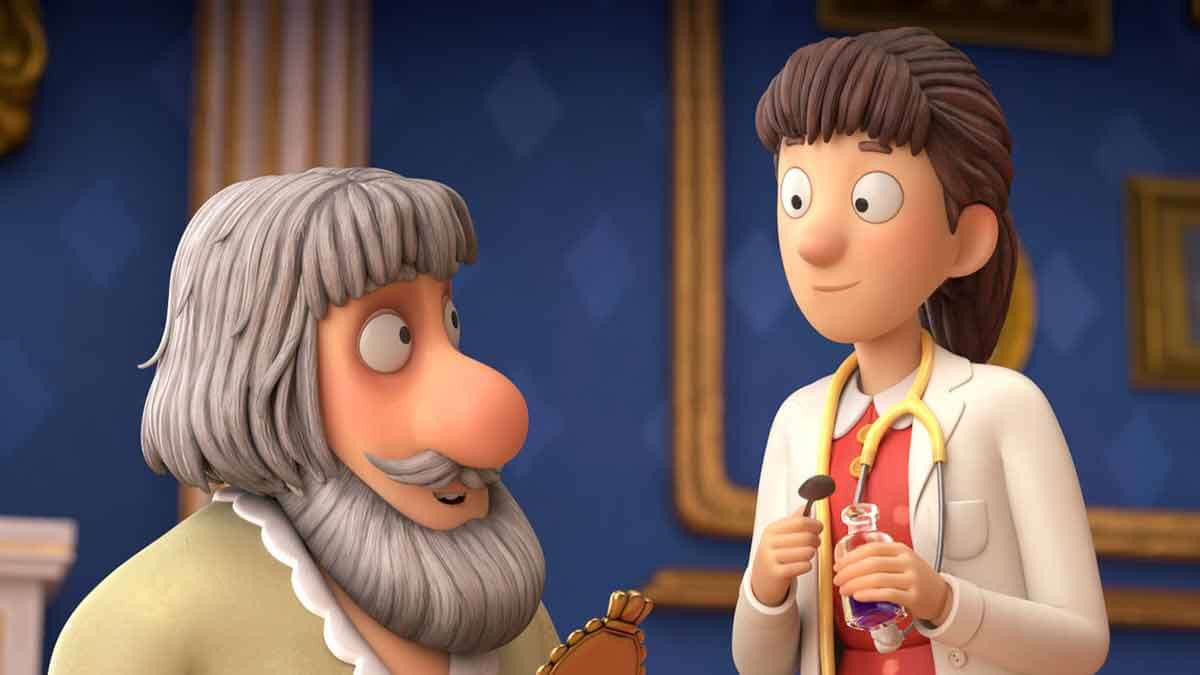 Julia Donaldson grew up in London and studied Drama and French at Bristol University. She worked for a few years in
publishing and as a teacher, while also writing and performing songs and street theatre with her husband Malcolm and writing and directing two musicals for children. Julia is a brilliant of 'it's never too late to get started' after she published her first book,
A Squash and a Squeeze, in 1993 when she was 45. I too, am due to publish my own first book in 2021 at the tender age of 42. Parents and children throughout the world are often getting lost in the wonder of her books and her stories which is why her magical way with children's books are so memorising.
Donaldson became a huge success in 1999 with The Gruffalo, her third book. It's about a clever mouse who sees off the predators in the wood (fox, owl, snake) by telling them he's about to meet a scary (but made-up) Gruffalo whose favourite dinner is roasted fox/ boiled owl/ deep-fried snake. When the mouse encounters a real Gruffalo in the wood, he avoids being eaten by convincing the horned and fanged monster that he, the mouse, is the scariest dude in the wood. It was a huge hit – to date it's sold 13.5m copies and been translated into 65 languages worldwide.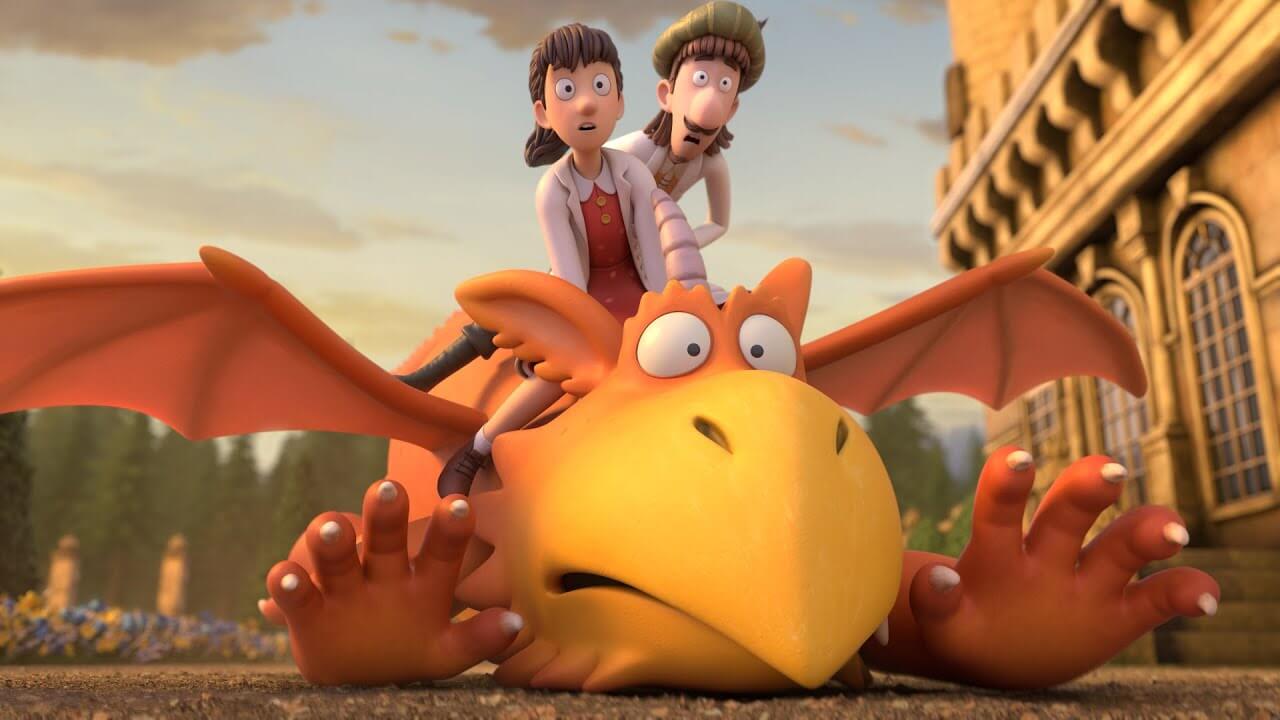 Hot off the press, I am delighted to share the news that Oscar® nominated and BAFTA award winning Magic Light Pictures, producers of The Gruffalo (2009) and The Snail and the Whale (2019), bring their 8th Julia Donaldson and Axel Scheffler are bringing a much loved picture book to life. ZOG AND THE FLYING DOCTORS is available to own now on Digital and DVD March 22, 2021 from Universal Pictures Home Entertainment. Everyone's favourite orange dragon, Zog, returns in this beloved journey perfect for the whole family. We cannot wait to sit down and watch it!
In the new adventure, Zog the dragon (Hugh Skinner), Princess Pearl (Patsy Ferran), and Sir Gadabout (Daniel Ings) have taken to the skies! No sniffly lion (Lucian Msamati) or sunburned mermaid (Alexandra Roach) will go without care whilst the flying doctors are on duty. But Princess Pearl's unconventional career path doesn't sit so well with her uncle, the king (Rob Brydon), as he thinks princesses should stay in their towers and embroider cushions all day!
Back again to bring this joyous tale to life is a star-studded voice cast of Sir Lenny Henry (Penelope) as the narrator, Olivier award-winning Patsy Ferran (God's Own Country), Hugh Skinner (Mamma Mia: Here We Go Again), and award-winning British comedic actor Rob Brydon ('Gavin and Stacey'). Also lending their voices for this sequel are Daniel Ings ('I Hate Suzie'), Alexandra Roach (The Iron Lady), Mark Bonnar ('Catastrophe') and Lucian Msamati (The Good Liar). Based on the book by formidable children's picture book author Julia Donaldson and illustrator Axel Scheffler, ZOG AND THE FLYING DOCTORS is directed by Sean Mullen, with animation services provided by Giant Animation, Ireland.
ZOG AND THE FLYING DOCTORS
OWN IT NOW ON DIGITAL
AND ON DVD MARCH 22, 2021
FROM UNIVERSAL PICTURES HOME ENTERTAINMENT
Photo credit: Magic Light