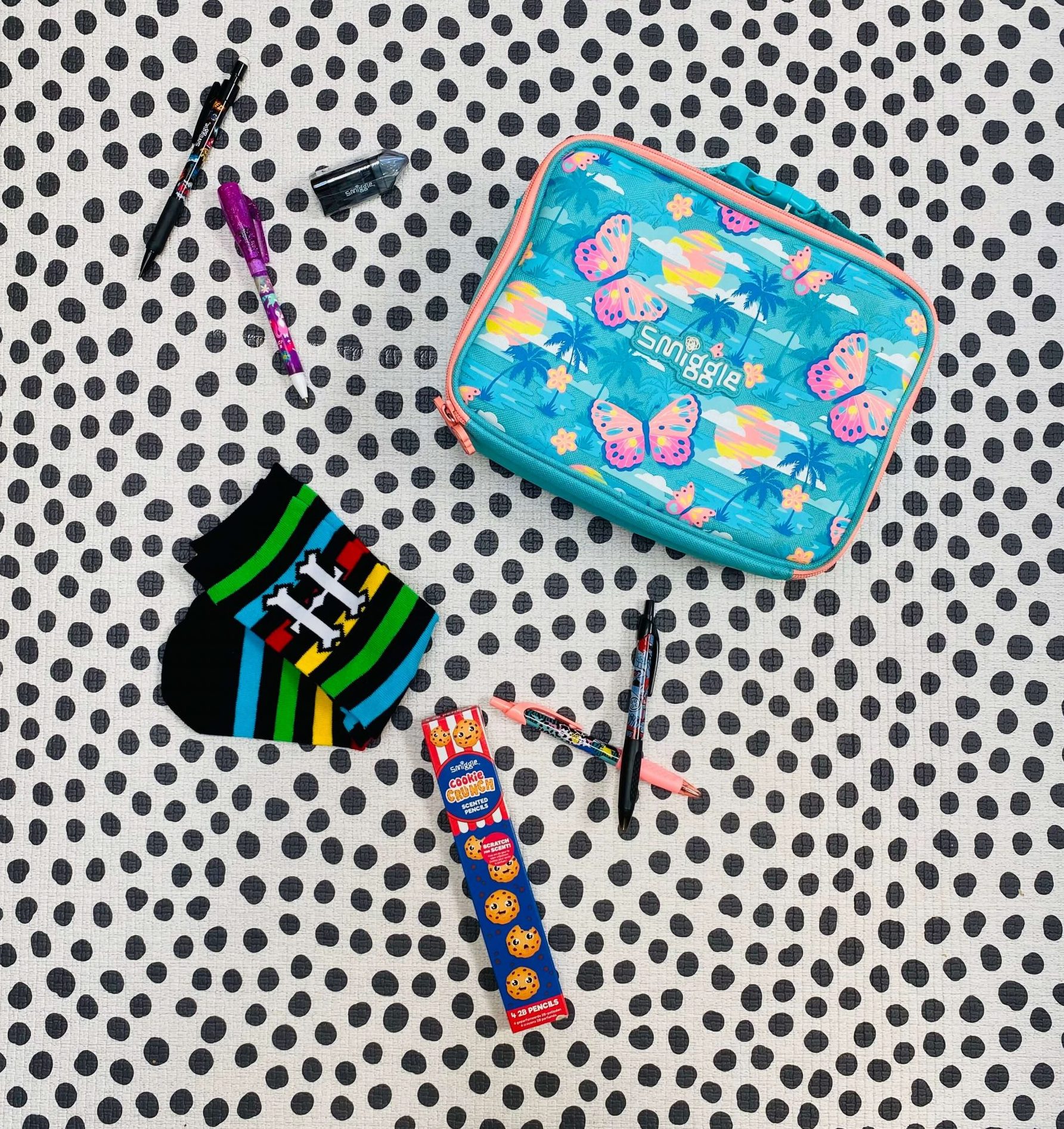 If you are a regular follower of the Guilty Mother blog, you'll know we are big fans of Smiggle.
We love Smiggle's wide range of good value, colourful products to bring a smile to everyone's faces. Not only do Smiggle offer original prints and world-first products but they also partner with iconic brands to bring your favourite characters to life. Previously collaborations with Disney gave customers exclusive product collections for Frozen 2 & Star Wars.
From kids' stationery, tech accessories, food and drink accessories to jewellery and beyond, kids are highly likely to find something they love from the Smiggle range. With shops re-opening on Monday 12th April 2021, customers now have more choice to either buy in store or online. It is easy to pick out some items at great prices. Right now, there are over 200 pieces available with up to 50% off so there has never been a better time to re-stock your pencil case!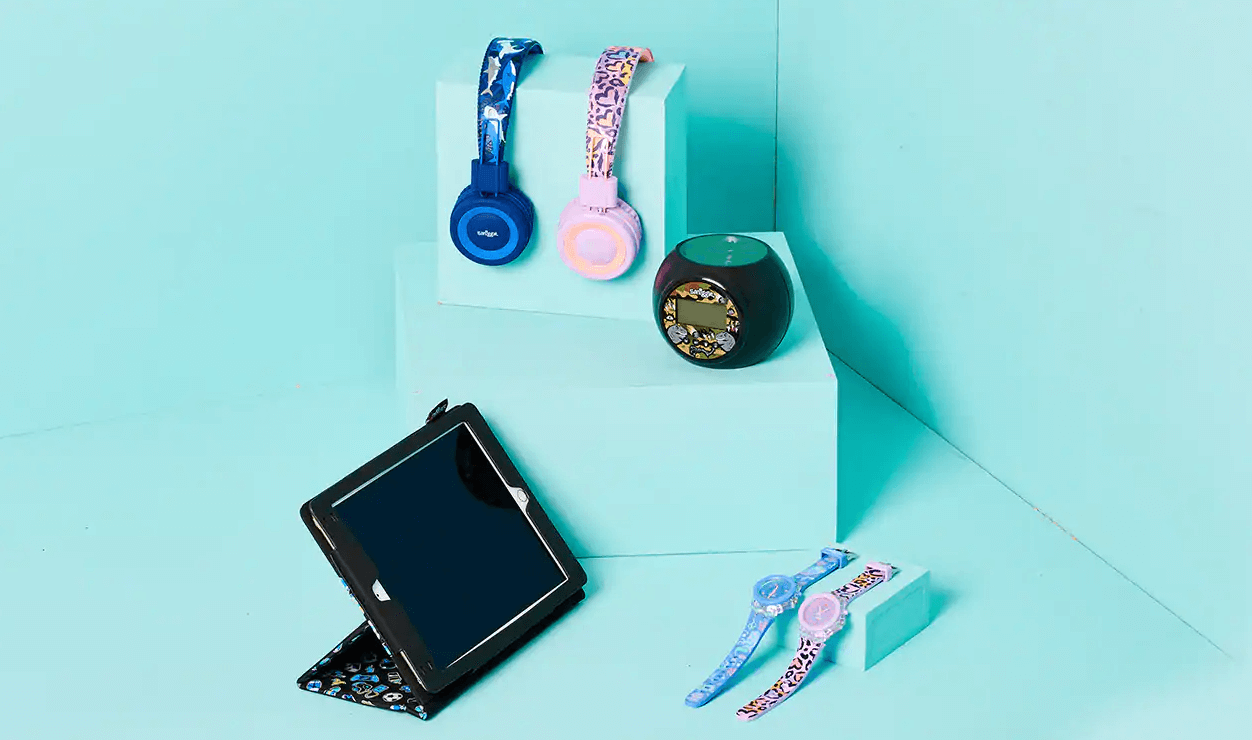 I personally love the smaller gifts, as when I was younger, it was all about the scented pens and rubbers rather than the bigger gifts! Their scented cookie dough pens and cola pencils bring back fond memories for me and now my kids love them too. I equally love the multi coloured stacked highlighter set!
Smiggle is all about helping you to choose items you love rather than choosing things that clutter the house. Smiggle is great for lunch boxes, water bottles and of course pencil cases. There is always a great range of these in Smiggle sales so we hope we can inspire you to find something your child will love as they go into school next term. From funky backpacks to multi-coloured notebooks in different designs to suit all tastes – there is something for everyone.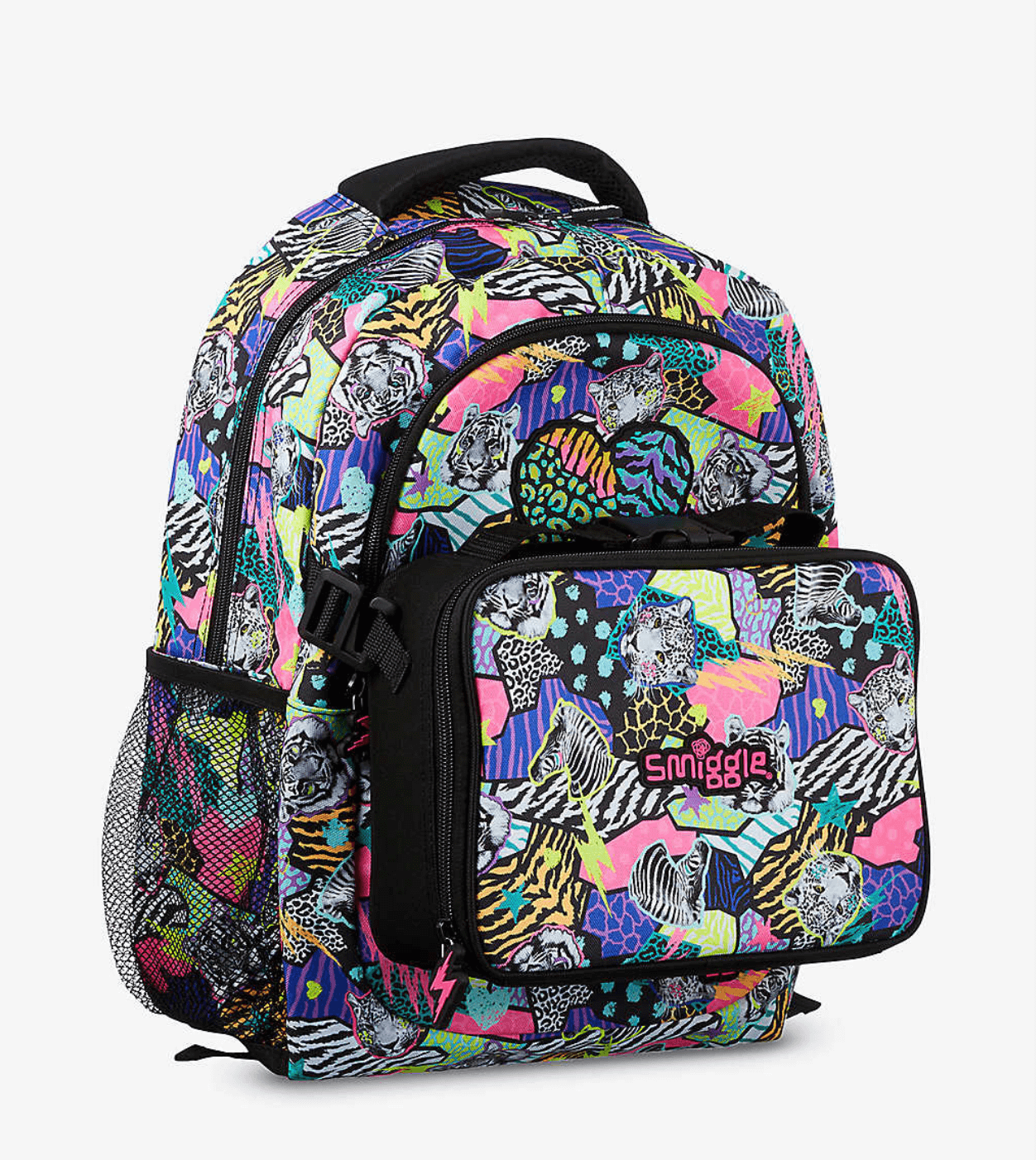 With back to school around the corner, as we look ahead to kick start another new school term, Smiggle has a range of Easter treats for you with up to 50% off on lots of products.
Find out what's new and trending at Smiggle right here – www.smiggle.co.uk
Disclosure: I was invited to receive a gift selection from Smiggle in exchange for coverage on my social platforms. We were not asked to write a post, but being a stationery addict I couldn't resist. All thoughts and opinions are our own.