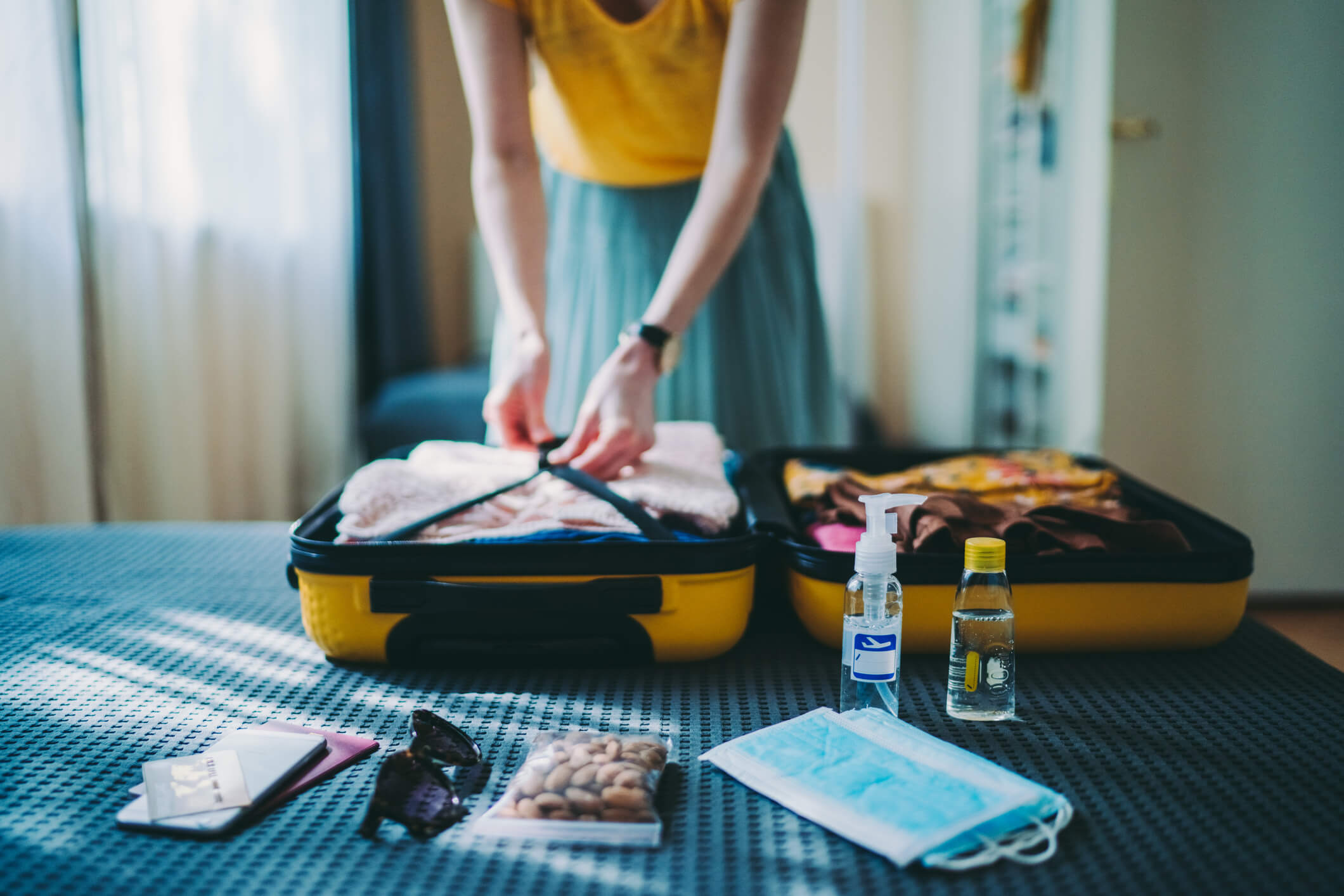 I read somewhere on the news that after a year of so much disruption, what people said they wanted more than anything else, was travel. It didn't seem to matter whether the travel was in their own country or abroad, the point was, people feel they needed a real break. Grief, anxiety, and tiredness have overtaken so many lives in the last year and time away from your work and responsibilities is important. Rest and time away could just be the tonic that we all need right now. Time away from our normal 'day to day' can help to provide perspective that helps us to see new opportunities or provide solutions to any problems on our minds. A time to simply stop – and take a breath.
More than anything, most of us are eager for a change of scenery, and research shows that taking a holiday is important for our overall wellbeing. If you are considering a forest or outdoor holiday, this could be a wise decision. Forests offer unique sensory experiences for the chance to regain balance and escape from the pressures of everyday life. They are a haven to escape and are especially restorative environments. The sounds, sights and smells of the forest play a role in reducing stress by stimulating the senses, such as the subtle shifts in temperature to the scent of pine needles crushed under-foot. Studies show that people relax best while seeing greens and blues. So, there you have it, we all need to either be in the blissfully green forest or simply sitting by the sea with the sand in our toes!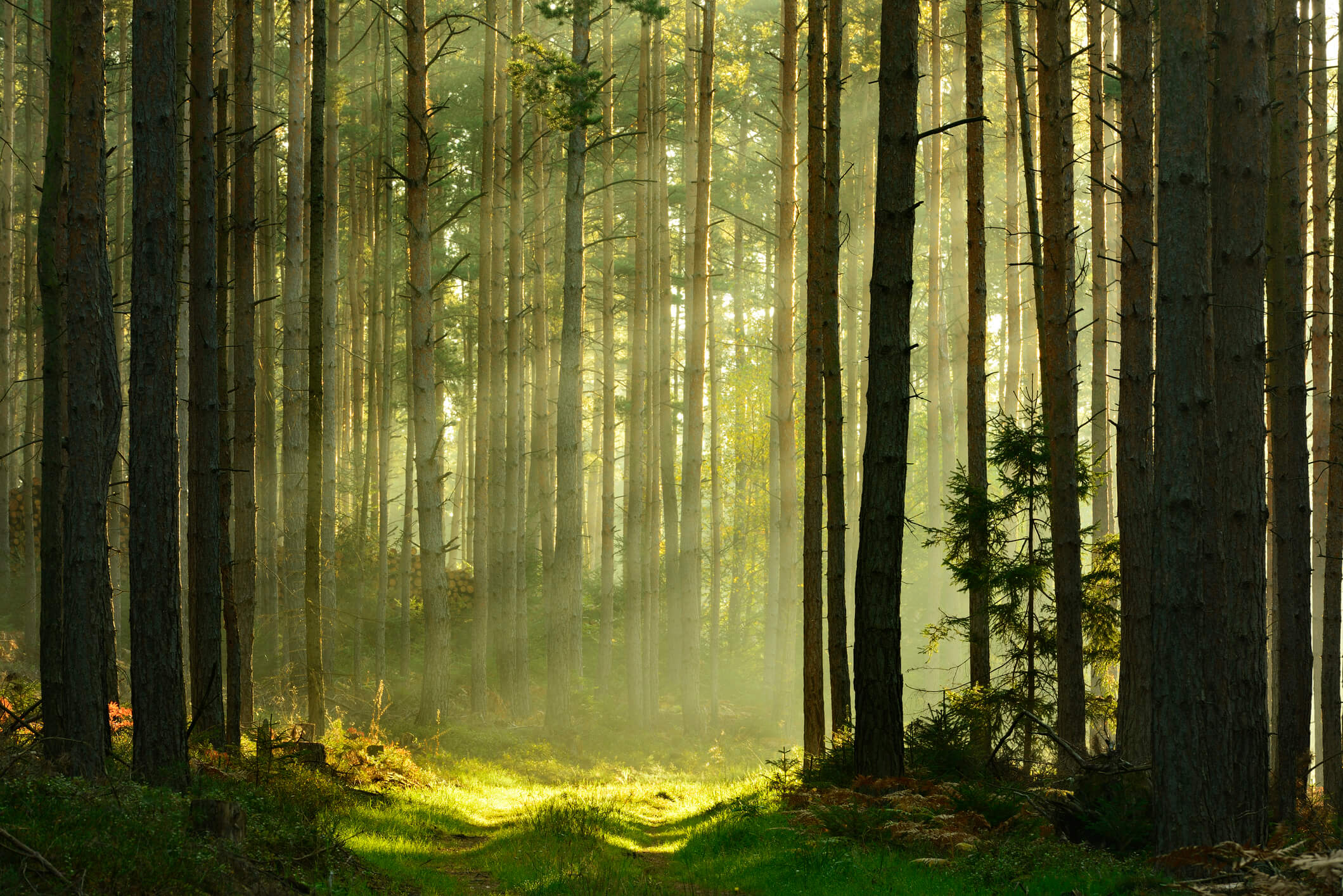 Here are some tips on booking your great getaway:-
Book Early 
The many disruptions brought about by the pandemic made it hard (or impossible) to plan anything in advance. Although many hotels, villas and parks are now back open again, the difficulty seems to be finding somewhere to book. It can feel as if everything is already sold out. The best advice I can give is to book early. If possible, plan to schedule at least a week away about three months in advance. Finances permitting, plan to go somewhere away from your home. Secondly, plan for a few mental health days, either to create a long weekend or to give yourself a breather.
Seven Day Recharge
Just taking one day off can feel helpful but to get a full rest, taking at least a week's holidays can make a big difference in helping you to disconnect from your emails and current work projects. Being away for a week or more also gives you several days where you know that you're still on holiday the next day. That allows you to relax, knowing that the end of the break isn't imminent.
Controlling your Screen Time
Some of my friends choose to remove their social media apps from their phone when they are on holiday which is a brilliant way of not been tempted to look at them. Then simply add them back on again when you are back. Alternatively, screen time from iOS is not just for kids! Use the Screen Time settings to control when you are allowed to look at certain apps. Ultimately, this is your holiday time, so you should spend it how you want to. Make a schedule for your trip on paper as well as your phone to minimise the number of times you need to keep checking your phone for information.
Tell your Teammates and Clients Early
You might have some concerns about taking a whole week away from work. There are always ongoing projects that require attention. You may have clients or customers who are likely to need things but where possible, delegate to another member of team who will 'have your back' whilst you are on leave. You can then do the same for them when they are away. Taking a break can sometimes feel like a team effort. Giving your colleagues enough notice means that they have enough time to cover your tasks and understand what 'might come up' whilst you are away.
Covid-19 continues to affect travel by forcing governments to impose country-specific bans and restrictions. However, on a positive note, as the vaccination programmes continue to roll out, many of us hope to travel again at some point soon. With that in mind, the goal posts may feel like they are ever-changing, but it won't put off our hopes and aspirations for somewhere drenched in green or blue…