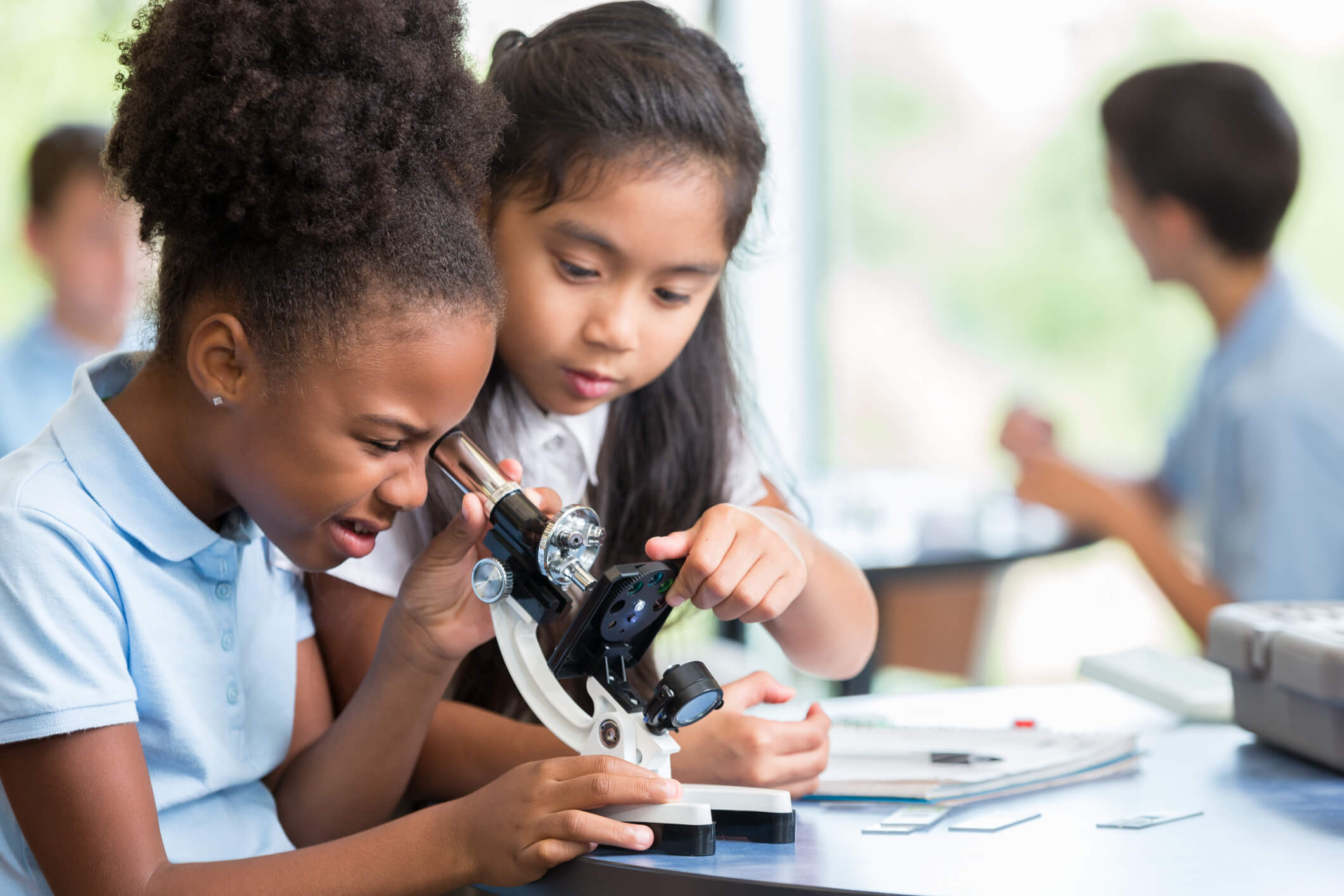 Did you know that in several studies when children are asked to draw a mathematician or a scientist, girls were twice as likely to draw men as they were to draw women? I considered what could be done to change this and what was happening for girls. Was something as simple as this having a direct impact for girls not choosing a career in STEM.  As a woman in STEM myself (I co-own a tech company called Active Digital), these studies concern me.
Over the past few decades, there has been a significant improvement when it comes to women in medicine, business, and law. Although all these are male-dominated fields, it has not become uncommon to see successful female doctors, nurses and entrepreneurs. However, when it comes to science, technology, engineering, and math, things aren't as promising.
Because of the lack of women in STEM, young, female students are not seeing role models that can inspire them to opt for STEM careers. Stereotypes and biases can also shape the opinion on what women in STEM should look like. When I first came into the technology industry, when I sold my first mobile phone at aged sixteen, there were no female role models around me. Or none that were visible to me at the time. Could this be an important factor for our girls?
Lack of Role Models
Often, we gravitate toward role models that seem to be like us; it seems that if someone like us can achieve their dreams, we can too. This is especially true of gender. This lack of female role models in STEM occupations means that girls have less people to look up to, and often won't end up pursuing this field because of it. Interestingly, when it comes to science and mathematics, girls perform on par to boys. In fact, grades for girls have either been consistently equal to or even slightly above boys. When it comes to women in STEM programs, very few women scientists seem to be discussed in a classroom and beyond. Historically, STEM fields have been dominated by men, which has created a taboo for women scientists and technologists. Now is the time for things to change.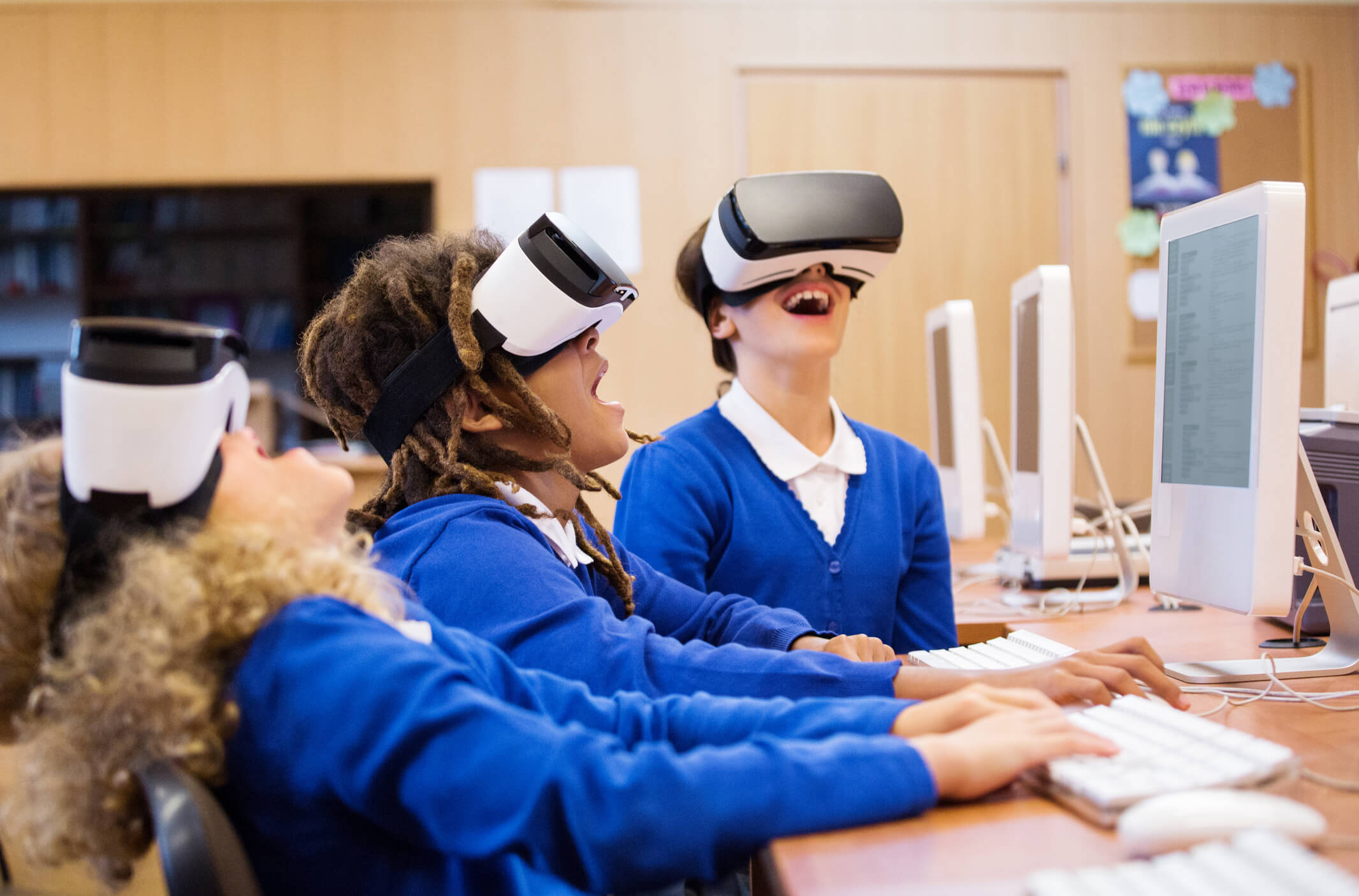 The Gender Gap
The gender gap also seems to be a hot topic when it comes to STEM. I considered if that could be partly what is holding girls back. A survey by UK education provider QA published in 2019 found that more than half of young women would be interested in a career in STEM but 78% were discouraged by gender inequality.  A further study performed in Europe showed that how women are treated in a specific country has a direct correlation with how well girls perform on math tests. Girls from countries like Sweden and Iceland where society treats women more like equals did as well as or even better than boys on math tests. Meanwhile, girls from countries like Turkey where gender discrimination is greater showed worse math tests results than boys. Therefore, a combination of both emphasis on gender equality and encouragement of growth mindset has a direct impact on girls' achievements in science subjects and future career choices.
People of Influence
I have been reading how positive educators like Norman Alston, a Seattle-based educator, and Patricia Brown, a technology integration specialist in Missouri, are both working hard to be a powerful influence for our girls. They are fostering mathematical interest in girls through after-school STEM programs. They are working  to show girls what is possible and both educators are doing some great role modelling in their schools. Alston requires middle school graduates of his program to teach younger students, and every speaker or expert Brown brings to talk to her female students is a woman of colour, so students can see powerful, successful female mathematicians and scientists who look like them. Furthermore, I am so happy to have heard that Acer has created the Make Your Mark campaign so that we can spotlight more of them because these are the women who are going to influence the next generation. These are all really positive steps forward.
Creating Change
Family members and teachers play a such a pivotal role to support girls and show them what their capabilities are. If we can keep sharing positive messages which are reinforced at home and at school, we can come together to demonstrate a belief in gender equality when it comes to math and science ability. As data shows, our girls are not inferior to boys when it comes to STEM. We just need to ensure we are giving girls the support and a positive environment to enable them to focus on their growing their natural STEM skills.
Show your girls what female engineers and scientists look like.
Talk about them about women who are STEM history makers.
Lead them into your school to talk to students.
Because together, we can bring more gender diversity to STEM positions.