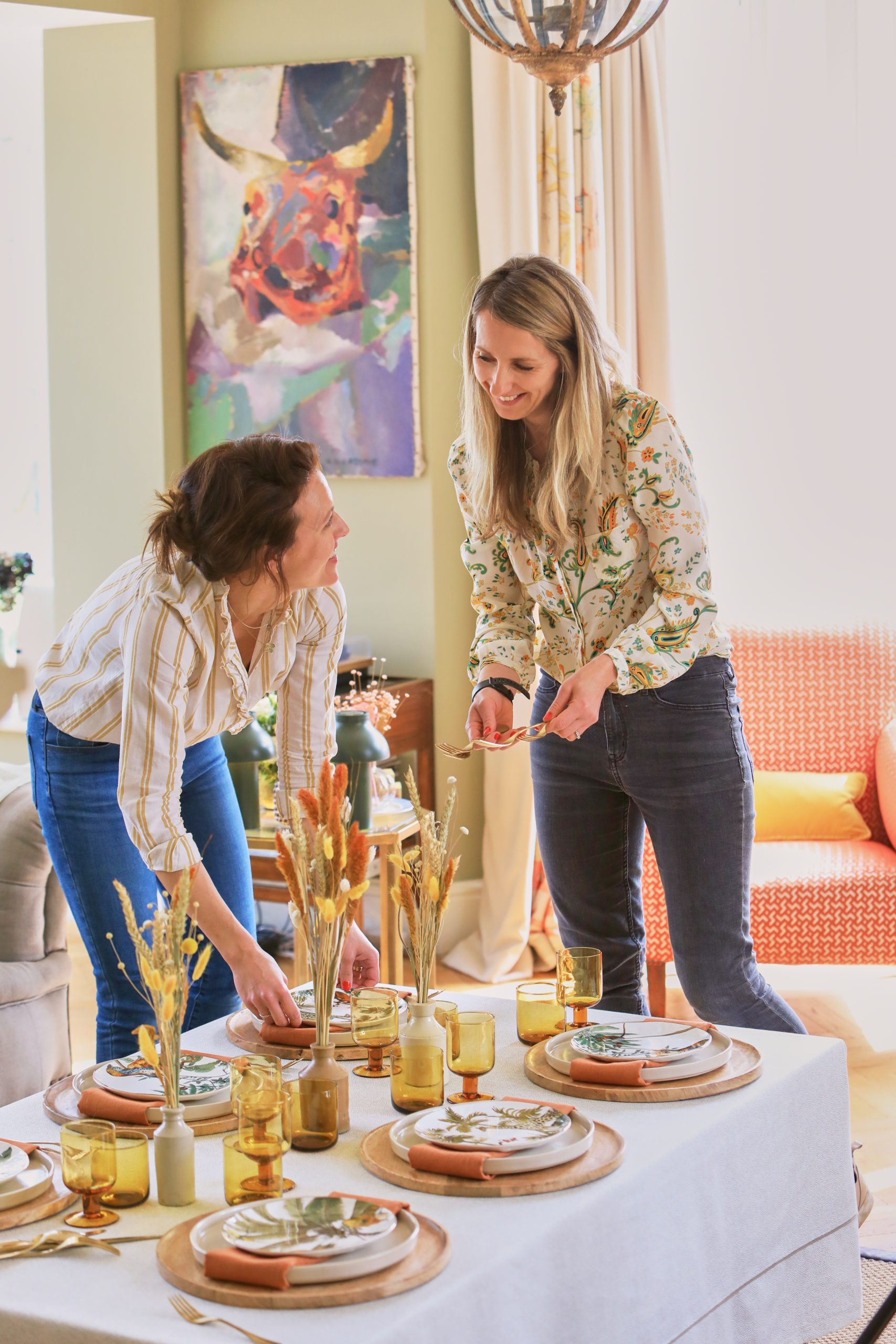 You might just be thinking, who would start a new business in the midst of a global pandemic? But, sometimes we find strength to start something new in the strangest of times. Is there ever a perfect time to start a business? Don't we just need to get started and see where we go from there?
Let's look at the positives. A crisis can have the potential to create entrepreneurial opportunities and now is a really great opportunity for small businesses to consider how they can service customers in new ways. Particularly as consumer attitudes and practices are changing completely. There really has been no easier time to run a business out of your home, and it's great to see the number of business ventures being embarked upon by UK adults, despite the events the year has presented us with.
The annual report from the Global Entrepreneurship Monitor (GEM) showed that in November 2019 the UK recorded its highest rate of early-stage entrepreneurship since the global annual survey began almost twenty years ago. Nearly 1 in 10 working age adults were in the early stages of starting or running a business, with female early-stage entrepreneurship hitting an all-time high, says the report. At the end of September 2020, there were 4.63m companies on the Companies House register and over 120,000 of those were newly registered companies.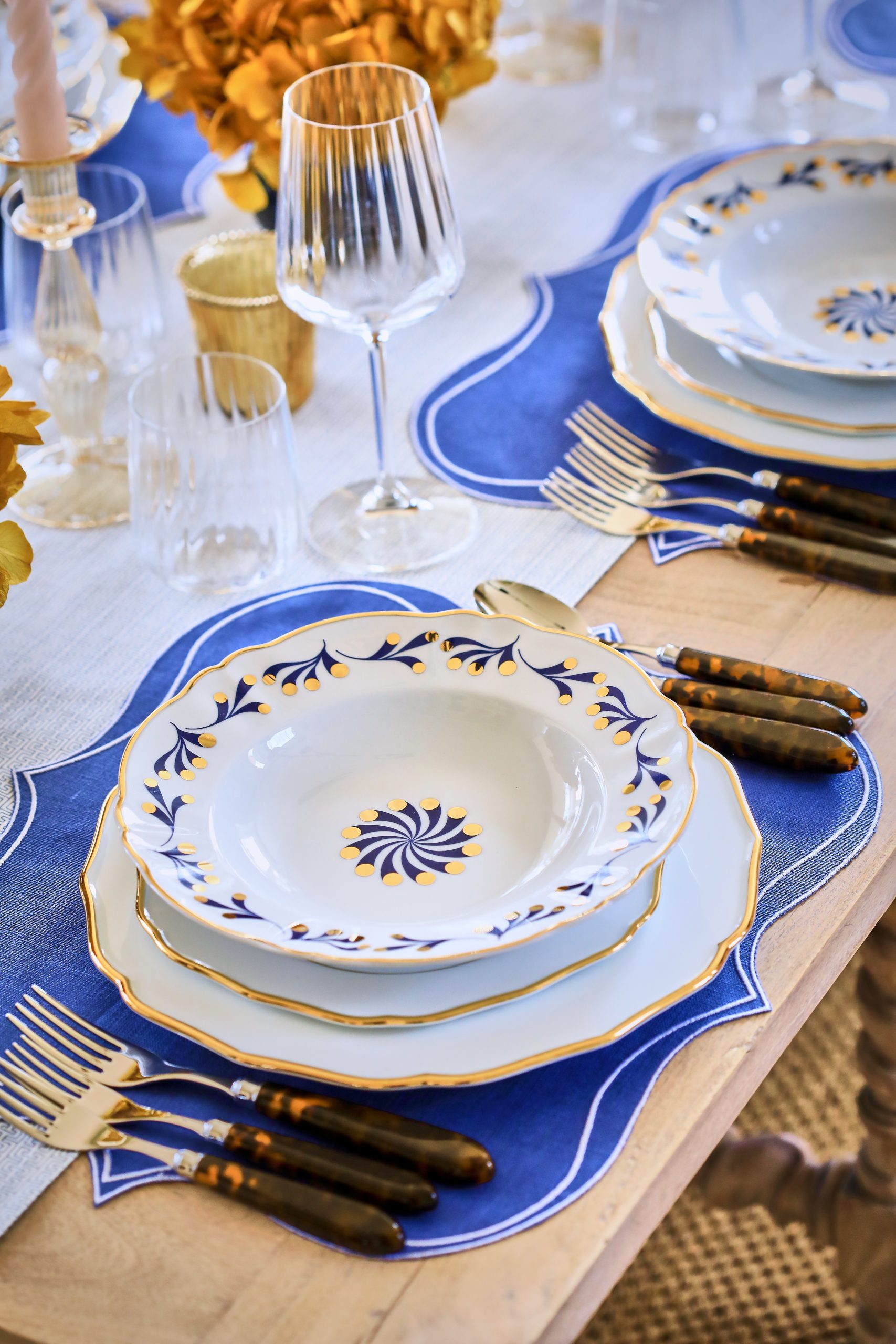 In this week's inspiring interview, I meet Alex and Sarah; the co-founders of SET Table. They started their business during the Covid-19 pandemic and their business is thriving! They can turn your dining table (indoor or outdoor), into the most beautiful table you have ever seen! The use their creative flair and expertise to design tables for intimate parties at home for 2-16 guests. Whether a stylish party for friends or a cosy meal with family, they can ensure you truly impress your guests! So, let's hear more from Alex and Sarah…
1. Alex and Sarah please start by telling us a little more about yourselves?
Having met 7 years ago we formed an immediate friendship and over the years, whilst raising our tribe in Kent, we chatted at great length about the next chapter in our lives. Having left the financial and legal world behind us in London, and with a passion for flair and creativity we were both keen to start our own venture. It felt like we had found natural business partners in each other.
We have a shared love of design and creating beautiful but comfortable interiors, and this extends to setting the scene for fabulous parties. Our mothers have always been our inspiration for taking pride in setting a table; they took time and care over the dinner table which was the centre piece of the party. We can both fondly remember listening to the laughter floating up the stairs at their countless dinner parties – it was the 80's after all! Most memorable for Alex was rummaging through her parents' treasure chest full of tabletop frippery and Sarah loved the napkin origami!
2. What was the motivation behind starting SET and what makes your business different?
During lockdown we noticed a wider interest in table dressing; perhaps the result of people appreciating moments around a table with family and friends. But we were aware that not everyone enjoys transforming their table and it can be both costly and time consuming to create a beautiful table. We wanted to give people access to unique tableware from exciting design houses across the UK and Europe, to create a memorable backdrop to a party and to make hosting easier.
Unlike traditional tableware rental companies, SET delivers luxury curated table settings to your home, and we can either set your table for you or leave you with instruction's on how to re-create the look. We offer a complete table top; beautiful crockery, glassware, linens, candles, flowers and more. We like to think we have thought of everything so you don't have to!
3. You started the business during a pandemic, tell us what challenges you faced and how you overcame them?
It was a huge challenge starting up a business during a pandemic. We had waited 7 years to start our own business and suddenly, like all parents, we were faced with juggling home schooling our children alongside establishing our business.
We source our tableware from across the UK and Europe, so not only could we not visit the factories, we were also faced with the initial teething problems associated with Brexit and the increase in costs to small businesses like ourselves. It has made us value and support local independents even more. We look forward to collaborating with more local businesses as we are constantly looking to widen our offering to clients.
The uncertainty of lockdown and restrictions on gatherings delayed our launch, but now with the world opening up, we are ready to help our clients host memorable parties and enjoy time round the table with family and friends again!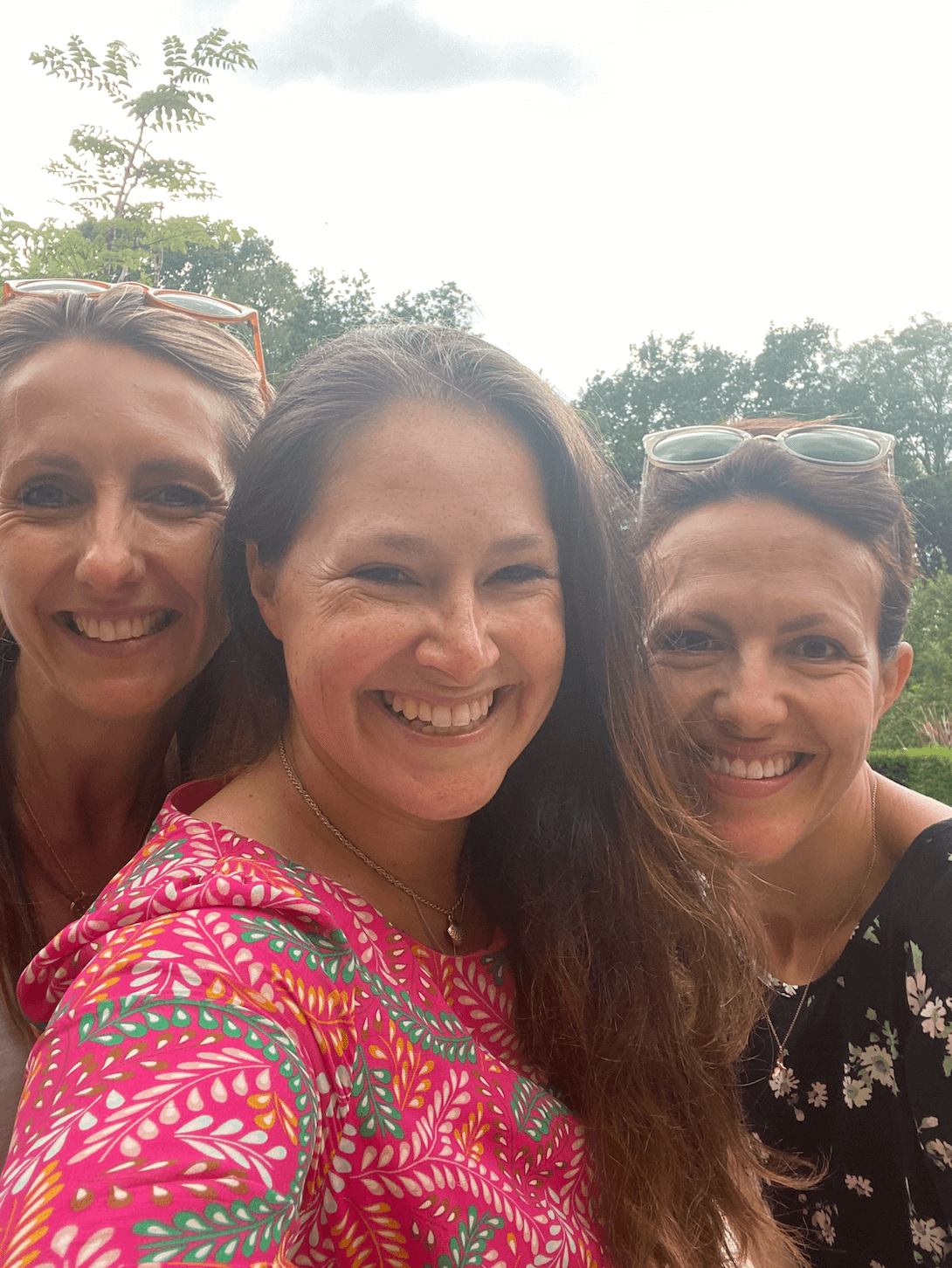 4. The environment is at the forefront of all of our minds, from the way we travel to what we wear and buy. What is your view for investing in ethical and sustainable products and how you source the ones you use for SET?
We believe luxury and sustainability are not mutually exclusive and we are really conscious of the impact of 'fast homeware' on the environment. As consumers we are constantly being enticed by the retail industry to buy into the latest trends, but do we need to replace our homewares so frequently? Hiring your tableware is a much more sustainable way of enjoying the latest trends. The fashion industry cottoned onto this some time ago, with the likes of The Hurr Collective and By Rotation hiring out beautiful clothes for special occasions and we want to champion this behaviour in the interiors space. SET gives clients access to stylish, quality tableware with less of an environmental impact.
When sourcing our tableware, we prefer to work with artisan brands who champion traditional skills, rather than mass produced products, and we are always actively seeking local craftsmen to work with on our Styles.
5. Tell us about some of your favourite settings so far and what client feedback you receive?
That's a tough question as we love all of our settings and would be incredibly happy with them on our own tables every evening!
But with the current balmy evenings and alfresco dining being at the forefront of our minds, we really enjoy The Botanist style (coming to our website soon!) which recently took centre stage at a foraging and fire cookery retreat hosted by local chef, 'Positively Delicious'. Set in an enchanting woodland it really did live up to its name!
Personally, Alex has always been drawn to our My Tribe style. It's glamorous, warm but also fun (this is a woman who has enormous flamingos on her fireplace). The safari plates from the joyous &Klevering brand elevates this table beyond the everyday.
Sarah adores everything about Italy (especially a holiday!) and has loved working with the Bitossi factory just outside Florence. The Bitossi family have manufactured ceramics since 1871, but only in the last 50 years have they collaborated with exciting young designers to produce unique ceramics, some of which feature in both our Tickled Pink and True Blue styles.
Clients have loved the transformation of their dining table into something magical and unique. One guest commented to their host on arrival that it looked "like something out of a magazine", another client said the whole process from initial enquiry to setting the table was effortless and really did make hosting easy and fun. Feedback like this really makes it all worthwhile.
6. How can people reach you and find out more about your brilliant company?
We love creating a party so do get in touch!
Website www.set-table.co.uk
Instagram www.instagram.com/set_hosting/
Email [email protected]
Thank you so much Alex and Sarah. So, in summary, whether you're looking to start a side hustle or start a fresh with a complete career change, the 'sky is the limit'  when it comes to opportunity. Alex and Sarah have proved that starting a new career in a pandemic is possible, profitable and fun! Starting a new business is about finding something that works for you, and making sure you're fully equipped to market and promote your start-up, wherever you run it from.
Do you have a great female founded story to share? Please drop me a line at [email protected]