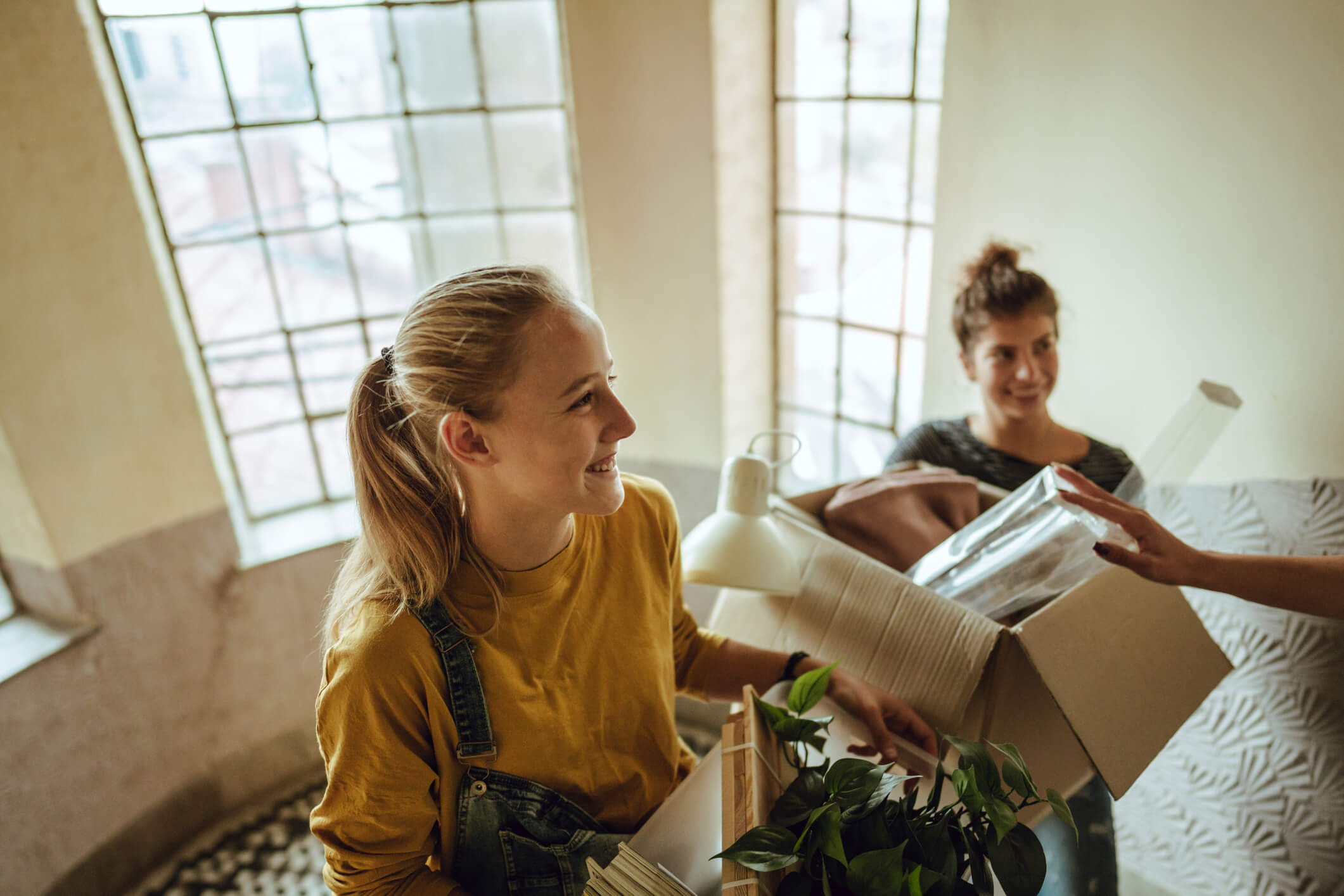 In partnership with Northumbria University, I am delighted to share their tips and advice for heading off ro university this September for the first time. You will probably spend the next few weeks frantically deciding what to take and this guide will help you to consider everything you need to get started. We want to help you be prepared for anything and remember, university life isn't much different to normal life back at home – except that at university you won't have a parent around to cook you dinner!
Starting university and thinking about what you need to take with you can feel a little overwhelming. It isn't easy deciding on what to pack, but think carefully and wisely as a lot of items can be shared with your flatmates or are already provided. One thing to consider is that there are plenty of shops in most cities, so it might be easier and cheaper to wait until you arrive at university before buying some items – particularly food shopping.
Most first year students tend to overpack, so think about how much will fit into the boot or on the back seat of car and use this as a guide. You might be worried about moving away from home and having to fend for yourself for the first time, but Northumbria University have put this guide together to help you or someone you know.
As you'll be spending time in your room resting and studying, they recommend you bring some home comforts with you such as photos of your family and friends, posters, or your favourite bedding and cushions to make you feel at ease.
In addition, Northumbria University have come up with a handy checklist of what to bring to university to help you with your packing.
Important documents: bank cards, bank account details, ID, driver's licence, passport, national insurance card/details, student discount cards (e.g. 16-25 Railcard, NUS card).
Electrical Items: Laptop, mobile phone, chargers, camera, headphones. You might want to bring a printer but bear in mind we have plenty of printers across campus for you to use.
Kitchen: pans, utensils, plates, bowls, mugs, glasses, cutlery, chopping board, baking trays and Tupperware (helpful hint you can also share a kitchen set with your flatmates).
Bedroom items: duvet, duvet covers, sheets, pillows, pillow cases.
Bathroom products: toiletries, towels, first aid kit.
Clothing: suitable for winter and summer (helpful hint – bear in mind you can bring your summer clothes back with you if you return home at Easter to save packing and storage space) coat hangers, laundry bin, clothes horse / airer.
Stationery: notepads, pens, books, highlighters, post-it-notes, scissors, Blu-tack, Sellotape.
Remember to treat this list as a general guide and use it to check off the things most relevant and applicable to you. Find out more what to bring and student living on our accommodation hub https://northumbria.ac.uk/study-at-northumbria/accommodation/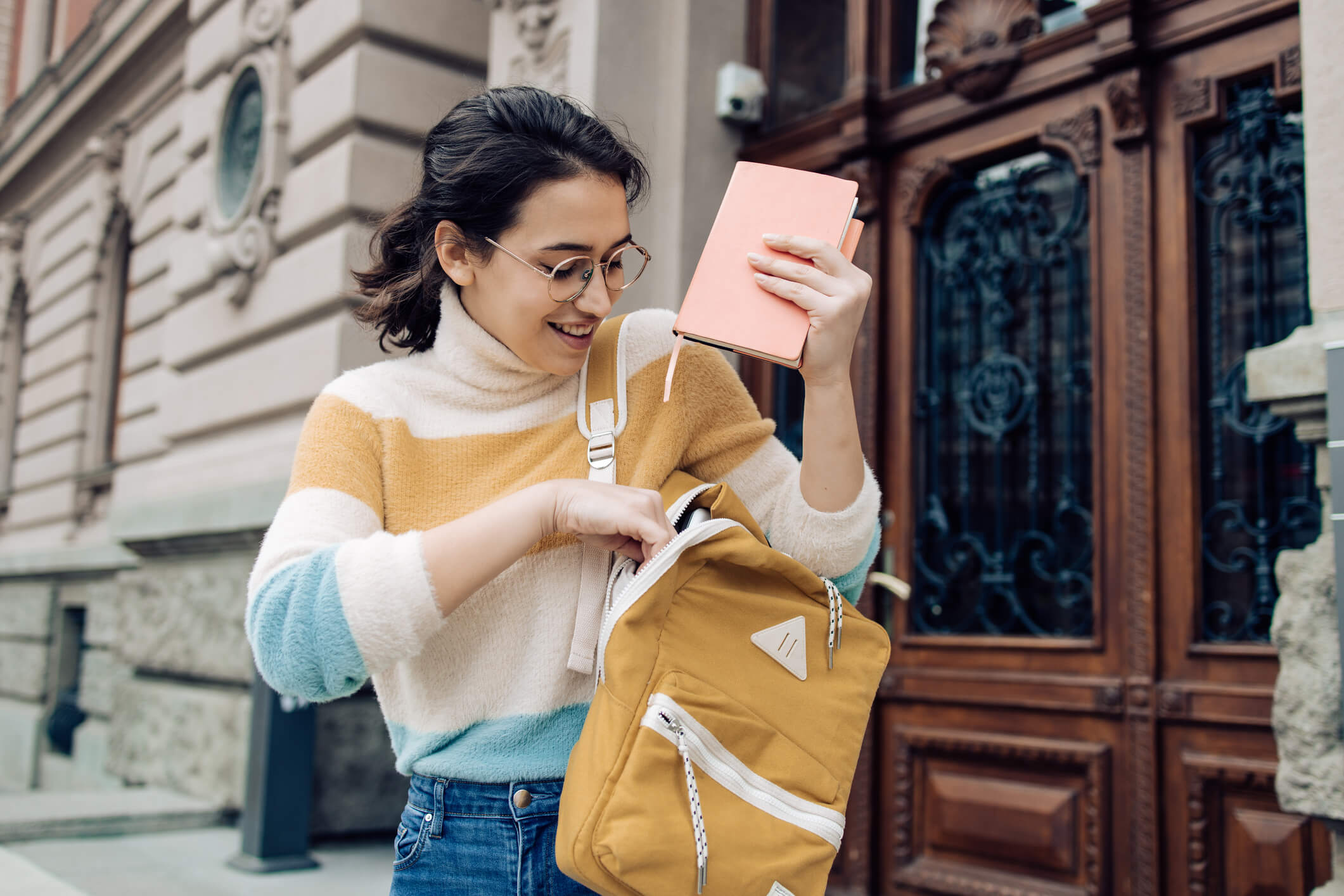 University Budget Planning – Top Tips
Starting a new course, meeting new people, finding your way around – there's lots to think about when going to university. So, the last thing you need to worry about is money. Learning how to budget and manage your money carefully is a lifelong skill that will stand you in good stead at university and beyond. Setting a budget and sticking to it will reduce any money worries you may have.
Here's our top tips for making your cash stretch that little bit further:
Decide your budget
Working out how much money you'll have to spend is crucial before you start university. Firstly, list all the income you have coming in. As well as the Student Maintenance Loan, this could include any scholarships, bursaries or grants, money from your parents or possibly a salary from a part-time job. Remember, you'll receive the maintenance loan in three instalments, so you'll need to budget this out across the year.
Work out your essential expenses next. Newcastle is an affordable and exciting place to be with the average monthly living cost for a student £750, compared to the UK average of £795 (National Student Money Survey 2020).
Your essential costs will include:
Accommodation – student accommodation at Northumbria ranges from £80 – £132 per week with bills such as wi-fi and electricity included. Most of the accommodation is within walking distance of the city centre campus, saving on travel costs.
Groceries
Transport
Course materials
Any bills – if they're not already included in your accommodation cost such as gas, electricity, council tax etc.
Once you've added up how much your essential bills will be, take this figure away from your total income. What's left is your budget to spend on non-essential things such as going out, takeaways and clothes.
Set yourself a weekly allowance and stick to it. Weekly budgeting is much easier to stay on top of and if you overspend one week, just cut back the following one.
Plan ahead
Thinking about the week ahead and planning what's coming up can help avoid unnecessary expenses.
For example, meal planning makes your grocery shopping easier and can also help you eliminate impromptu and expensive takeaways.
Get to know the area you're in or visiting so you can suss out public transport and avoid expensive taxi rides. In Newcastle you can get a four-week Nexus student travel pass costing £60.60 which allows you to travel on the bus, metro, ferry and rail.
Recycle
Cutting down on your expenditure can help your money go further so recycle wherever possible.
You can get some great deals on secondhand text-books, household stuff or second-hand clothes – all at a fraction of the price of buying new.
Check out local charity shops and websites such as eBay and Depop to find the best bargains.
There are lots of online tools to help with budgeting including spreadsheets, mobile phone apps or student budgeting calculators. And if you need any extra support or advice, the student services team is always here to help.
Note: Huge thank you to the team at Northumbria University for providing this content, which is so useful to share.
Visit the University website – www.northumbria.ac.uk