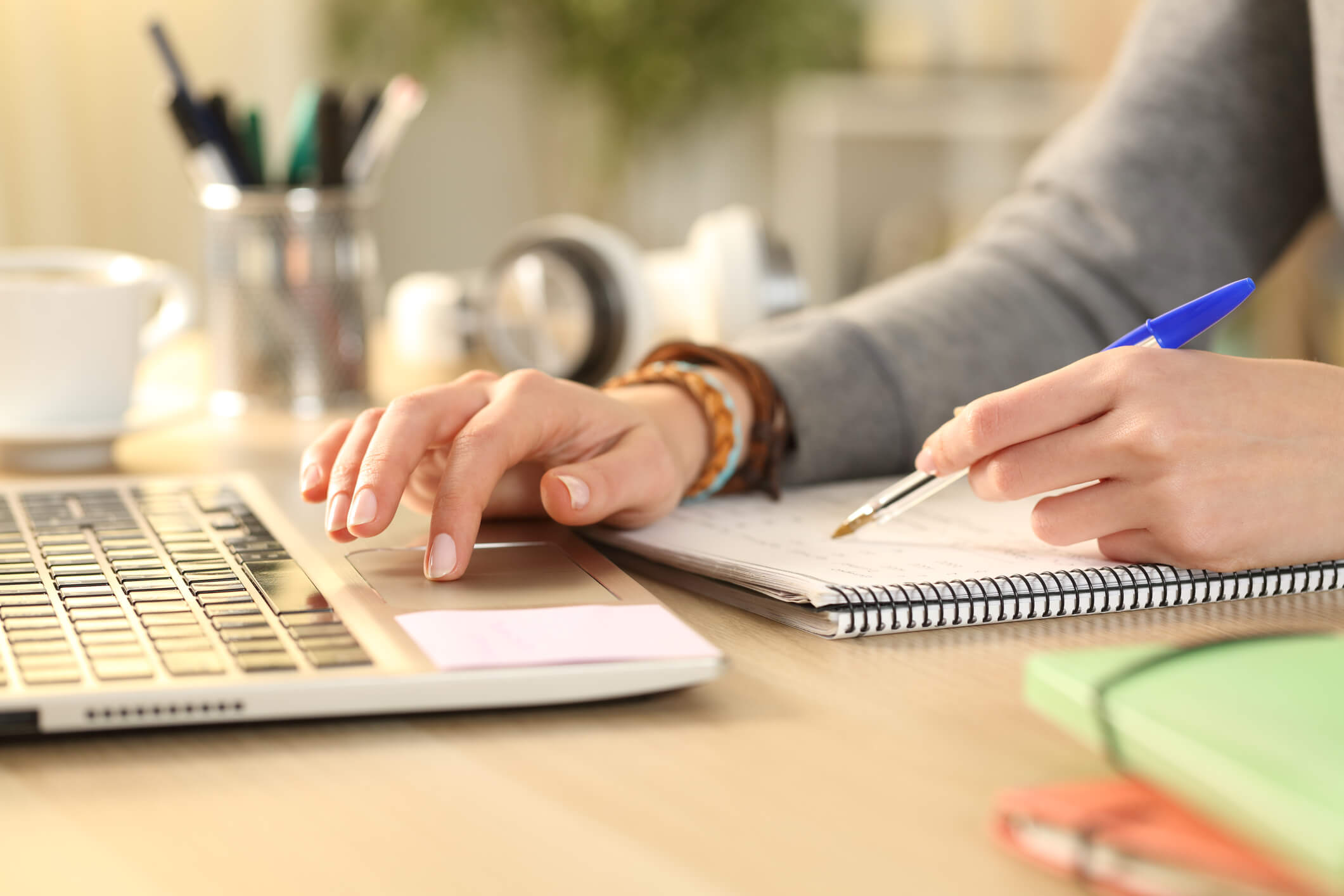 In this blog, in partnership with Northumbria University, we cover what you need to know about clearing.Last year, thousands of places were available through Clearing, such as English and law, with hundreds of thousands of applicants obtaining places. Courses in Clearing aren't just the ones nobody wants – there are many reasons why courses are still available. It can be seen as an opportunity for those who have missed their conditions, or had a last minute change of heart about the university or course they want to study.
Clearing matches applicants to university places that are yet to be filled. It's available to anyone who has made an undergraduate application and doesn't hold any offers. Clearing is a great opportunity for students, no matter what their circumstances, to find a place on a course or university. Northumbria University promote course spaces that they still have available on Clearing, and with over 130 courses available, it's easy to find your dream course at Northumbria University, Newcastle.
For those of you thinking about Clearing, this blog pulls together this handy guide to answer some of the key questions:
Who is Clearing for?
There are four key reasons why students might apply through Clearing;
The Traditional Clearing Student You haven't secured one of your original UCAS choices or have received lower grades than expected.
The Direct Applicant: You didn't apply to university before receiving you results and are applying for the first time through Clearing.
The Mind Changer: You've changed your mind about where or what you want to study.
The Adjustment Student: You got better grades than expected and so want to explore other options.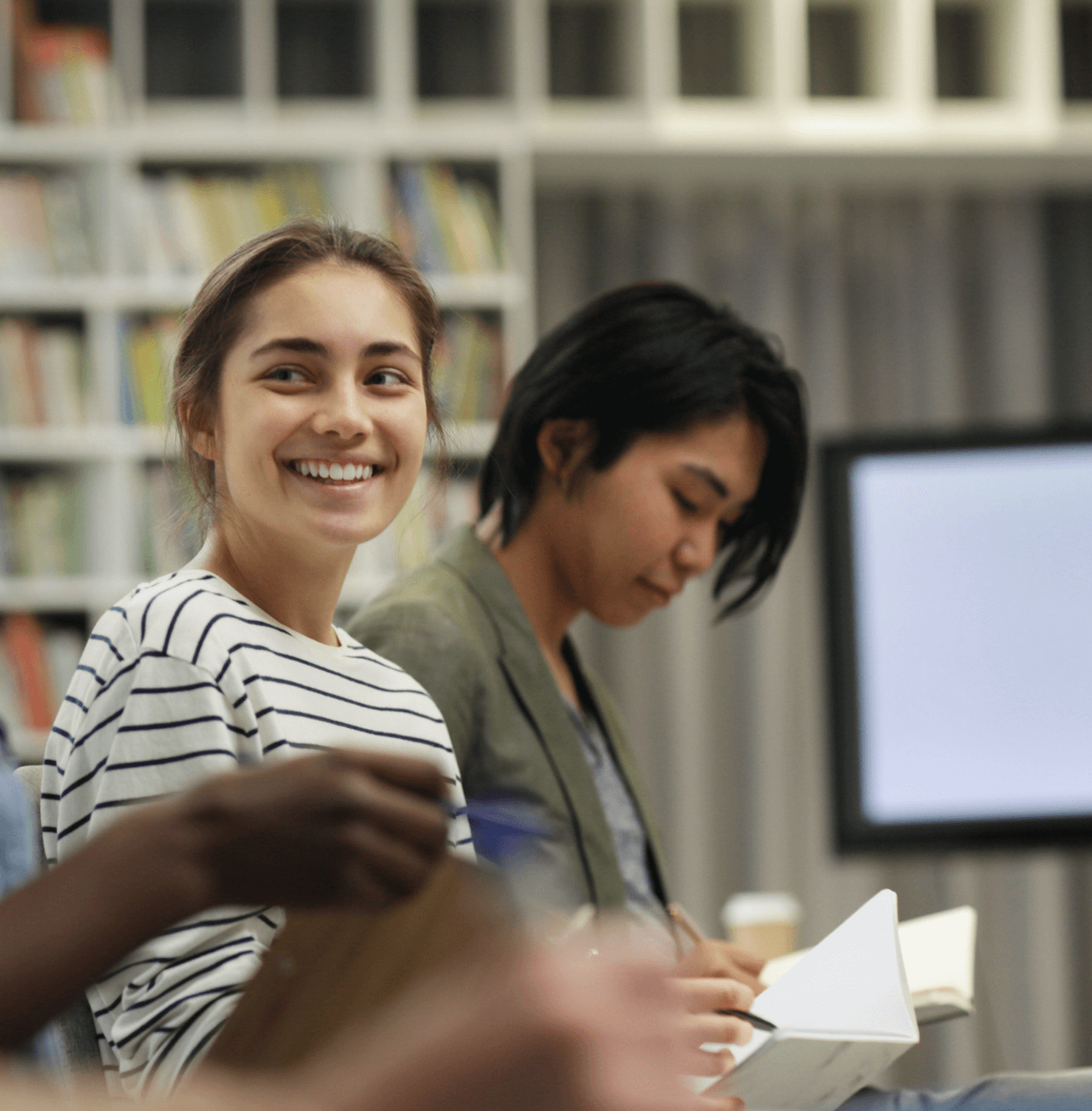 How do I apply for a place using Clearing?
If you're a Direct Applicant and you already have your grades, you can now apply now for Clearing.
Other prospective students can go to the UCAS website where you will be able to view the full list of course vacancies available through Clearing.
If there is a particular university you're interested in, you can go direct to their website to see their available courses and make a note of their Clearing hotline number.
Here are a few things you can do to prepare for A-Level results day if you're planning on going through Clearing:
Make a short list in priority order.
Be organised and have all the relevant information to hand (e.g. UCAS Clearing ID number and qualifications).
Be ready to explain why you want to go to that university and study a particular course.
Contact your chosen universities via their Clearing hotline number and find out if they're willing to make you an offer. Northumbria's hotline number is 0800 085 1085.
Remember – universities need to speak directly to students, not to parents or teachers.
Once I have an offer, how long do I have to decide?
At Northumbria, if you're offered a place through Clearing, they will confirm this by email. The offer will then be held open for 48 hours to allow you time to make a final decision.
For more information, click here
This blog was brought to you in partnership with Northumbria University.