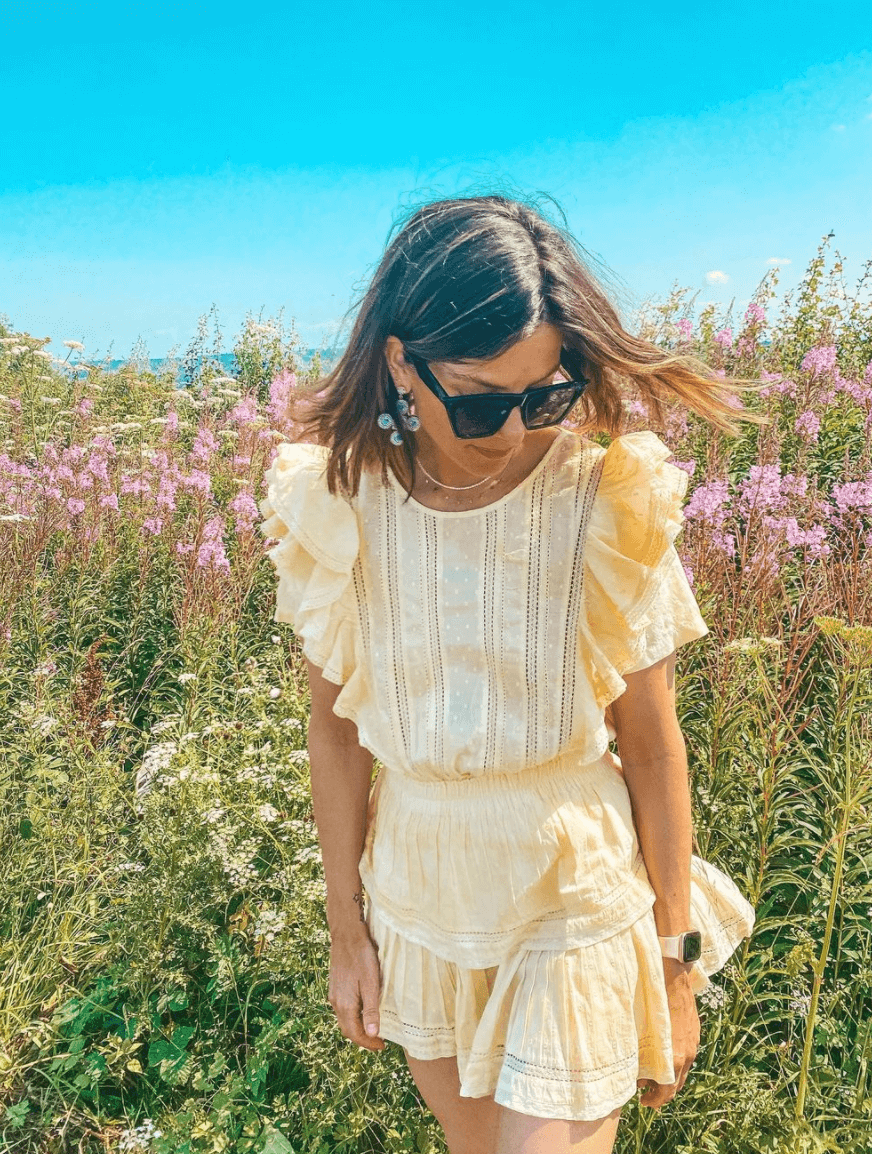 In this week's interview, I chat to Fleur McCrone, also known as Fine Styling. Fleur and I first met some years ago when I delivered a talk in Sevenoaks to a room of local businesswomen. Fleur, as I will always remember, was one of the first women to approach me and say she really enjoyed my talk. Since then, we have stayed in touch online and like many thousands others, I enjoy following her work and her business through social media. In recent months, Fleur has styled some incredible names, from Yasmin and Amber Le Bon, to Laura Whitmore and Carrie Johnson for the G7 summit. To us, this is big news, but to Fleur, it is all in a days work. Fleur is confident, warm, generous and spends so much of her time helping other people to feel fabulous from the inside out. I hope you enjoy this interview as much as I do.
Fleur, please start by introducing yourself?
Hi, my name is Fleur McCrone, I'm a Stylist, a mum and I love changing lives through style.
What was your motivation behind starting Fine Styling?
I came to a crossroads in my career when my youngest went to school and felt that starting my own business was the only way I could get the flexibility I needed whilst also doing something that I truly loved.  Styling was the obvious choice having worked as a stylist for global accessories and lifestyle brand Stella and Dot for 5 years previously.  I have loved fashion and style since I was a little girl, so took the plunge and signed up for a Diploma in Personal Styling at the London College of Style in 2016.  The rest as they say is history…
Like many parents, how do you juggle your business commitments around the demand of a busy family life? 
I have found it easier as my children have got older, but essentially my client facing work can be booked in school hours and 4 days a week I have after school covered with clubs and my mum on a Friday so that I don't have to rush back so quickly.  I then fit in the admin side of things in as and when.  Ideally I like to work client facing 3 days a week, and then 2 days at home…but that is becoming increasingly more difficult as I have become busier.  It's a nice problem to have!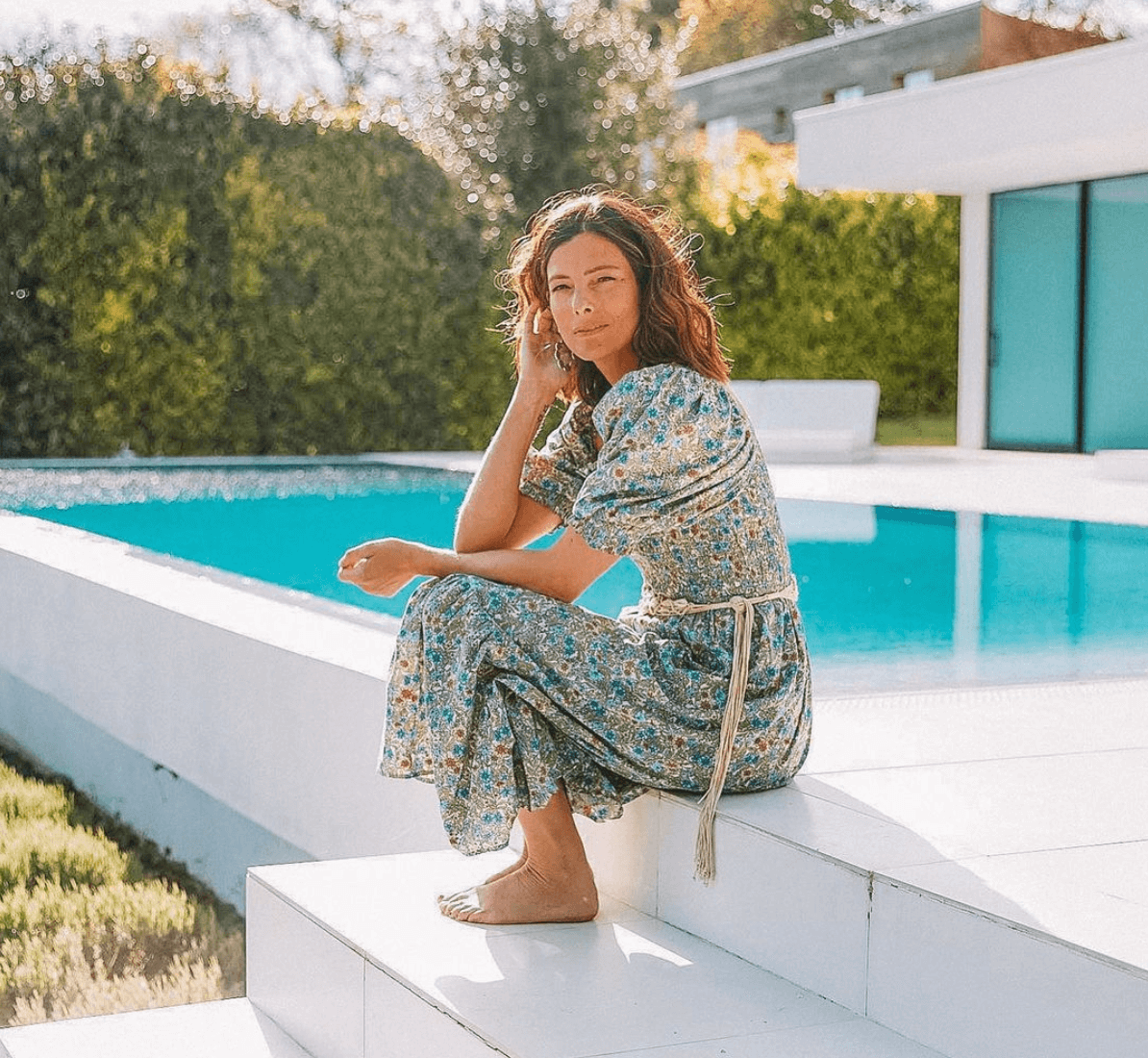 You have worked with high profile individuals and celebrity clients. Can you still us about a few of your recent projects and collaborations?
I have been really fortunate with my higher profile clients. Recently I have styled Yasmin and Amber Le Bon along with Laura Whitmore for the Animal Ball in July hosted by Charles and Camilla. And in June I had an amazing opportunity to style Carrie Johnson for the whole of the G7 summit.  It meant a visit to Downing Street which was a fab experience.
How did the Covid-19 pandemic affect your business and how did you adapt to meet your client needs?
It had a huge impact.  My work, (like many people) stopped overnight.  I felt massively anxious about losing everything I had built up, but I pivoted a bit to offer some online styling and then focused on growing my social media which has really paid off as when I started back at work in March I got booked up super quickly and have been bonkers ever since.  A lot of my new clients have come from social media which is great.  Took a long time to get to that point but it now has a good conversion rate.
You partnered with MyWardrobe HQ this year. Can you tell me more about what sustainable fashion means to you?
It means everything.  I recently completed a Fashion Sustainability Certificate course at the London College of Style and the stats on fast fashion are nauseating. Fashion is the second most polluting industry in the world, and we can't ignore it any more. The one thing I have learnt about it though is that it is complex and something we can easily feel overwhelmed by.  But I believe that if we all make little changes to the way we shop, then a big change will occur overall. I have written a sustainability manifesto which is on my website detailing what I am doing to make sustainability at the core of my business, https://finestyling.co.uk/style-sustainability/
If women want help in finding their personal style, what is the best way to get started?
I think it would be to get a few key style tools under your belt to help you understand what works for you and why.  Colour analysis, knowing what clothes suit your body shape and Identifying your style personality, (which styles you like the most) will make a HUGE difference to your success when shopping. Obviously working with a Stylist too also helps massively 🙂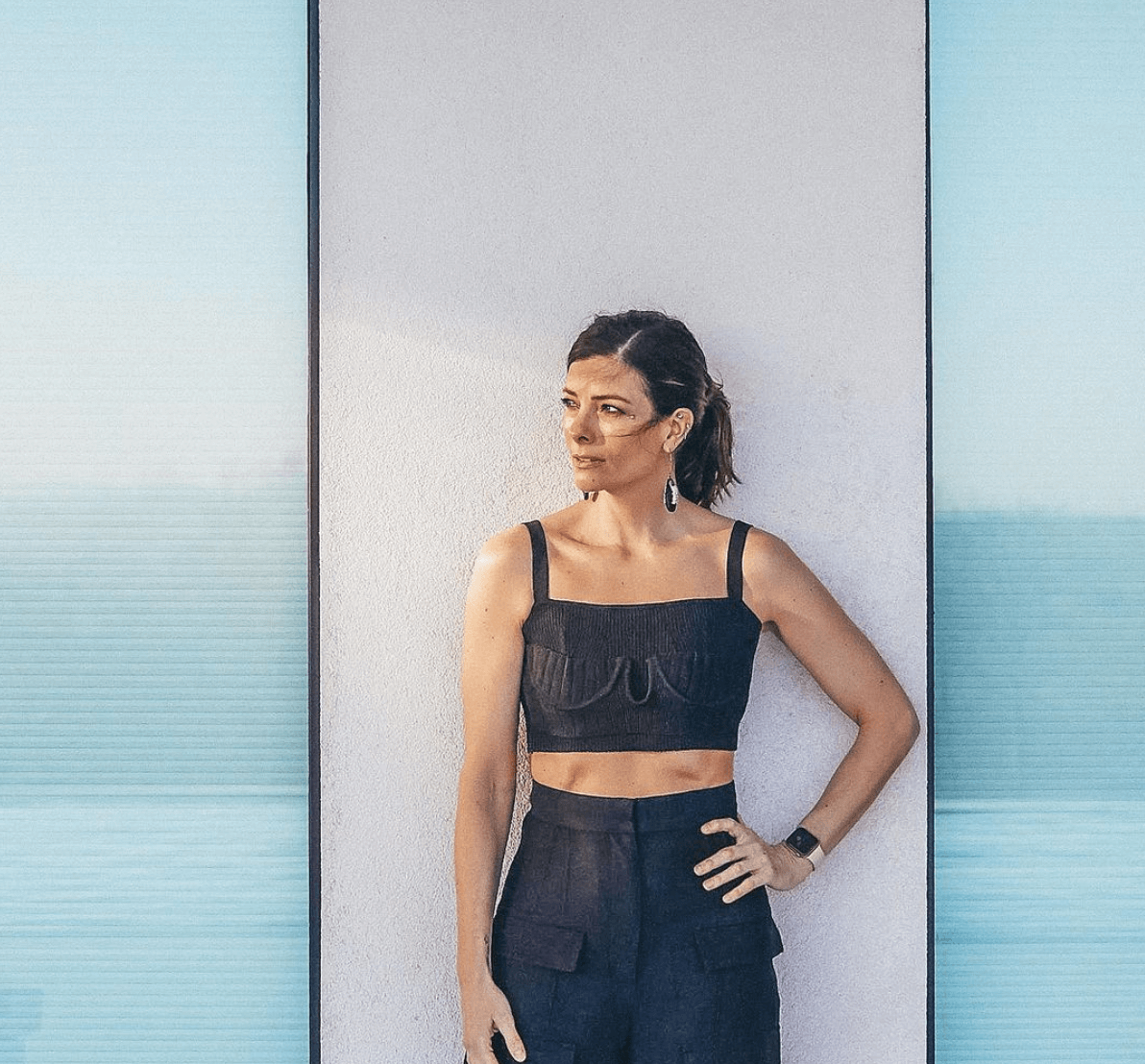 What advice would you give to someone who wants to start their own business?
Don't let your doubts stop you from following your dreams.  Step outside of your comfort zone often and believe in yourself.
Can you tell us more about some of your favourite brands and why?
I think my favourite high street brand is Ba&sh Paris.  They nail my style every single season.  I love the Parisian chic and effortless style. Designer style I adore Isabel Marant.  Their cool boho aesthetic and funky silhouettes really appeal to me.  I also love Victoria Beckham.  Wow factor with cut and simple style.
And finally, what is the best advice you've ever been given?
My brother sent me this Steve Jobs quote at the start of my business and it remains the best advice I have ever been given.
"Your time is limited, so don't waste it living someone else's life. Don't be trapped by dogma—which is living with the results of other people's thinking. Don't let the noise of others' opinions drown out your own inner voice. And most important, have the courage to follow your heart and intuition."
Visit the Fine Styling website
Follow Fleur on Instagram @stylistfleur