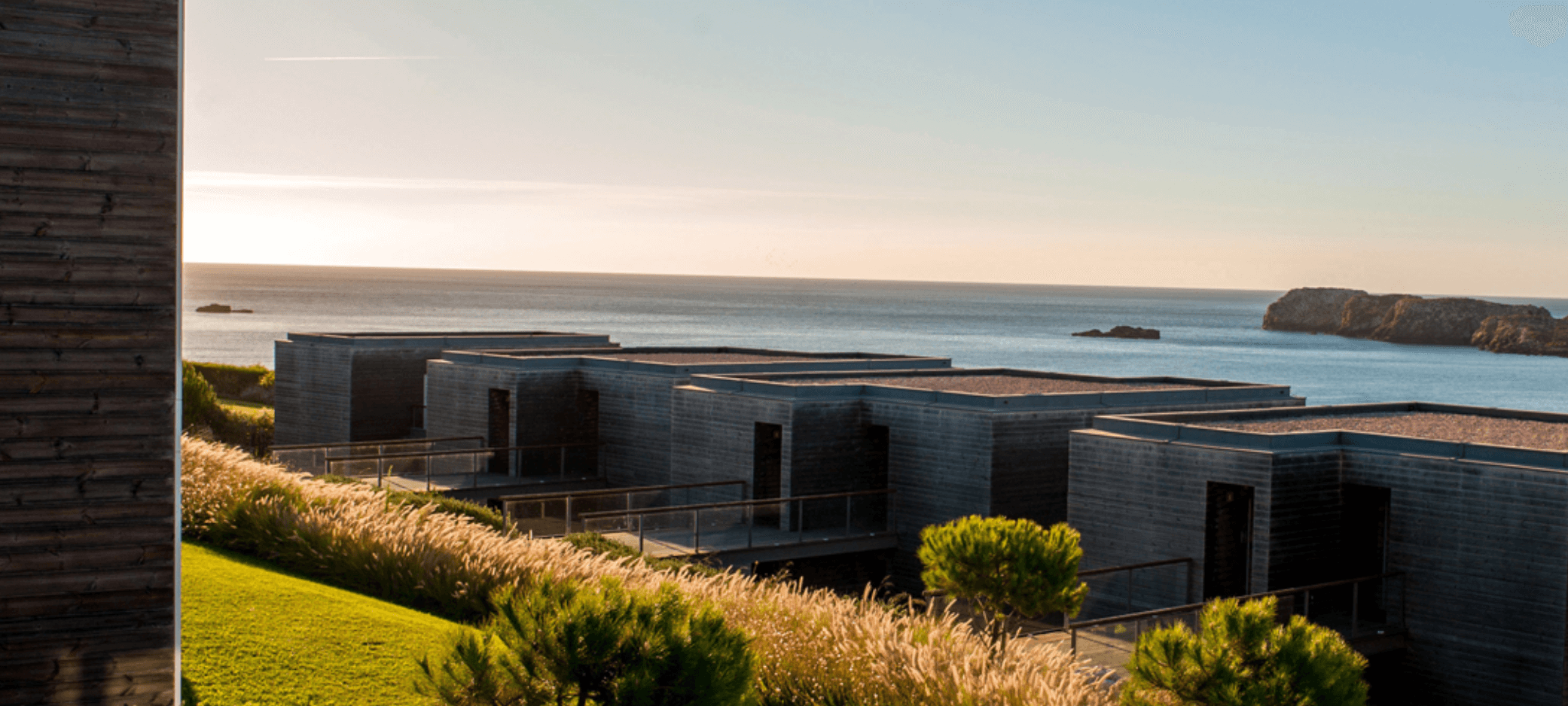 With the UK summer been and gone, and the darker mornings kicking in, I think we are all starting to miss the sun already. If  you and your family dreaming of your next family holiday, well, I've got just the place for you!
Martinhal Sagres is a stunning 5 star resort at the tip of the Algarve, Portugal.  The resort sits within the protected Vicentine Coast Natural Park, one of the best preserved coastlines in Europe. It is also one of the wildest and most spectacular territories in Iberia. Fabulously unspoilt, wild and rugged setting for such a beautiful hotel. The combination of luxury in nature is something special and worth seeing for yourself.
What we love the most about Martinhal Family Holidays and Resorts is how everything is designed with family in mind. The resort offers families a piece of luxury along with superior, family-friendly accommodation and amenities. From the restaurants, bars, kids club and leisure services, Martinhal put families first. From the moment you and your children step foot in any of their resort, to the moment you leave, everything will make sure you and your family feel welcomed and relaxed.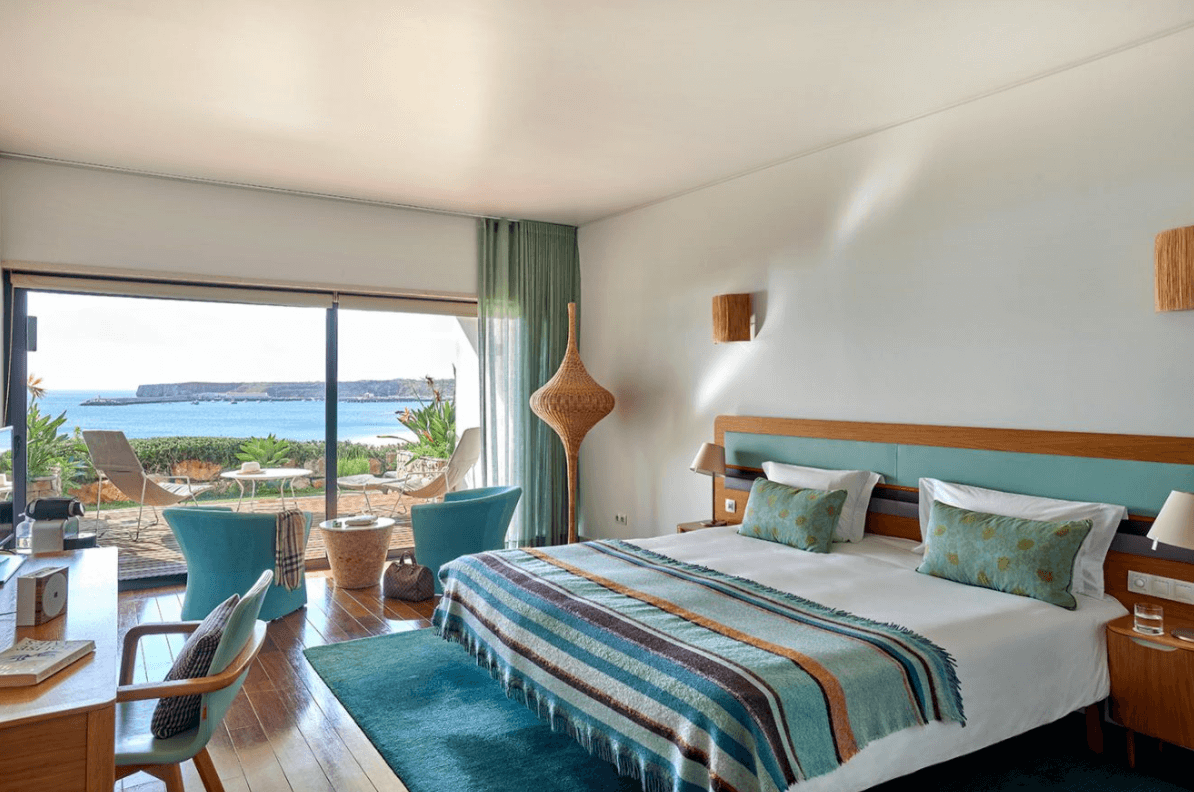 Following our stay at Martinhal Cascais a few years ago, we are now really looking forward to staying at the Sagres resort in mid October 2021. Travelling with little ones is not always easy and for us, this will be our first time travelling with our youngest one, who is nineteen months old. Last time we travelled to Portugal with Martinhal and our two older children, we were genuinely  blown away by the effort Martinhal are happy to go to in order to satisfy guest requirements. If you have little ones, Martinhal can provide bottle sterilisers and warmers, cots, baby baths, safety gates, potties and door protectors and much more. If you need a baby bottle warmed or a bottle sterilised, just contact room service and they will bring it straight to your room. I mean, what other hotel do you know that does that?
The whole culture surrounding Martinhal is family friendly and children are especially welcomed. They offer a wide variety of services and creative activity programmes, adapted to the needs of the different age groups. From kids club to sports clubs and baby concierge, the Martinhal Sagres had it all. Not only do they have activities for the children, but also activities you can do with the whole family to do together. 4 nights gives the family the best chance to try out some of the places to eat, with 4 different restaurants, as well as take away options around the resort. The pool hangout for drinks and hot and cold snacks while allows for a variety of picky eaters and my picky eaters always had something to eat. There is something for every member of the family.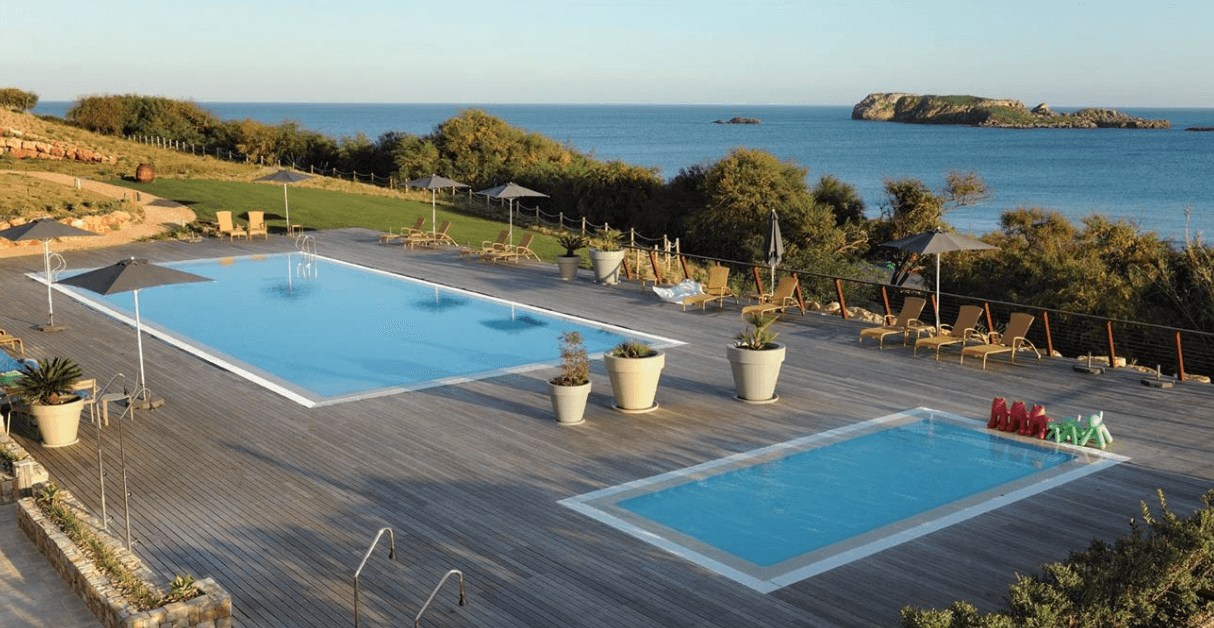 Summer Offers at Martinhal 
Take advantage of this last-minute Summer offer until 8th October and get one complimentary night when booking 4 nights. Accommodation options range from high class family hotel rooms to huge collection of village houses, some with private pools.
The offer can be used more than once, meaning stay for 8 nights, pay for 6!
Offer valid for bookings of 4 nights, for stays until 8th October 2021, non-refundable rate and subject to availability at the time of booking, limited availability.
For more info on availability, prices, possible upgrades and terms and conditions or to make your booking, please contact the resort at +351 218 507 788 or [email protected].
Click here to find out more! https://www.martinhal.com/sagres/special-offers/last-minute-summer-offer-stay-4-nights-pay-3-martinhal-sagres/