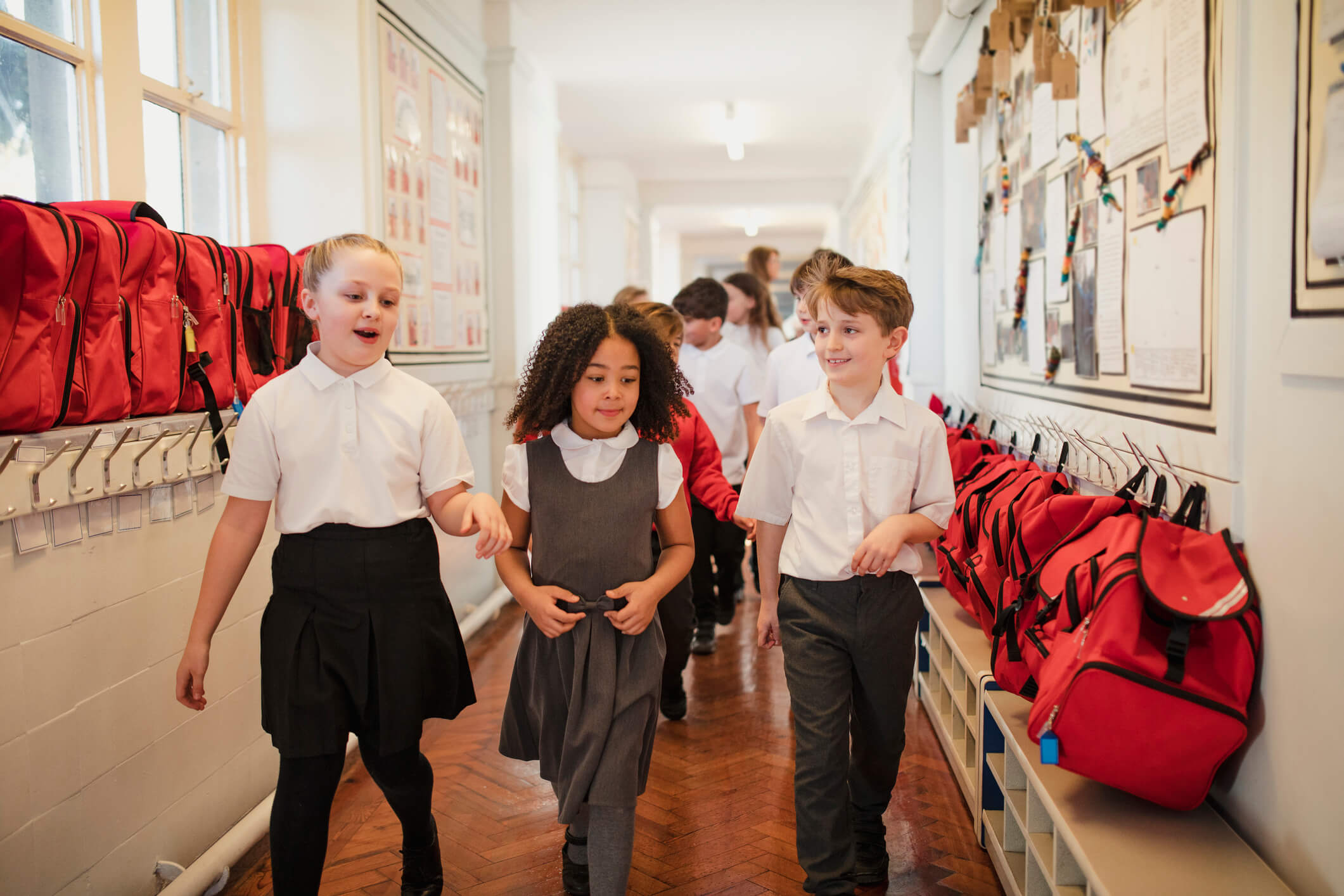 Many of us know someone that has gone back to school in the last few weeks, and whether that child has just started a new school, or are going back to a new year, they may well be experiencing a range of mixed emotions. Anxious to return and leave the family at the school gates, but excited to see old friends, or even make new friends, it can be hard to process these feelings.
I'm no expert but I wanted to share five strategies with you that I suggest for helping both you and those children you know at school, manage those back-to-school emotions.
Relax in the right ways
For most children, watching television with their feet up after a long school day is their idea of relaxation. However, according to research suggests that despite feeling calm in the moment, watching TV does now actually relax or rejuvenate you in the long run. Some suggest that in fact 'relaxing' in front of the television can worsen stress with sub-conscious feelings of laziness.
Instead, try some d deep breathing exercises with your children which can be beneficial for both your stress management, and even your relationship.  Activating your child's body's natural relaxation response will help slow their heart rate, lower blood pressure, and balance their mind and body which all benefit stress responses in the long run. Alternatively, I love picking up a good book at the end of a long day and getting lost in the characters story. Spending just 10 minutes at bedtime reading with your child can relax you both and use that relaxation time in a more productive manner.
Distract negative thoughts with physical activity
Exercise is a great way to relieve certain stressors, as well as having a tremendous influence on physical and mental wellbeing. Getting up and active doesn't have to take long, and just 10 minutes a day can help you and your child shake off some negative energy. Deep breathing, which occurs only in exercise, is shown to trigger the body's relaxation response. So, take that evening walk together or follow a free online workout. You might just sleep better and wake up happier tomorrow for it.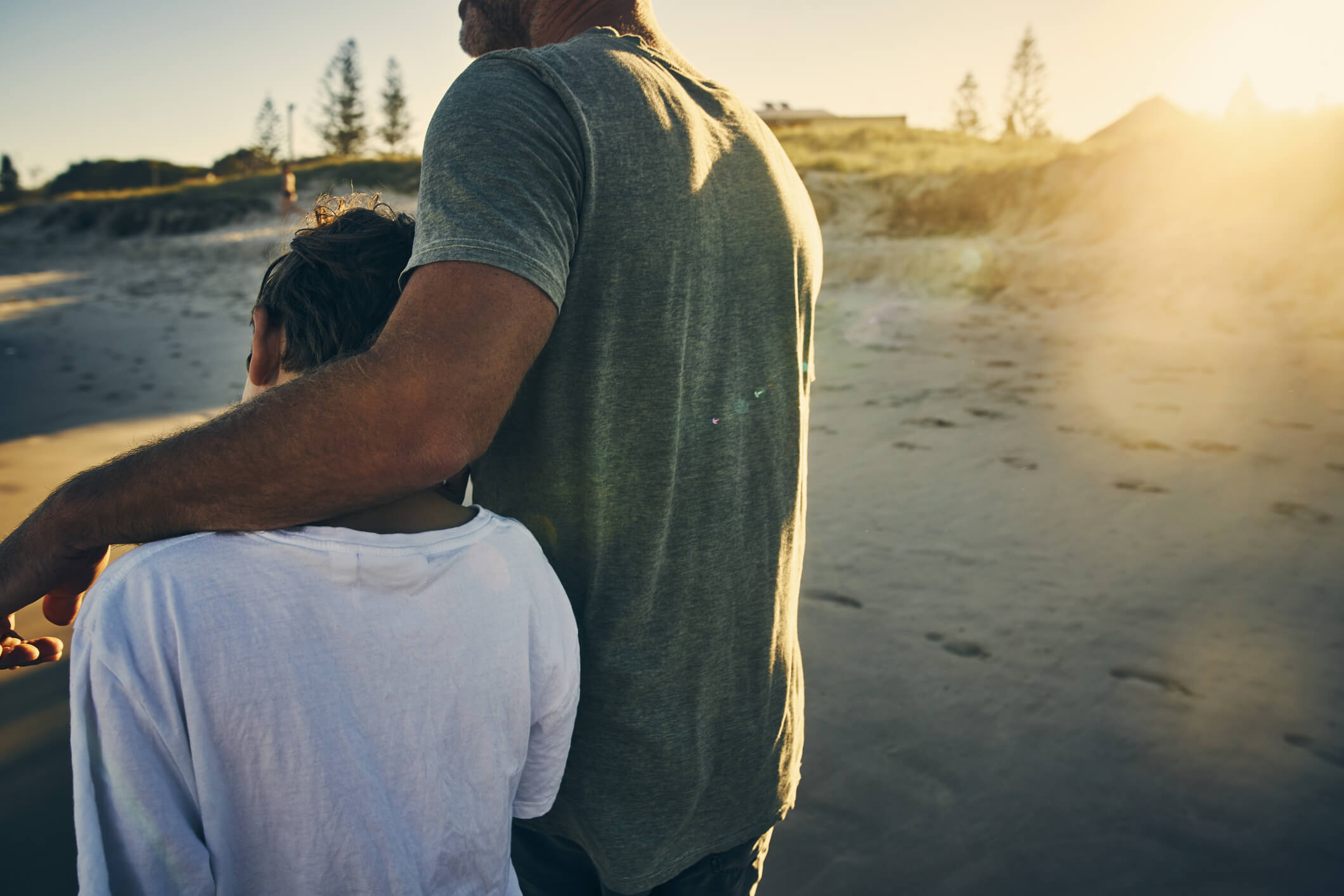 Expressing hidden feelings
Sometimes our children come to us a little down or lost. Maybe something happened at school, or they simply are worried about putting their hand up in class. Start by asking your child to think of this experience that makes them feel unhappy or uncomfortable and begin writing about the positives they can take from the experience. If they don't enjoy writing, don't make a chore out of it and ask them to draw these positives instead. Perhaps a simple activity to do together- but with great potential outcomes.
According to research from the British Journal of Health Psychology, writing can help to boost positive emotions and reduce stress and anxiety. Spending a short total of 20 minutes per day at any time writing about positive experiences can improve physical and psychological health. Try the Happy Self Journal which is perfect for both young and older teens. This daily journal is based on scientifically proven methods that promote happiness and develop positive habits and mindset. Spend just a few minutes a day to write down your daily gratitude, reflect on the emotions of the day and think about your actions.
And finally, if your child has trouble expressing how they feel or talking to you about their day, try using a visual toy. Both my older children have a reversible octopus soft toy by their bed and I have included the link of the one we use, but I am sure there are many similar ones available too. The super soft octopus we have can be flipped inside out to express their mood (happy or sad), which is a great way to prompt a gentle conversation before bedtime. I think it's brilliant (and fun)!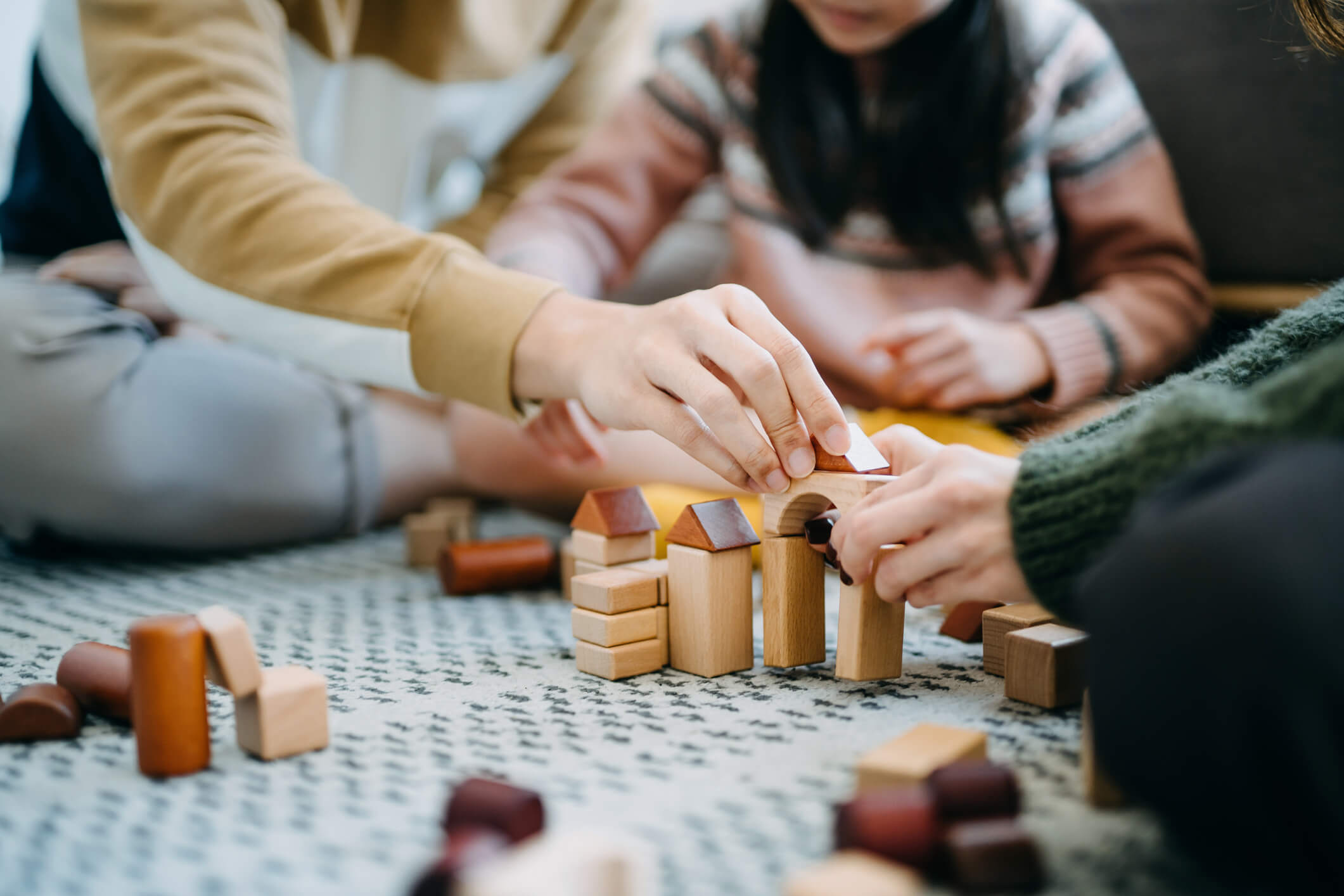 Social support for stress relief
A very important way to cope with daily stressors is to talk to those we trust. Socialising increases positive hormones within our body which, in turn, can decrease levels of anxiety. Often a problem shared is a problem halved, and so sharing our worries can result in a confidence to face them.
Social interactions with family and friends play a crucial role in how children function on a daily basis. Encourage your child to spend time each day talking and interacting with not only yourself, but their peers and possibly even role models too.
Improving nutrition, improving wellbeing
My final advice in adopting a healthy back-to-school lifestyle, which is reportedly effective in helping individuals to cope with anxiety, is to eat well. Some foods have been associated with increased dopamine- the happy hormone. Although its tempting to swing by your favourite fast food stop on the way back from the school run, or pop a pizza in the oven when home, opt for some green veggies and I promise they will feel better for it.
For more help and advice, go to Natalie Costa's website, POWER THOUGHTS. A teaching, coaching and mindfulness based service which is aimed at empowering children to tap into the 'power' of their minds. Through their sessions, kids are taught how to become confident, resilient and robust, developing a 'can-do' attitude that allows them to flourish both in and out of the classroom setting. Natalie's trusted tools and techniques can help your child to navigate their feelings, bringing more calm and confidence to their lives. Download free information here