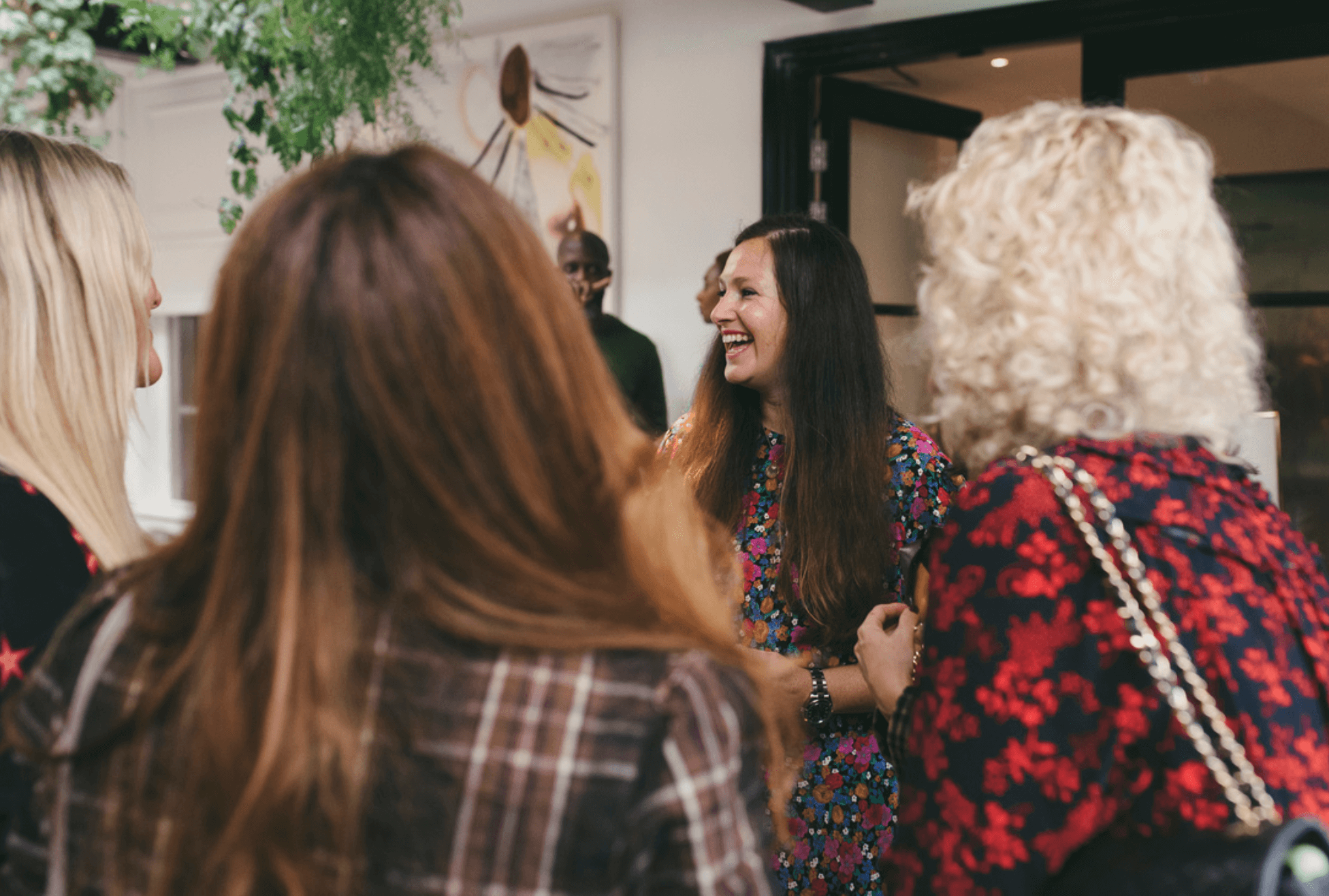 I did it! I wrote a book. After three years of research, on 7th October 2021, I published my first book, Rise of the Girl – Seven Conversations to have your Daughter from DK Books.
I know the agony and ecstasy of writing a book. I also know how publication feels. It is the most surreal feeling! One minute the book is in your head and then suddenly, it's out in the world. Now, my job is to ensure people see it and find it. To start with, I always knew I wanted to host a launch party. Big life moments like this should indeed be celebrated I considered various ways I could celebrate the book launch. A sparkly evening event with a DJ? A breakfast event perhaps? In the end, I decided that a lunch event was the most civilised way to celebrate! I invited 35 amazing individuals to my event. I wanted to surround myself with those who had been part of the book, or championed the book including contributors, my agent and of course, my book editor at DK!
I chose the ideal venue, which was Allbright Mayfair. A female only members only club, I am a proud founding member of Allbright. Situated in the heart of Mayfair, our London Club is a majestic townhouse on Maddox Street. Created for women by women, their spaces create a unique environment to network, unwind and dine. Considering my book is called Rise of the Girl, of course, the event was to be hosted on the top floor! A place where we can all learn how to rise and thrive.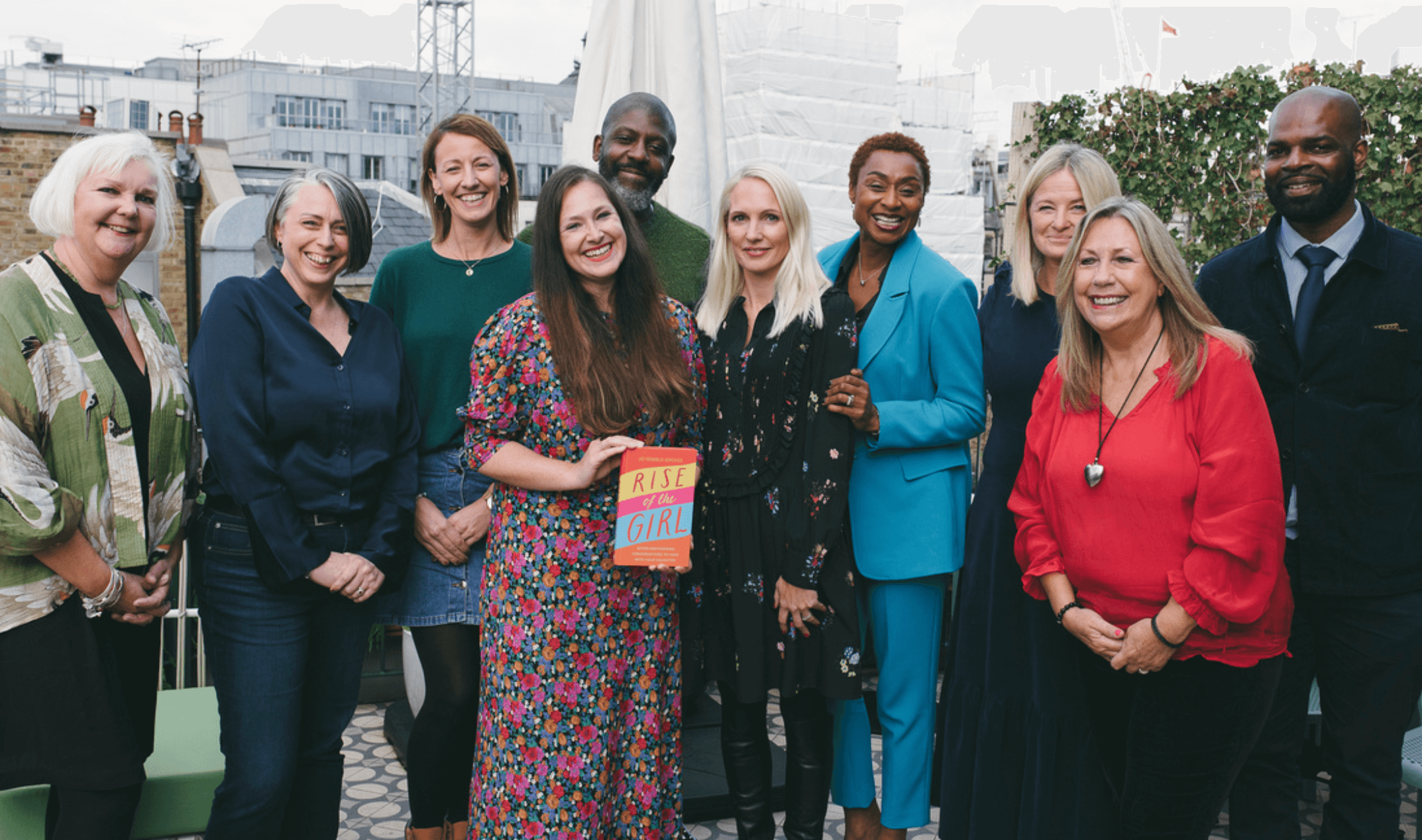 Oh my goodness, it was hard to believe that we could all be together with so many people indoors without masks. Wow! There was so much we took for granted back then. Now, fingers crossed, it looks like the world might be opening up again with more face-to-face meetings. Quite honestly, there is nothing like being in the company of others.
We had an amazing lunch and heard from some incredible guests who joined me to speak about the book, including:
Jessica Killingley – BKS Agency
Stephanie Milner – DK
Philippa Gogarty – co-founder of Microscooters UK
Anna Jones – co-founder of Allbright)
David McQueen – Leadership Coach
Michelle Griffith Robinson – Olympian and Life Coach
My mother-in-law, Madalene Wimble –  A psychodynamic couple counsellor
Applause filled the room throughout that day and I will forever be grateful to all those who shared their stories with us that day. When a standing ovation filled the room at the close of the event, I was overwhelmed with pride and joy. It might just be one of the proudest moments in my entire life.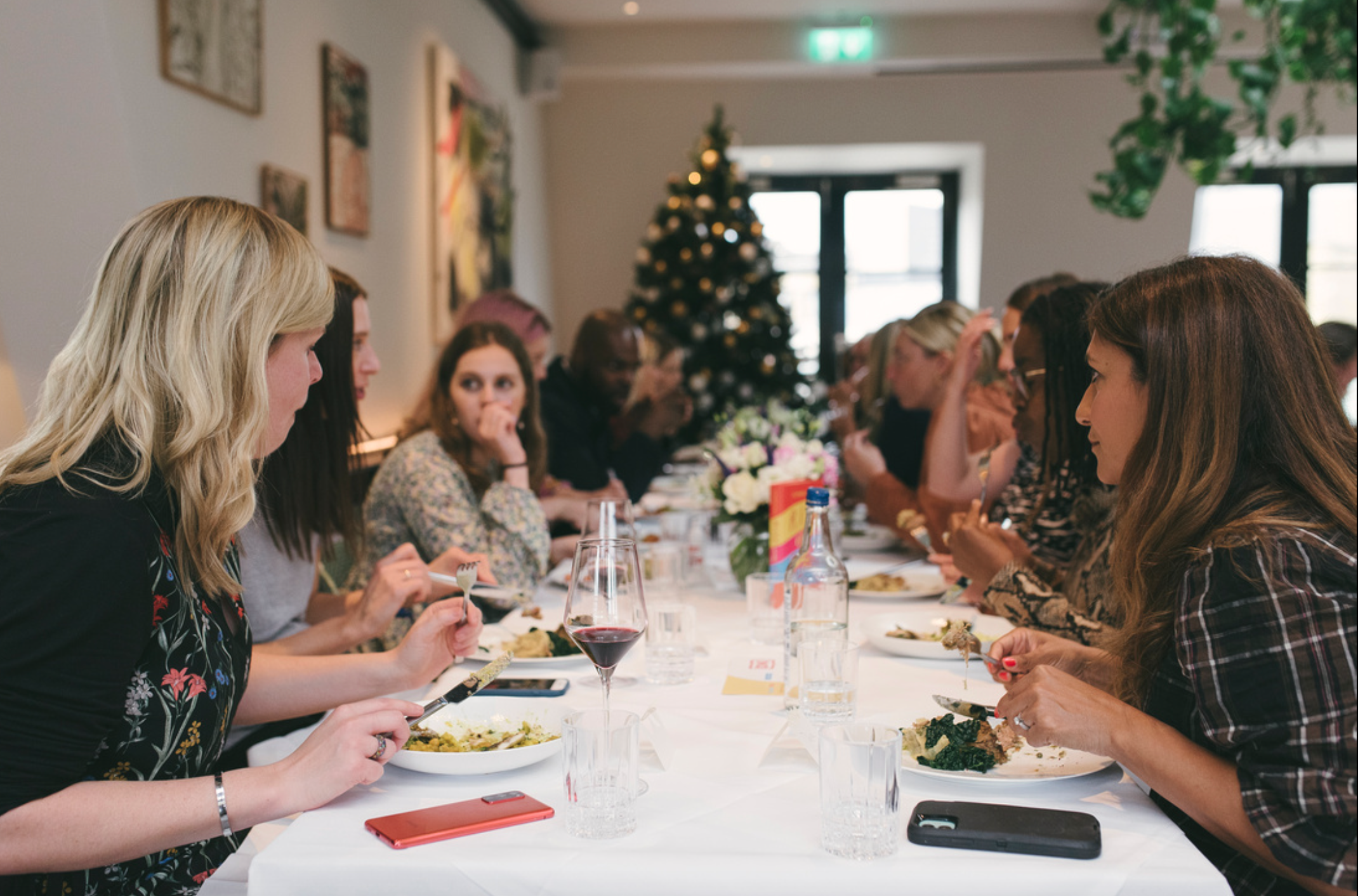 Here are 3 things I have learnt from writing a book and holding a successful book launch:
Ask for reviews – Most people don't know how important reviews are to authors. But once you ask them, especially after you've fed them good food, they are happy to help. At future parties I would also ask people to consider suggesting my book for their book club.
Practice your signature – At my launch party when I sat down to sign my first book, I wasn't sure whether to write my signature or just sign it as Jo with a personal message. So I did a mix of both! Since then, I have come up with a few short phrases I can write in the front of the book with my signature to give it the personal touch!
Lunch is always a good idea – When planning my event, I know many people struggle with breakfast events as they don't always work around school drop offs. When it comes to evening events, how could I break the news to my guests that I like to be in bed by 10pm! On that basis, a launch lunch seems like the idea choice…and it was! All the guests really appreciated the timings of 11:30am to 2:20pm which works around busy family lives. Plus, the two course lunch from Allbright was absolutely delicious!
In summary, I just wanted to reflect on how grateful I am to everyone who helped make this launch lunch happen as well as all of the guests who showed up. After the hard work of writing and preparing to launch a book, a book launch felt amazing. I just wish we could do it all again! Cheers to Rise of the Girl and all the success and support the book will bring.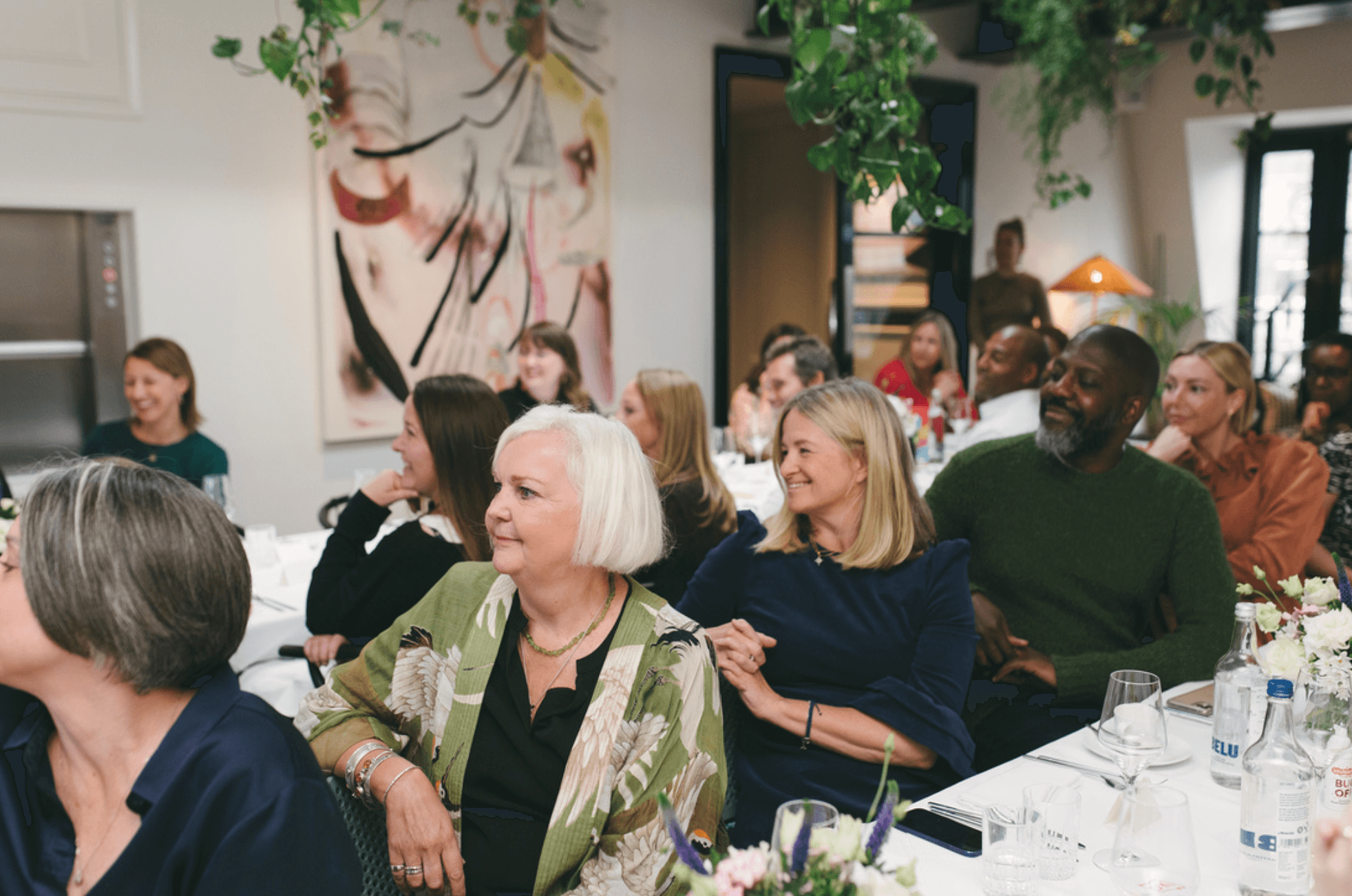 Thank you, if you have already purchased the book, and if not, do hurry to grab yourself a copy!
Rise of the Girl – Seven Empowering Conversations to have with your Daughter is available now! Available in the UK from 7th October 2021. In the United States from 9th November 2021 and in Australia from 18th January 2022!
Grab a copy on Amazon, Waterstones, WH Smith or wherever you like to buy books.